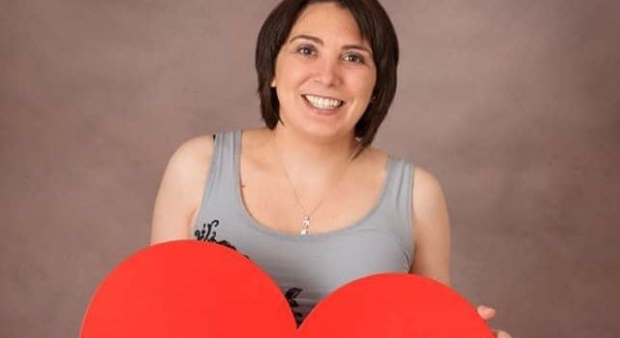 A north-east woman battling a rare cancer is holding a music festival with a difference next month.
Adrianna Glennie is one of only four people in Scotland to be diagnosed with blood sarcoma cancer Epithelioid Haemangioendothelioma (EHE).
But despite being one of only around 90 UK sufferers, she is refusing to let her diagnoses get in the way of her biggest passion in life: music.
Miss Glennie is organising her own festival to raise funds for EHE Rare Cancer Charity (UK) and Clan Cancer Support.
It will be held at the Station Hotel in Stonehaven on Saturday, February 15, from 3pm-midnight, and also coincides with her 40th birthday.
The line-up includes The Chandeliers, Full Fat, Colin Clyne and The Humff Family Fevival as well as a ceilidh, DJ set and fundraising games throughout the day.
The 39-year-old, who lives in Cove, said: "I was talking with friends a couple years ago about how I'd always wanted to host my own festival.
"I'd been diagnosed in June 2018 so thought I might as well give it a shot.
"My friends have been really understanding in the past when I've had to sell tickets when I was too ill, or when I've had to take nap breaks during the festivals.
"I'm originally from Stonehaven so knew I should host the festival there."
Her love for festivals have taken her all across Scotland; meeting the likes of Amy Macdonald and Emile Sande before they became household names.
Her fundraiser will not only reflect her love for music, but also pay tribute to her brother, Garrith.
She said: "I lost my brother to cancer 2016.
"He absolutely loved films, so we'll have a Superman themed tombola and other bits and pieces he would like."
Miss Glennie is appealing to local businesses for auction or raffle prizes and traders to advertise in the free programme issued on the day, listing the performances, business advertising and donation names.
Tickets start at £25 for adults, and £57.50 for families. For further information about the fundraiser, e-mail ehe2020@outlook.com