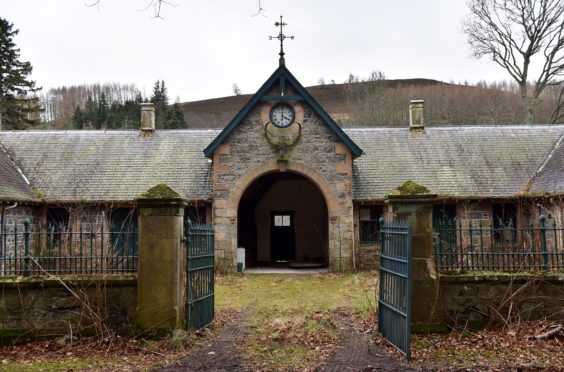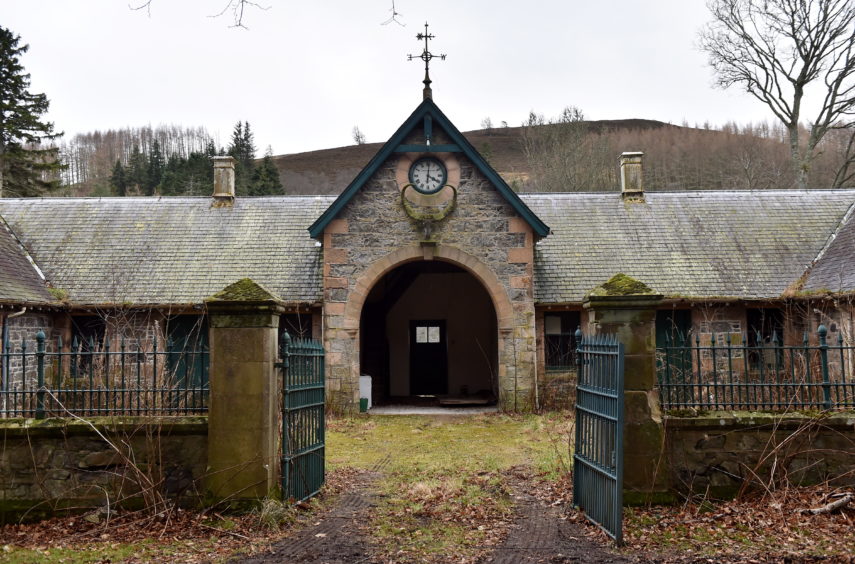 A coach house once used by the home guard during World War II could soon be transformed into accommodation for an upmarket wedding venue.
The converted 17th-century Aswanley House and its associated land, located near Haugh of Glass to the west of Huntly, has hosted a great number of weddings in recent years after an extensive conversion project to focus more on matrimony than agriculture.
And now, the owners are hoping to convert an ageing coach house on the property into a nine to 10-bedroom lodge for wedding guests as well as for use as holiday accommodation.
The building, which was previously a base for home guardsman during the war and latterly used as storage for farming purposes, has fallen into a state of severe disrepair.
However Jack Ingleby, head of operations at Aswanley, said he hopes that by converting it the property will be preserved for future generations to enjoy.
Mr Ingleby, said: "I love history and making things look beautiful, and we have worked for years on Answanley to turn it into beautiful wedding venue.
"But we have really been debating on the coach houses for such a long time as it's quite a financial burden.
"It's such a beautiful building, so we really want to turn it into accommodation for wedding events and holidays, and extend its life.
"We really want to help make the area thrive – we now employ quite a lot of people at Aswanley, so it's been pretty amazing.
"This property is literally at the end of the driveway, so it's really, really close to the wedding venue.
"It's had various planning applications in its history, in 2008 a previously approved application to turn into a house turned out, but it's also been used as an agricultural store – until it got horrendous dry rot.
"It's a big financial commitment to change it to accommodation but we really think for the long-term it will work out well for the weddings, and be really beneficial for the area too."
The planning application for the conversion will be considered by Aberdeenshire Council and a decision is expected at a later date.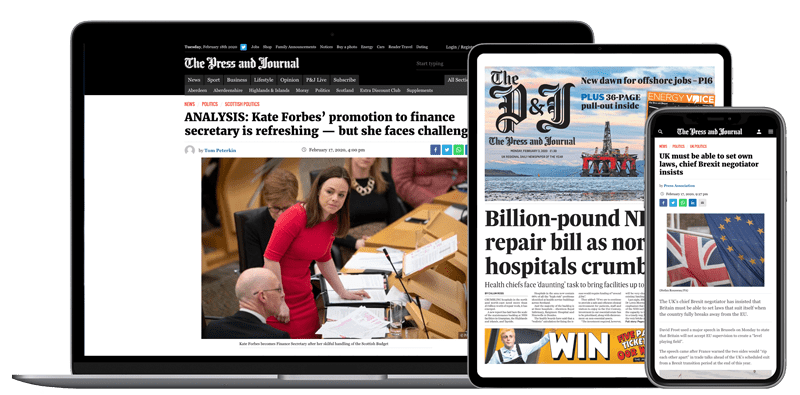 Help support quality local journalism … become a digital subscriber to The Press and Journal
For as little as £5.99 a month you can access all of our content, including Premium articles.
Subscribe