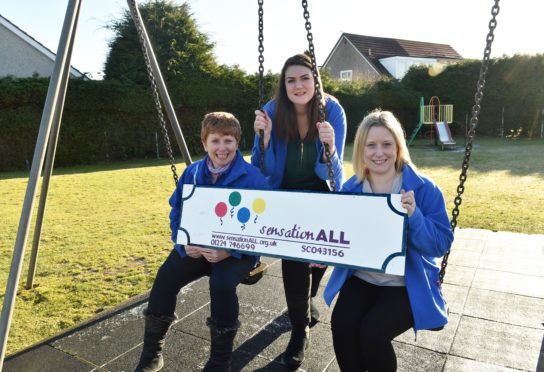 A charity's plans to improve their facilities to support hundreds of people with learning disabilities have been approved.
SensationAll, based at the Old School House in Westhill, provides support, training and therapeutic activities to people with multiple support needs and their families living in the north-east.
Last November, the charity lodged plans for an accessible play park and "much needed" off-street car parking with a dedicated wheelchair drop-off point.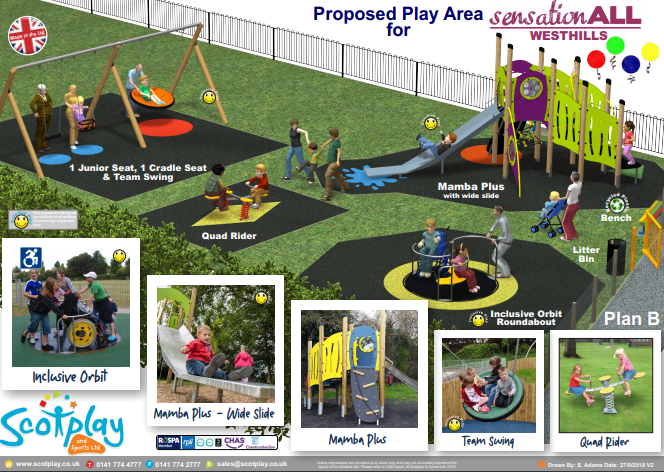 Planning officers backed the project last week, leaving charity staff "delighted."
Manager Katie McNutt said: "The planning permission is a pivotal first step in a regeneration project of SensationAll's Old School House, to provide new accessible play equipment for everyone, the public and local community, while ensuring we have proper facilities and disabled parking spaces for service users, families and carers who frequent our services – around 150 individuals a week.
"We may have secured planning permission which is fantastic, and we extend our sincere thanks to Aberdeenshire Council, but we are still awaiting decisions on funding which could take up to 12 months.
"We would be over the moon if any individual or organisation would like to contribute towards the project or sponsor a piece of play equipment to help us move forward.
"Likewise, if any construction firms could provide support with the car park building that would be incredible and help us to continue to give back to the local area and those with complex disabilities and support needs."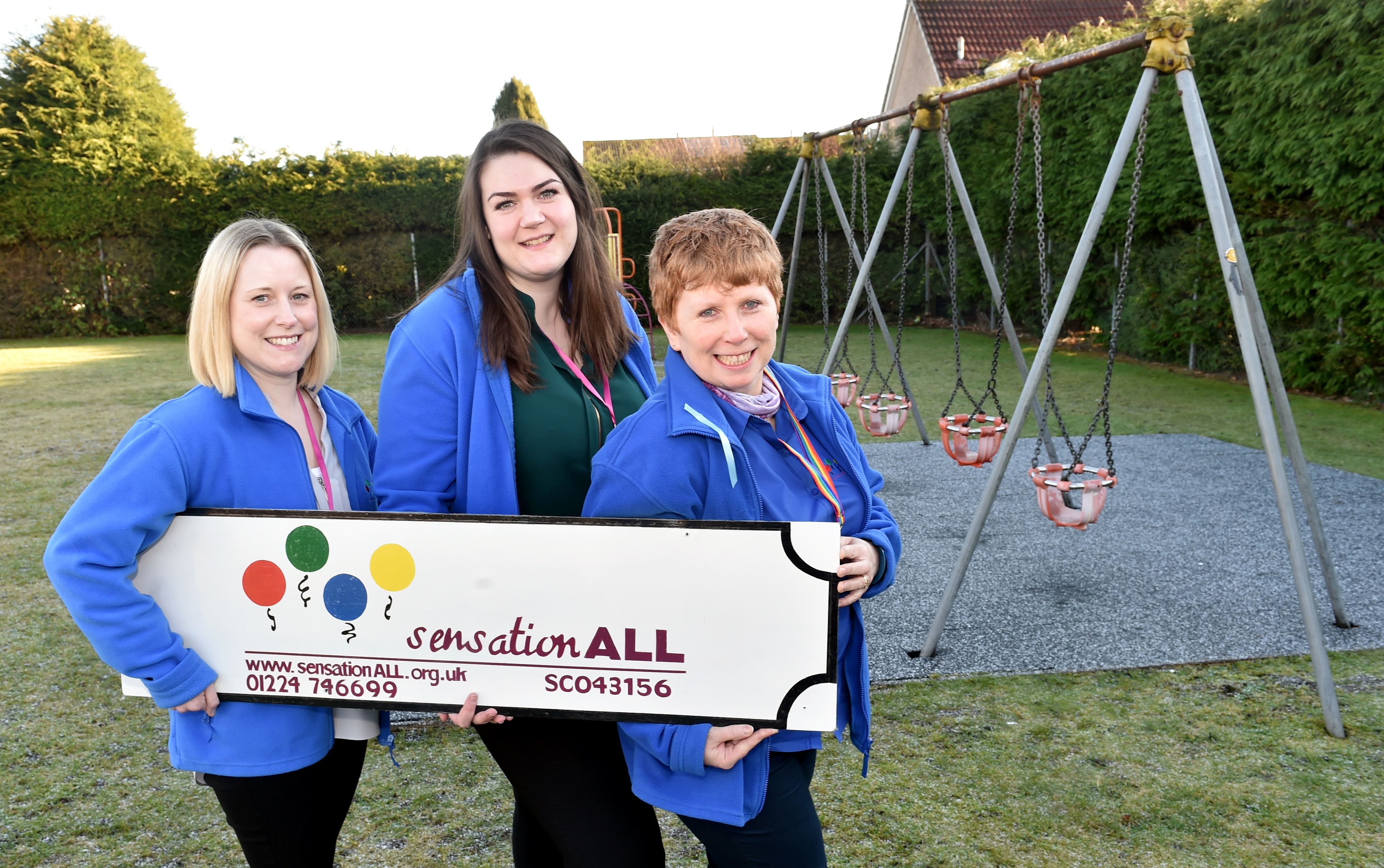 Under the plans, the colourful, modern and accessible play park will be available for all of the Westhill community to enjoy. Council officers noted that the existing park had a "basic range of equipment" that had been there for years.
Lisa Grainger, funding officer at SensationALL added: "This will be for the whole community of Westhill – it will be chance to give back to our neighbours as well."
To get in touch about helping to create SensationAll's new play park, e-mail info@sensationall.org.uk or visit www.justgiving.com/sensationall