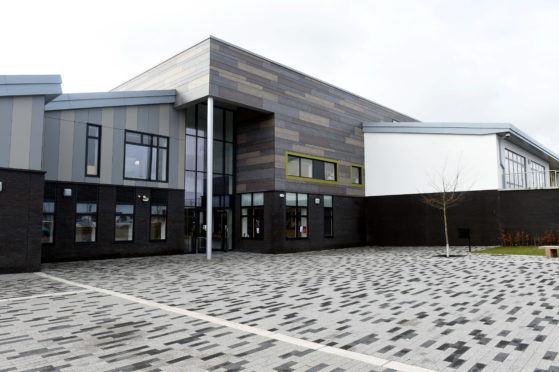 Councillors will be asked to approve a consultation on rezoning an area of Portlethen away from a new primary school.
Stewart Milne Homes have lodged plans for a further 175 homes to the east of Hillside School, but education officers have lodged an objection amid concerns about the pressure it would put on Hillside School.
On Thursday, councillors will be asked to back plans for a consultation on zoning the development area away from the under-pressure school.
It would run from February 10 to March 27 and involve parents, pupils, staff, the parent council and local community.
A public meeting would also be held on March 5 at Hillside School at 7pm.
Councillors will then receive a report on the responses in August.
Councillors will hear that if the rezoning goes ahead, the education and children's service may be able to remove its objection to the planning application.