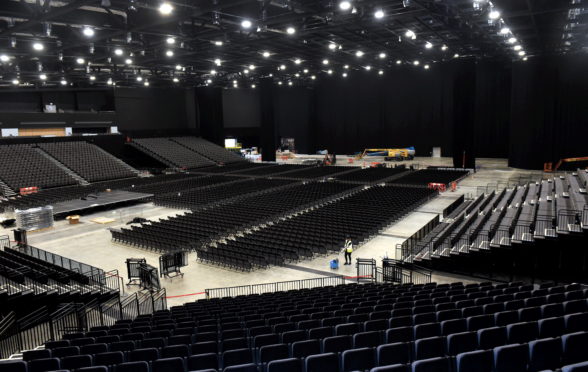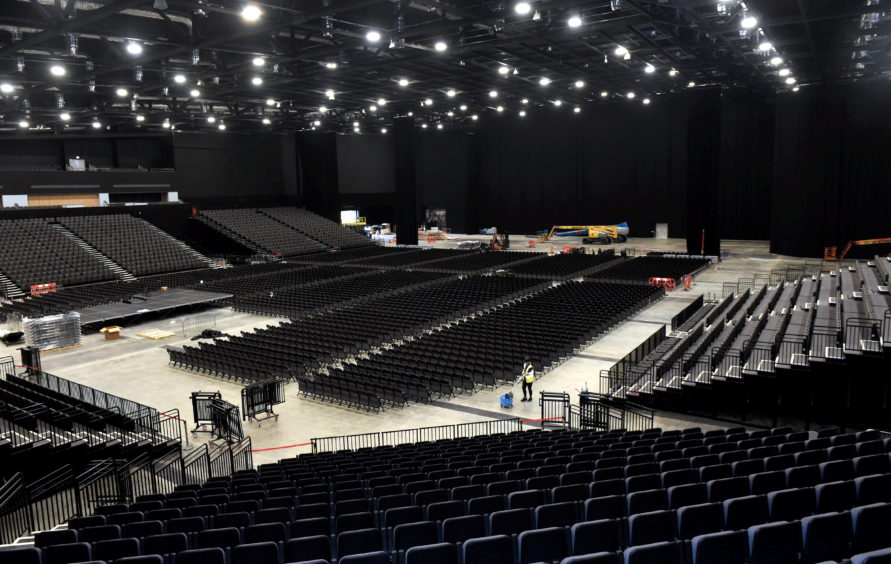 Organisers of the north-east's largest food and drink festival have announced it is to move for the first time in 20 years.
Taste of Grampian, which is in its 21st year, will take place at P&J Live in Aberdeen on Saturday, June 6.
GALLERY: As Taste of Grampian announces it is moving to P&J Live, we take a look at the event through the years
Calling Thainstone Exchange near Inverurie its home for the past two decades, the move comes following a plan to continue to grow the event and increase visitor and exhibitor numbers.
Generating more than £40 million for the north-east, the one-day festival showcases food and drink producers from the local region as well as across Scotland.
Attracting an average of 10,000 visitors through its doors for the past few years, organisers expect the new venue to bring numbers initially to 15,000 with the hope of growing them to 20,000 quickly.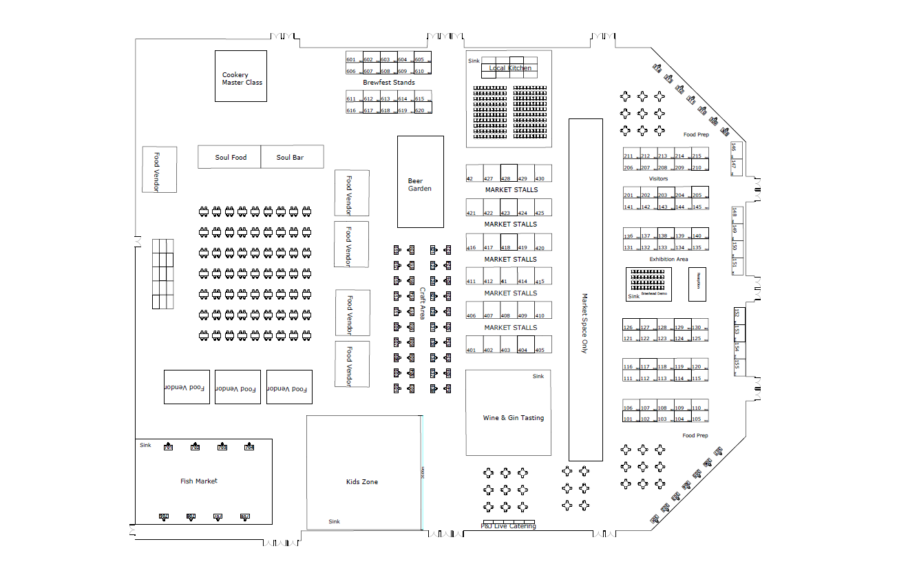 Grant Rogerson, chief executive of ANM Group, said: "Our aim is to grow the event and in order to do that we've brought it to P&J Live because it's a purpose-built venue.
"It can take the numbers we are aspiring to.
"We've attracted 15,000 to Thainstone before and for the last few years we've averaged around 10,000 – so we want to get back to those bigger numbers.
"With the capacity at P&J Live we have the ability to put more on and attract more celebrity chefs, and also inspire more people to come along throughout the north-east with their fantastic transport links.
"With the AWPR there's a huge draw for the event for Aberdeenshire and now we've also got the ability to get people from south of the area and from the city itself."
P&J Live will also offer free parking for its 2,200 spaces to all attendees and will work with its transport partners to ensure guests from across the city and further afield are catered for.
Ticket prices for the event and the celebrity chef demonstrations will remain the same as last year, with two big household names expected to take part.
Richard Neville, head of newspapers at DC Thomson, said: "We are delighted Taste of Grampian has found a new home at P&J Live, where it will grow and thrive while building on its wonderful success over the past 20 years.
"This will elevate Taste of Grampian to a new level, boosting the local economy and producers more than ever before. We have no doubt it will draw in crowds from across the region for what is a fantastic family day out."
The event will take place from 9am to 5pm and the celebrity chef line-up will be announced in the coming weeks.
For more information visit https://www.tasteofgrampian.co.uk/