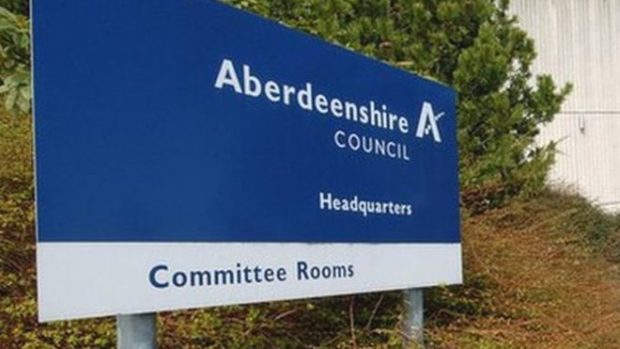 Fears have been raised that a new roundabout will create a "traffic maze" in Kintore.
The latest in a long series of proposals for the junction of the B977 and B994 Kemnay road has been submitted to Aberdeenshire Council's planning department.
This new proposal, to facilitate the construction of the Woodside Croft housing development, is a for a new roundabout with four "legs".
Local residents have expressed concern about the roundabout's location near to the existing Midmill Business Park roundabout.
Ronald Mackenzie, of Ceann Torr Park, referred to the road layout as a "traffic maze" in his objection to Aberdeenshire Council.
And Helen Lovelady wrote: "I recognise this road needs to be improved with the increase of traffic at rush hour times, however I struggle to see how two roundabouts, right next to each other, will ease traffic flow."
Previously, members of the community and the Kintore and District Community Council expressed a number of concerns about the plan and have now requested its planning officer to submit an objection to the current plans.
Two bus stops on the B994 will have to be relocated if councillors grant planning permission at the Garioch area committee on Tuesday.
Stephen Archer, director of infrastructure services, has urged councillors to back the roundabout, and stated in his report: "The proposed roundabout is acceptable in principle as it is linked to the development of the site allocated for housing and a town park."