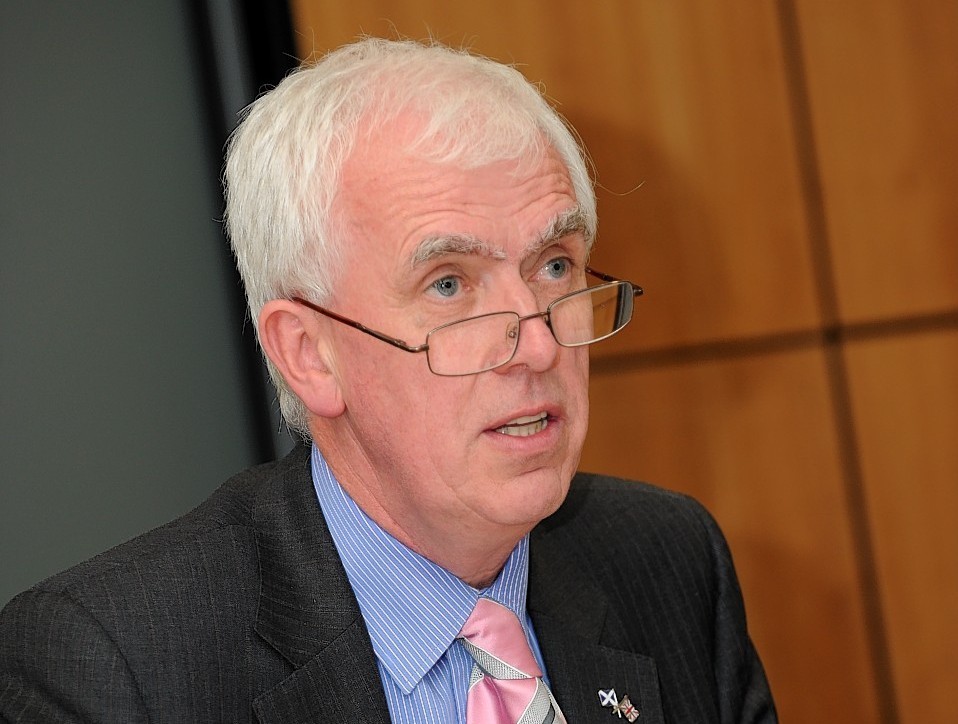 Efforts to address the demand for council housing across Aberdeenshire have been praised ahead of budget talks.
A report to go before members next week, accompanying the housing revenue account budget, has highlighted plans to build more local authority housing over the coming financial year.
As part of a house building initiative, the council is on track to have added eight homes to its stock by April, and will build another 22 within 12 months.
Council leader Jim Gifford said: "We know the demand there is for council housing and we would love to be able to build even more.
"Being able to add to the ones we have got is great.
"We will look at every opportunity to build even more."
Councillors are also being recommended to agree an increase in council rents for a second year in a row as part of a three-year deal already struck with its tenants.
Renters are expected to face a 5.5% rise next year, which will work out as a £4.27 increase for the average local authority home.
Overall, that would bring the average rent up to £81.82.
Three years of rent increases, in line with the retail price index, began last year.
Councillors are also recommended to increase all other property charges, including heating, lights, allotments and garage fees, by 3%.
The local authority would stand to raise income of £61.5 million from rents and charges if councillors back the proposals.
There would be £14.6m put aside for any responsive work or maintenance of council housing required over the year.