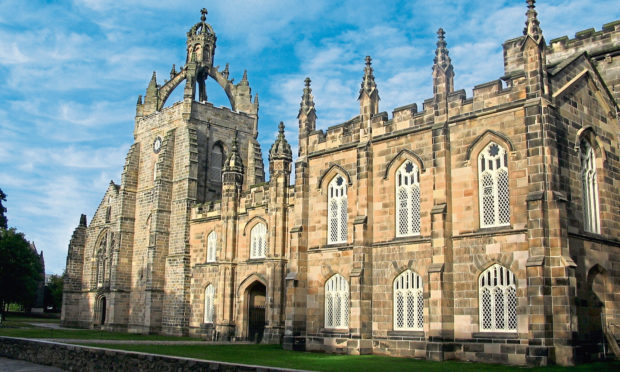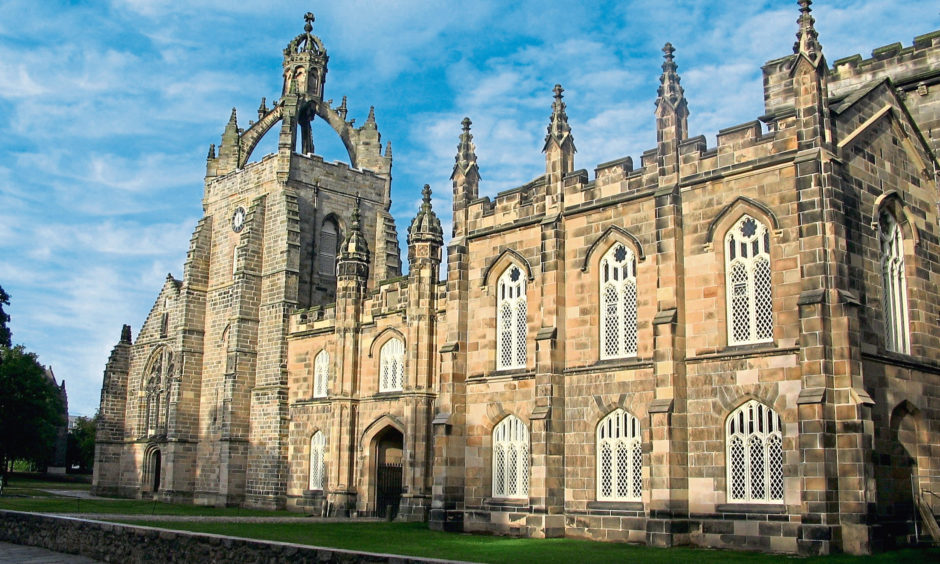 Scientists at Scotland's universities have hailed an increase in bodies being donated to help benefit the next generation of life-saving medical experts.
Across Scotland, the five universities of Aberdeen, Dundee, Edinburgh, Glasgow and St Andrews all accept bodies donated to medical science.
Throughout the institutions in 2014, a total of 257 cadavers were bequeathed by kind-hearted people who registered to leave their bodies for research, educating students and more.
But last year, that figure had increased to 304, and there are currently more than 20,000 people registered to donate across the five universities.

Professor Simon Parson, the regius chairman of anatomy at Aberdeen University, hailed those who have made the decision to help the medical treatment of future generations, and said the team is "always keen" to gain further donor registrations.
He explained that although the institution receives fewer bodies than those in the central belt, due to population differences and the rural nature of the north and north-east of Scotland, each donation makes a huge difference.
He said: "The donation of a body is a most generous gift and of great importance to teaching in this university's medical school.
"Aberdeen University has a long history of using cadaveric material to teach the next generation of health practitioners and we continue that today.
"This also provides an invaluable training opportunity for trainee doctors and qualified professionals who want to practice surgical techniques.
"Our body donation programme is of the utmost importance in this and we accord significant time, care and respect in the management of this process."
Each year, medical students at Aberdeen University attend a special memorial service at Kings College Chapel to pay respects to the donors and families of donors from the previous 12 months.
Professor Fabio Quondamatteo, chairman of anatomy at Glasgow University, added: "We at the university are particularly honoured by the huge generosity of our donors and their families to whom we are immensely grateful.
"Their contribution is essential for our ability to train students, medical professionals and scientists to the highest standard and it plays a crucial role in the generation and dissemination of knowledge for development of treatments that will benefit future generations."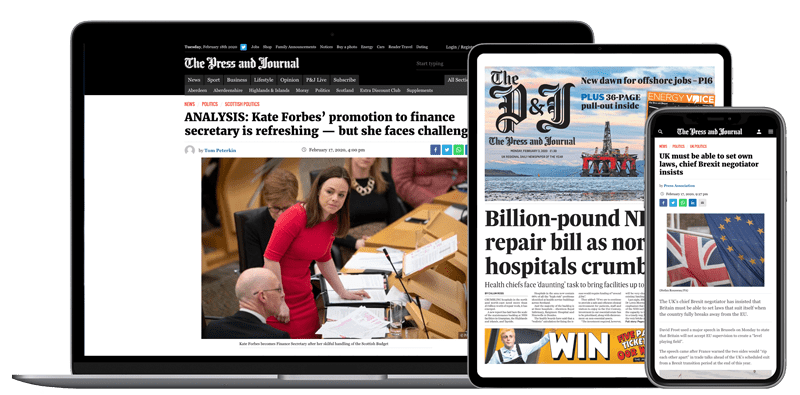 Help support quality local journalism … become a digital subscriber to The Press and Journal
For as little as £5.99 a month you can access all of our content, including Premium articles.
Subscribe