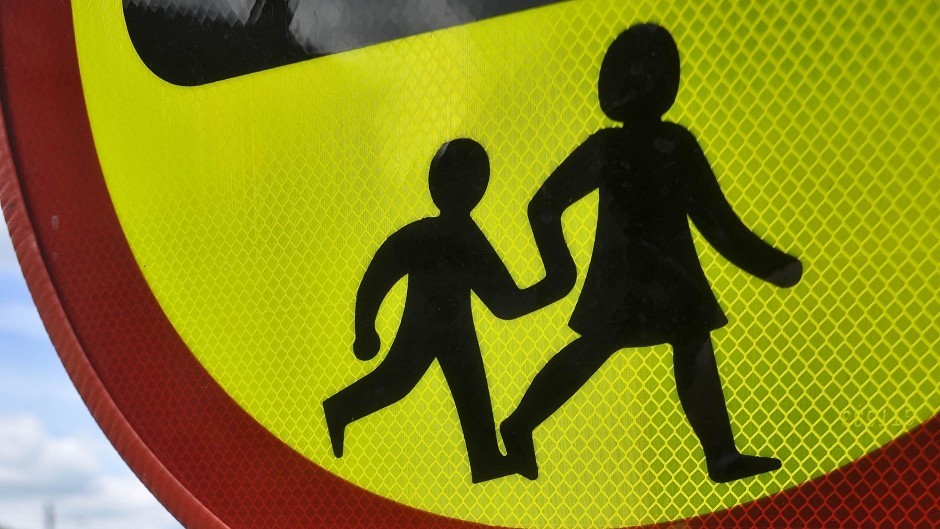 An Aberdeenshire councillor has called for all school crossing patrollers to be axed to save cash.
Moray Council last year became the first in Scotland to completely get rid of its lollipop men and ladies, in a move which saved the authority £120,000.
And now unaligned Stonehaven and Lower Deeside councillor, Sandy Wallace, has called for Aberdeenshire Council to do the same.
At yesterday's meeting of the Kincardine and Mearns area committee, councillors debated the future of pedestrian crossings in the region.
During the meeting, Mr Wallace said the council should start considering scrapping crossing patrollers at schools and replacing them with non-manned alternatives like pelican crossings.
He argued that, with budget decisions looming, councillors should seriously examine such "unpalatable" possibilities.
He said: "The council consistently resists doing things that are unpalatable and the result is we are consistently unable to do things we want to do.
"Lollipop people could be argued to be an old technology – if a lollipop person goes off sick, you have parents sending their children to school thinking they'll have someone to help them cross the road, but then there isn't.
"Putting in pelican crossings is a one-off cost and that's essentially it, they never go off sick, and they never retire."
He added: "I get the feeling that the approach just now is to not change anything, and hope nobody gets upset.
"I want to be in a position where we make decisions and the electorate judges us on that, but decisions based on planning ahead five or six years into the future."
Councillor Jim Gifford, the leader of Aberdeenshire Council said: "I look forward to seeing Sandy's alternative budget in March.
"He's right on one point in that we will need to make many unpalatable choices. We will have to make to get the budget balanced in light of the settlement last week.
"There's going to be a whole raft of unpalatable decisions we have to make between now and budget day, but I doubt the school patrollers will be on that list.
"For a start, we don't have that many of them, and the safety of our pupils going to and from our schools should be the top of everyone's list."
Have your say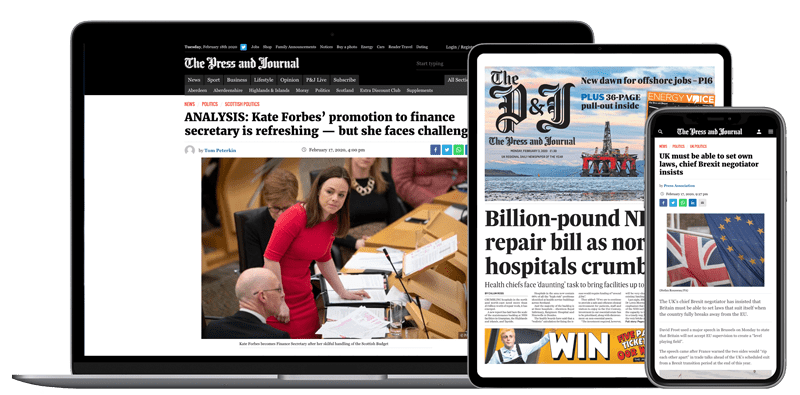 Help support quality local journalism … become a digital subscriber to The Press and Journal
For as little as £5.99 a month you can access all of our content, including Premium articles.
Subscribe