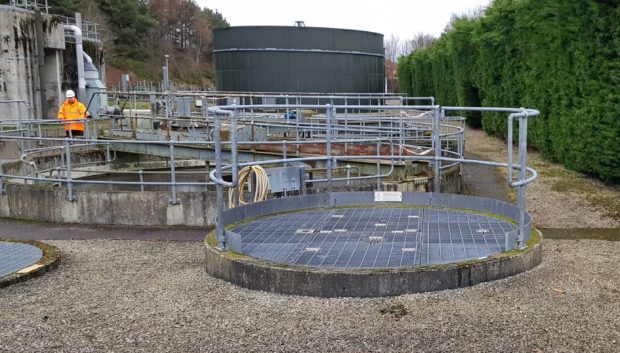 A multi-million-pound project to upgrade the water treatment works in Banchory will begin soon.
Scottish Water's alliance partner, Efficient Service Delivery, will carry out the £4.5million project at the waste water treatment works over two years, replacing old tanks and upgrading mechanical and electrical equipment.
The works will provide a large capacity at the site, allowing the site to meet the needs of the growing community while also protecting the environment.
Jenny Irvine, ESD project manager said: "This investment is good news for Banchory and for the quality of the environment in the River Dee.
"Once complete, the work will both renew key parts of the town's existing WWTW and provide capacity to support future growth.
"All work is taking place within the existing footprint of the site, which is well screened, and we will do our best to keep any disruption to the wider community during construction to a minimum."
Due to the confined nature of the site, the River Dee walkway will be used to transport some machinery.
The path will remain open to pedestrians and notices notices will be displayed when works are in progress.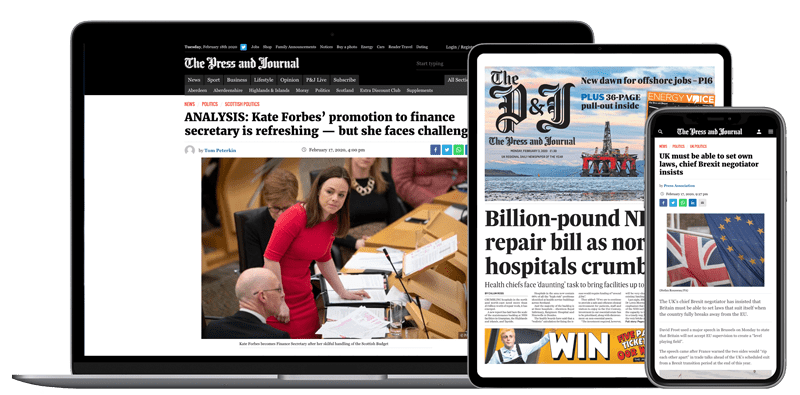 Help support quality local journalism … become a digital subscriber to The Press and Journal
For as little as £5.99 a month you can access all of our content, including Premium articles.
Subscribe