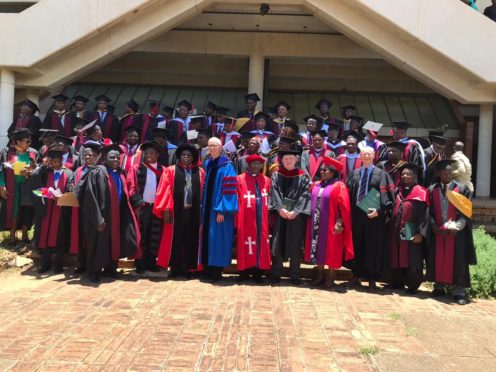 A unique collaboration between Aberdeen University and Malawi's Zomba Theological College has produced its first graduates.
The partnership led the university's centre for ministry studies to offer additional training to ministers at Zomba Theological College, ensuring students no longer have to come to the UK to study special masters degrees.
The 13 graduates from Malawi, Mozambique and Zimbabwe were awarded their Masters in Theology in Ministry Studies at a ceremony held in Malawi last week.
The Rev Prof Andrew Clarke and Rev Dr Ken Jeffrey, the coordinator of the programme in Aberdeen and Zomba, awarded the graduating students their degrees.
Rev Jeffrey said: "The graduation ceremony was a very colourful and joyful occasion, with much singing and dancing.
"It's difficult to describe the feelings I experienced when we conferred these degrees upon our students. Suffice to say, it was one of the happiest days of my life."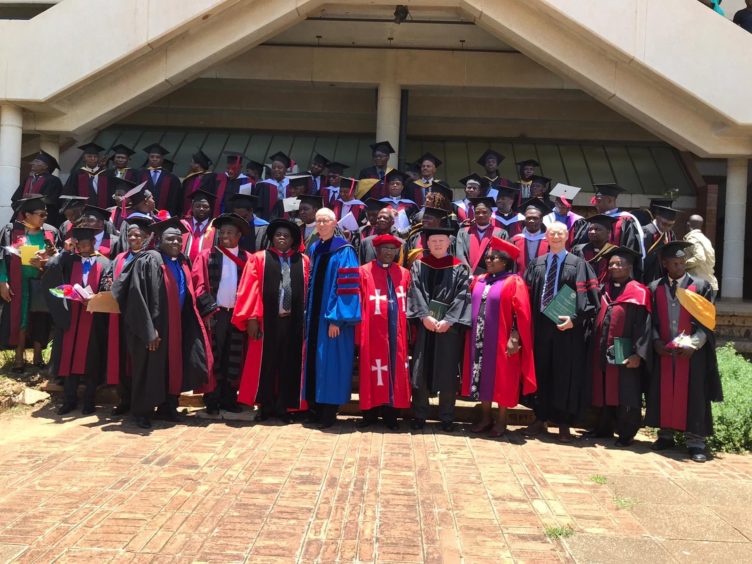 It is the first time a Scottish university has led a postgraduate programme for church leaders in Africa, with the two-year programme being first introduced in 2017.
And the partnership is to continue as a second cohort of 15 students from Malawi and Zambia, including four women, began the programme in October last year.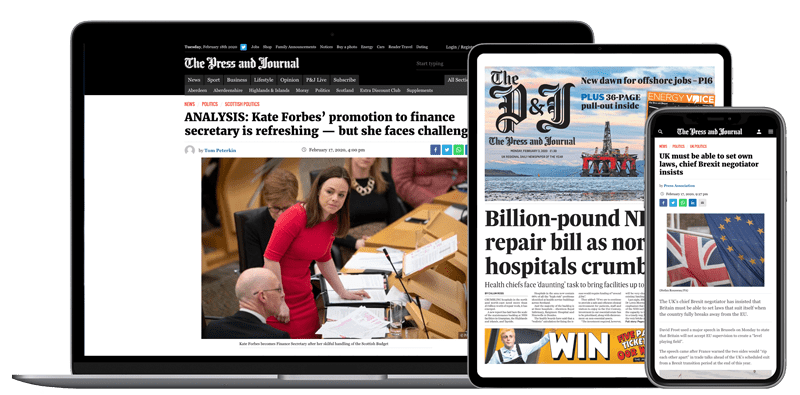 Help support quality local journalism … become a digital subscriber to The Press and Journal
For as little as £5.99 a month you can access all of our content, including Premium articles.
Subscribe