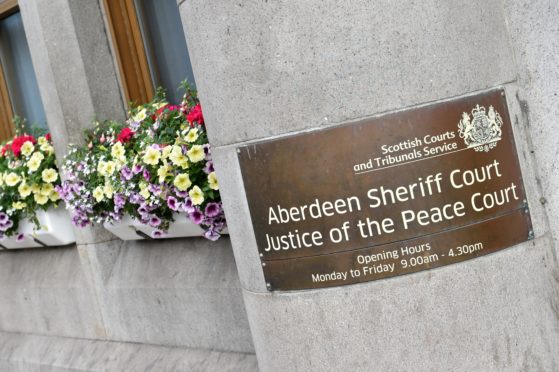 An Aberdeenshire farmer accused of causing cattle and dogs in his care suffering has told a court he "misses" the animals seized by authorities.
The trial of William Cassie entered its sixth day at Aberdeen Sheriff Court yesterday, with the accused taking to the witness box to give evidence.
Authorities seized the 63-year-old's cattle and dogs after visits to farms across the north-east in December 2018.
Animal welfare experts found cattle dead, or needing to be put down, at his lifelong home at Portstown Farm in Keithhall, and Mill of Kinmuck near Ellon, during visits.
Inspectors alleged that the animals were malnourished, emaciated, left untreated for various ailments and given dirty water to drink.
One calf, found in a very small trailer in a dark shed at Kinmuck, was euthanised, with a vet on the scene earlier telling the trial it was weak from days, if not weeks, of undernourishment.
But Cassie, under examination by his advocate David Moggach, told the court it had been born very early on the morning of the inspection, and taken inside away from stormy weather.
"It was new born, I assisted with the labour at around 2am or 3am.
"I lifted the mother into the shed with straps and left it there where they said it was left to die.
"But I left it where there was most shelter. It was traumatised from the calfing.
"I left a voicemail with the vet but was unsuccessful in getting one to come out."
Earlier, Animal And Plant Health Agency worker Paul Eddington admitted he "would have to accept" the calf in the trailer could have been only hours old.
The farmer also told Mr Moggach he "quite missed" his two dogs seized by authorities, which, 16 or 17 at the time of being seized, he had been with every day since they were puppies.
The adult cow, found lying tangled in the lifting harness in the dark in the shed at Kinmuck, was put down.
The Crown is no longer be seeking convictions for two of the initial 12 charges brought against Cassie.
Allegations that the farmer failed to notify government bodies of the death of animals on Portstown Farm and Mains of Moncoffer Farm in Macduff, have been dropped.
Cassie denies all charges against him. Nine relate to care of animals kept at Portstown and Mill of Kinmuck, as well as Lower Wanford Farm in Alvah.
The Crown further alleges Cassie was racially abusive to an Italian vet visiting his farm.
The trial, in front of Sheriff Margaret Hodge, will continue in April.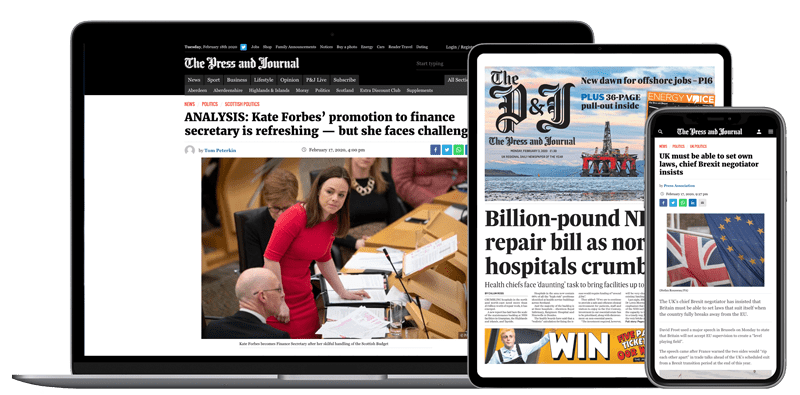 Help support quality local journalism … become a digital subscriber to The Press and Journal
For as little as £5.99 a month you can access all of our content, including Premium articles.
Subscribe