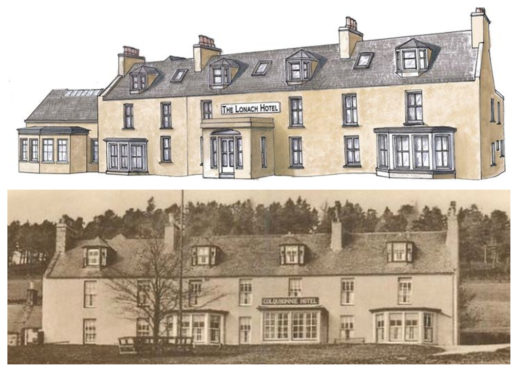 Renovation work is now well under way to return a Donside village's disused hotel to its former glory.
The former Colquhonnie House Hotel in Strathdon has languished in recent years, but its new owner Lynne Lino is now fully involved in a major refurbishment project to bring it back to life.
Mrs Lino has turned her attention to the hotel, now renamed the Lonach Hotel, after previously bringing a building attached to the premises back into use as The Steading Bar last July.
Although many parts of the hotel are in relatively good shape, Mrs Lino said a great deal of the rooms are currently uninhabitable and will need a lot of work before they are ready for visitors.
It is hoped that if everything goes to plan, it could reopen next year, bringing new employment opportunities to Strathdon and much-needed accommodation for major events such as the world-famous Lonach Gathering.
Mrs Lino, who lives locally with her husband Mark, said: "There hasn't been money spent on the upkeep in years and years.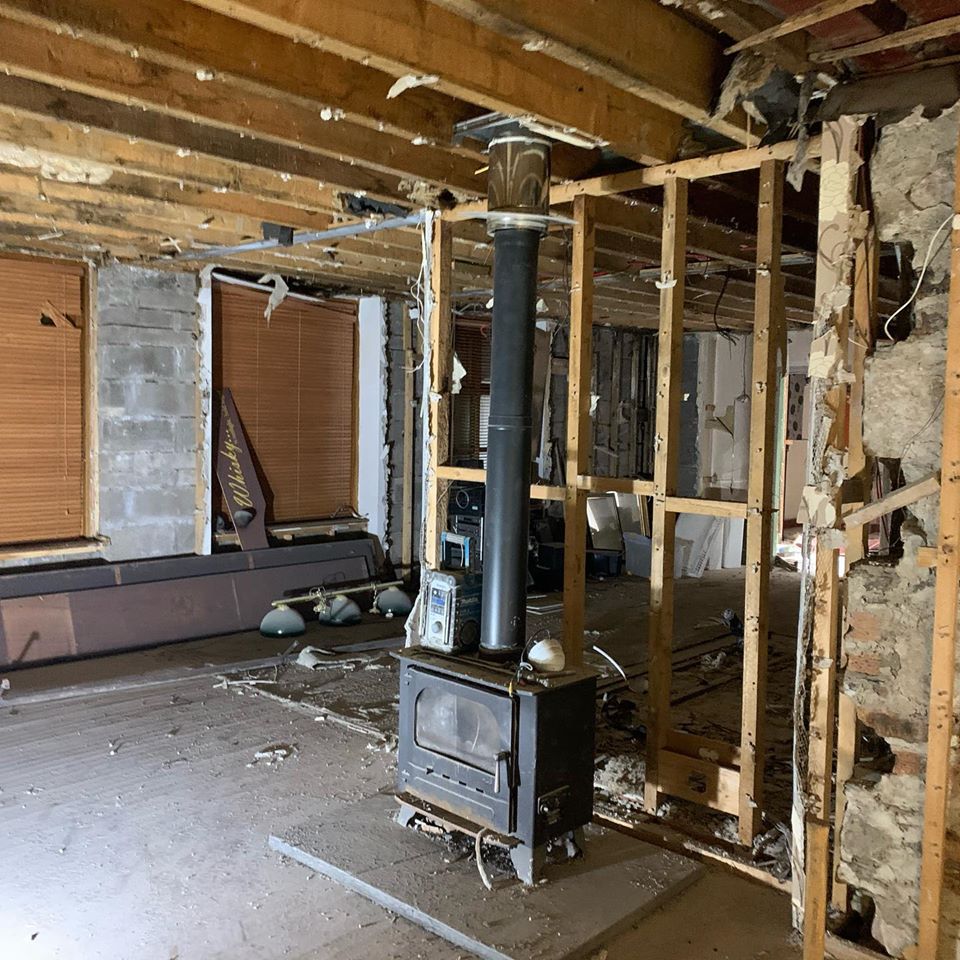 "We've just been peeling back the layers of the onion to find out what is salvageable and what's not.
"What we thought at first would be straightforward work has turned out to be a lot more tricky, it's a huge project.
"We've been getting advice on how to keep as much of the existing structure as possible."
The property itself was formerly a coaching inn, and has existed in some form at the site for around 250 years.
Mrs Lino added: "We took a hiatus to create The Steading Bar, which kind of took our focus away as we saw the immediate need for the community to have a real gathering place.
"The local community has really been so supportive, and it's given us the energy and drive to continue with the hotel project.
"Everybody working on the project is local, and we're always having passing people who live here asking when we're going to open, it's all very exciting.
"We want to create something bigger for the people of Strathdon and beyond.
"The bar and hotel is right next to the village hall, and we partner very closely with them, so the big dream would be we have weddings in the village hall before they stay with us next door."