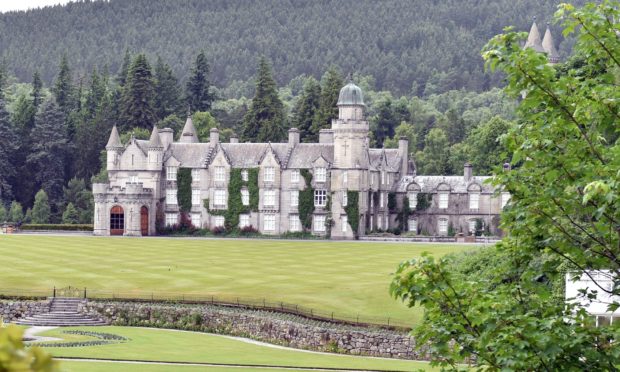 More red deer should be culled on the Balmoral estate, according to environmental activists.
Deer numbers on the estate, part of the Caenlochan Glen area, have increased by 16% to a total of 3,362 between 2003 and 2016 – but during the same period, the numbers killed fell by 12%.
Deer population control in Scotland is currently a major issue, as the animals can cause harm to the environment if left unchecked.
Earlier this year, a report ordered by the Scottish Government recommended thousands of more deer be culled annually across the country to address the issue, including effectively halving the population of red deer in areas such as the Cairngorms National Park.
Dave Morris, the former director of Ramblers Scotland, said told the Sunday Mail that estates like Balmoral "are not culling enough deer".
He added: "We have major problems in Scotland with too many deer and the effect it's having on the natural habitat.
"I think Caenlochan is the worst area for deer in Scotland and Balmoral is part of the problem.
"It's time the Royal Family, if they are serious about climate change, start reducing numbers of deer."
Robbie Kernahan, director at Scottish Natural Heritage (SNH), said: "The estates in the South Grampian and Caenlochan area, including Balmoral, have been working with SNH to reduce deer numbers."
Buckingham Palace did not comment.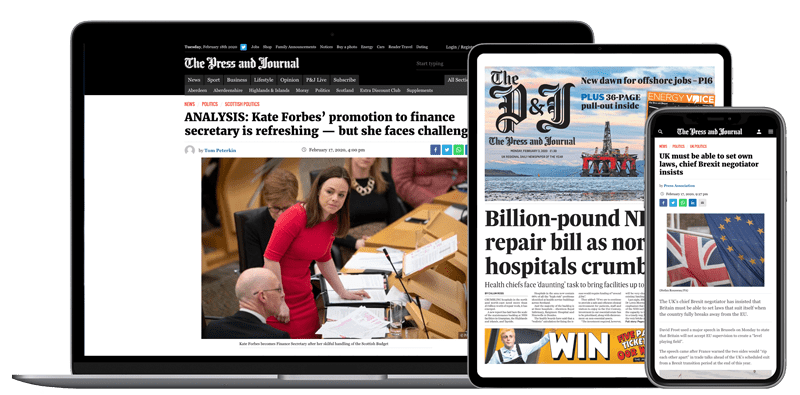 Help support quality local journalism … become a digital subscriber to The Press and Journal
For as little as £5.99 a month you can access all of our content, including Premium articles.
Subscribe