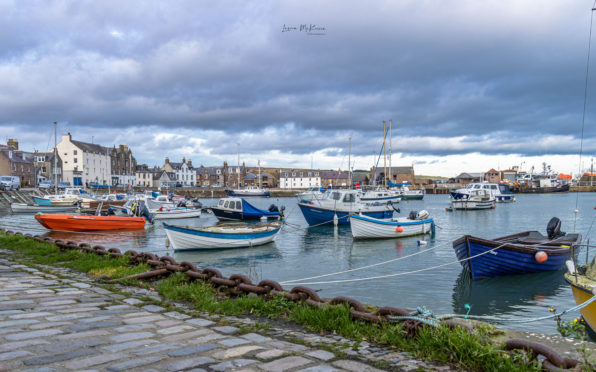 Aberdeenshire's most popular leisure harbour could be in for an overhaul as steel casing around its walls have become riddled with "visible holes".
Stonehaven Harbour, which is managed by Aberdeenshire Council, was built in 1607 and redesigned by famous engineer Robert Stevenson after being damaged in a storm in 1812.
The local authority has now applied for permission to reface a "badly corroded" sections of sheet pile, and replace it with a new wall.
The majority of Stonehaven's harbour walls are faced in traditional building stone or concrete.
But the end sections of the net pier, fish jetty and south pier are encased by steel sheet piles which were installed 60 to 70 years ago and have "reached the end of their design life".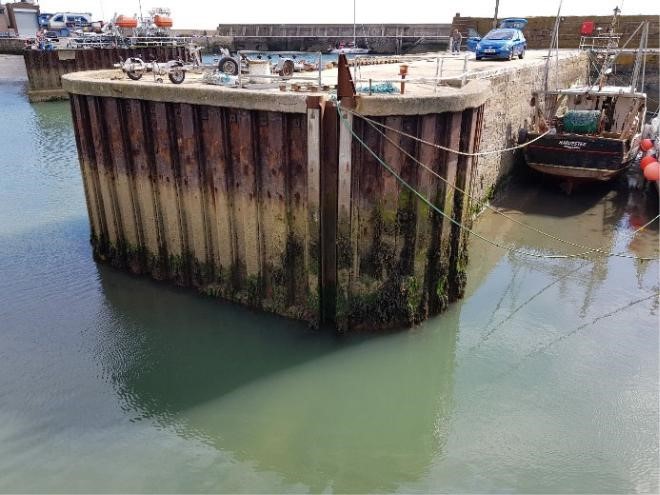 Planning documents lodged by the council state: "There are many visible holes on the sheet piled walls at the fish jetty, south jetty and net pier.
"In addition to the visible holes, there is some deterioration of the piles visible above sea level, including blistering and delamination.
"The repair works are required to maintain the structural integrity of the sheet piled structures and, as such, the functionality of the harbour."
The documents add that "very little maintenance" has been carried out on the structures since a survey in 2011, with more recent checks identifying some "further deterioration".
The new sheet piles will be driven approximately 20ft into the seabed.
The construction works will be organised in a way which will minimise disruption to regular users of the port.
Formerly a major part of the north-east's fishing industry, Stonehaven Harbour is now the largest recreational port in Aberdeenshire.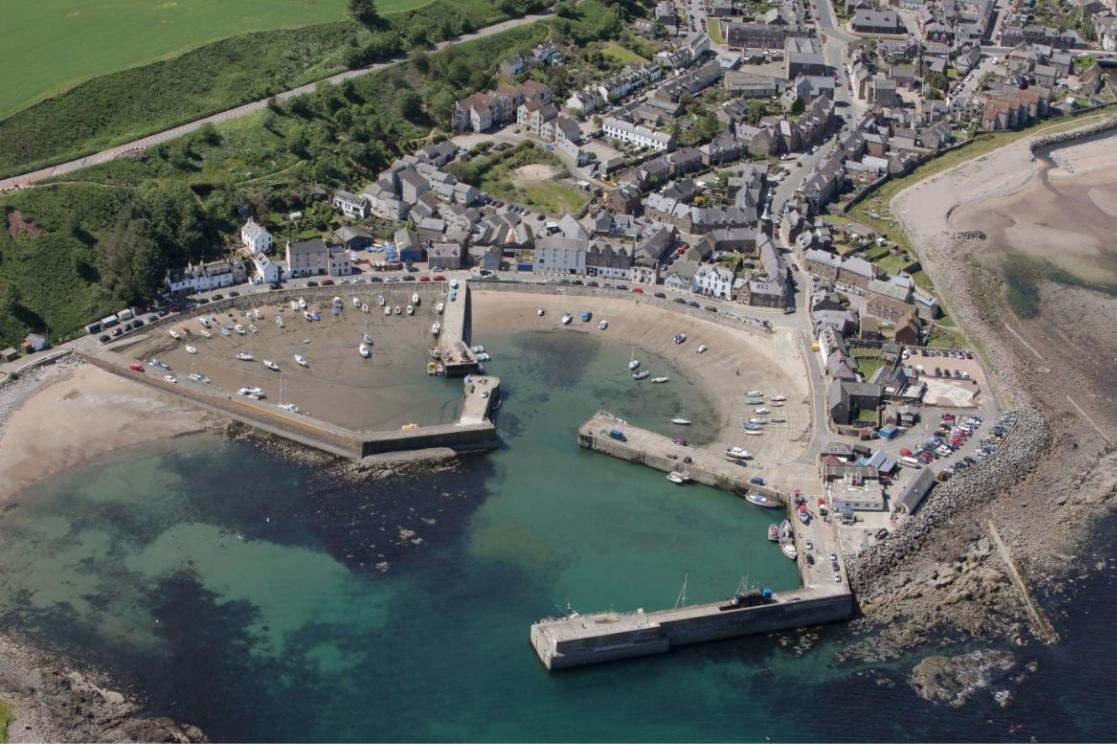 It has three basins and there are almost 140 regular moorings fully occupied, along with a waiting list for vacancies.
The improvement plan
The South Aberdeenshire Harbours Improvement Plan – which focuses on Stonehaven, Johnshaven and Gourdon – was launched last month.
Edinburgh consultancy firm Ironside Farrar Limited was awarded a £29,600 contract by Aberdeenshire Council to draft the scheme.
As part of the project, the firm will speak with fishermen and other harbour users to help them shape improvements.
Head of roads, waste and landscape services, Philip McKay, said: "We expect to consult with harbour users and local communities in the spring and are aiming for the plan itself to be complete by the summer.
"This work follows an exercise that was conducted for the Banff and Macduff harbours and we hope to achieve similar benefits with this study."
At Gourdon, the council admits that the entrance to the Gutty Harbour "is rocky and can be difficult to navigate" and at Johnshaven a "very narrow entrance through a rocky foreshore can be difficult in winds".