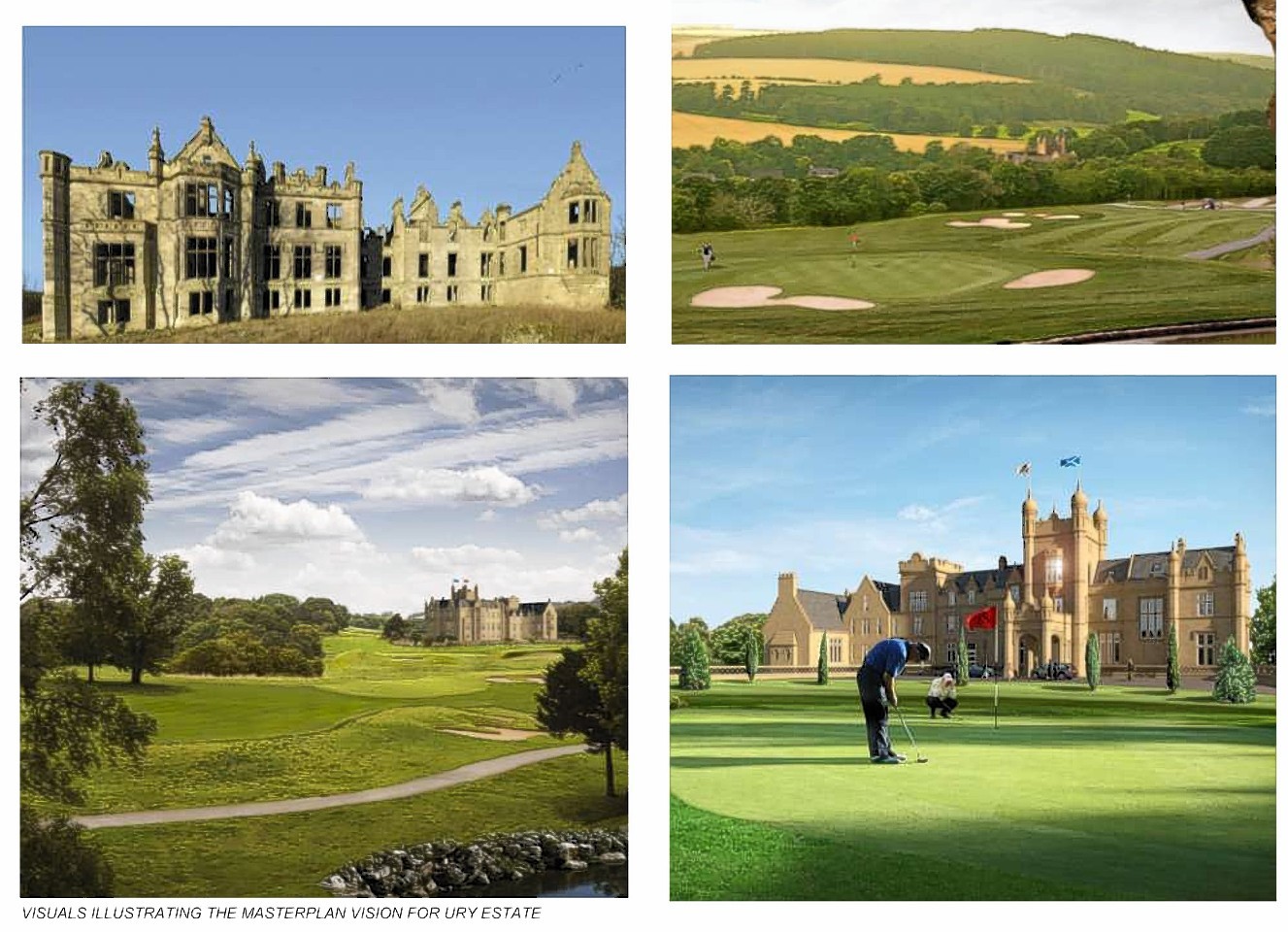 More than 100 trees in an "ancient woodland" could be cut down to make way for a controversial new road in Aberdeenshire.
Kirkwood Homes is seeking full planning permission for a link road at East Lodge on Ury Estate, near Stonehaven.
Houses at the development will, eventually, bankroll an £80million golf course, designed by legendary American golfer Jack Nicklaus.
The Ury Estate has been a frequent feature of council meetings recently, due to lapsed planning permissions and changes to the blueprint of the site.
In the most recent debate yesterday, members of the Kincardine and Mearns area committee had mixed views on proposals to close Netherley Road as it approaches Stonehaven at the Polbare tree belt, to provide a "link to the outside world".
A new section of road with a give way junction would remove a one-mile detour for those accessing the North Lodge.
It would include a new T-junction with East Links Road and East Lodge Drive and remove the existing right hand bend for the B979 at East Lodge.
But in a heated discussion, concerns were raised about the safety of the road itself, with fears that its "narrow" length would result in difficulties for HGVs, buses and even put pedestrians in harm's way.
Many were puzzled by the aspects of the proposals, with Mearns councillor Bill Howatson branding what had been "thrown up" as "confusing and ambiguous."
North Kincardine councillor Colin Pike also raised concerns about 106 trees in an ancient woodland for it.
It was countered that 1,120 trees would be planted in their place and that "the social and economic benefit outweigh their loss."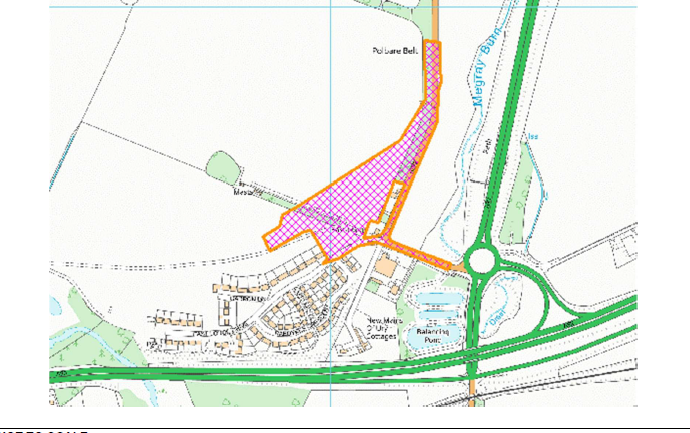 The committee agreed to visit the site before making a decision on whether to approve the new link road.
Mearns councillor Jeff Hutchison said: "There could have a big impact on the community and local road situation, and I would like a site visit.
Councillors, however, did agree that 100 houses could be safely occupied before the new road is built, to help facilitate its costs.
Allan Rae, of Kirkwood Homes, said the previous condition of 85 was of "vital importance" and would help them keep staff in jobs and avoid redundancies.
He added: "If revenue could fall, we could be left with an unfinished development at Ury."