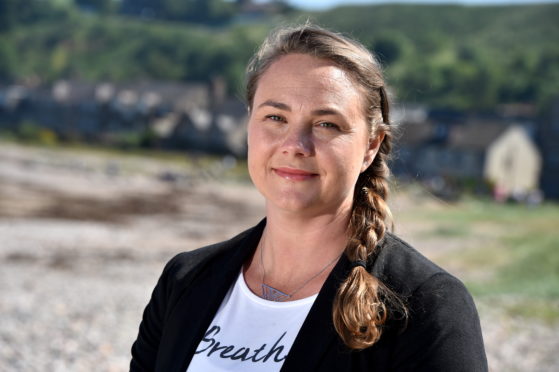 A well-being festival designed to stop people reaching a mental health "breaking point" will be held in an Aberdeenshire town next week.
Organised by The Haven, three days of events will take place in Stonehaven over March 13-15.
It has been designed to offer activities and information focused on healthy living, with the money raised being put back into the community.
In previous years the festival has paid for yoga teachers to train teenage boys and provide support for people who need but cannot access counselling.
This year the proceeds will be used to fund support groups, courses and youth clubs in the area.
During the festival a pop-up cafe will be hosted by Liberty Kitchen, while a talk will be held by medical researcher Dr Suzanne Zeedyk.
Members of the public are able to sign up for the sessions on a donation basis.
Julia Morton, director of The Haven, said: "Our festival is our way of encouraging our community to prioritise their well-being.
"Our dedicated instructors and therapists are donating their time free of charge so that all funds raised can be used to support people in our community.
"We believe in taking an early intervention and prevention approach to mental health to support everyone's well- being in our community, regardless of financial means.
"We want to avoid people reaching breaking point before they get the support they need."