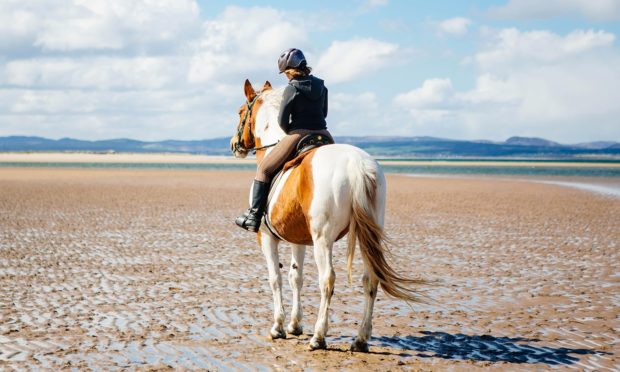 A Highland trekking company has revealed plans to relocate to Royal Deeside.
Highlands Unbridled is a "small and friendly" horseback riding centre offering trail-riding holidays for experienced riders and pony trekking for all ages and abilities.
The company was based for eight years at a centre in Brora, and then four years in Tain.
Last December, the team revealed plans to move on again and posted on their Facebook: "The time has come for us to say goodbye to Sutherland and Ross-shire for now as we plan our move to greener pastures.
"This is such a wonderful opportunity for us; we are so excited to begin this new leg of our journey and can't wait to explore new routes for day rides and short breaks."
Now a planning application has revealed their green pasture lies at Murley Steading, in Ballogie near Aboyne.
Highlands Unbridled has applied for permission to reinstate a disused steading and form a new trekking centre in its place.
The steading would be renovated to feature a tack room, feed room, isolation stables, general purpose stalls and a number of storage rooms including one for hay and straw.
The existing vehicular access to the site would remain, however a new parking area would be created.
The 19th century steading will have to undergo a photographic survey prior to the work, so that a historic record of the building can be made for inclusion in the National Monuments Record for Scotland and in the local Sites and Monuments Record.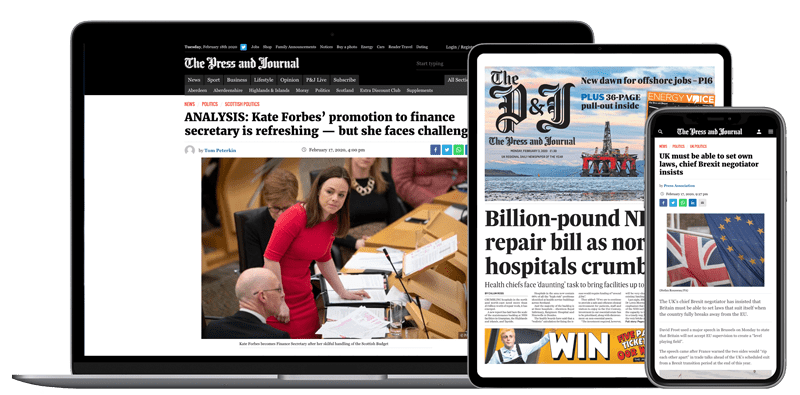 Help support quality local journalism … become a digital subscriber to The Press and Journal
For as little as £5.99 a month you can access all of our content, including Premium articles.
Subscribe