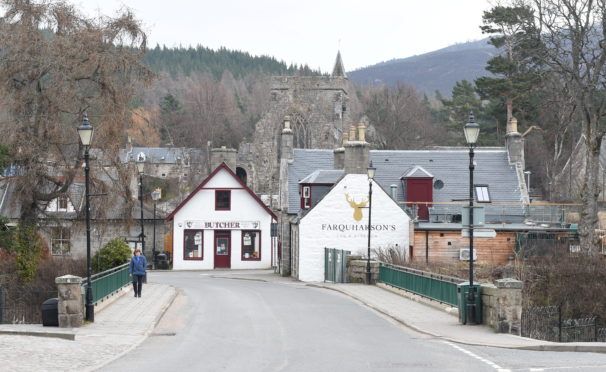 Visitors to Deeside could soon benefit from a new information centre packed with tips on how to see the best of the area.
VisitScotland closed its information centre in Braemar in 2018, much to the surprise of businesses in the area.
But now, the plans are being progressed to create a building in the Mews that will be open all day.
Braemar Community Council is working in conjunction with the town's tourism group on the venture.
In plans to Aberdeenshire Council, agent Pete Mulvey  writes: "The economy of the village of Braemar is, and for many years has been, based on tourism.
"Up until very recently visitors could obtain information on all aspects of the available accommodation, places to eat and places to visit in the area from an information centre which was operated by VisitScotland and was located in a shop unit in Braemar Mews.
"This was however closed down in 2018 creating a serious problem for all of the businesses which rely on visitors to the village."
The new building will be open to locals and visitors throughout the day, offering a one-stop-shop for information on hotels, restaurants, cafes and activity centres.
Due to it being unmanned, all material will be replenished and updated by local volunteers who will also be responsible for the maintenance of the building.
Last night, Sarah Hubbard from the community council said it represented "a real community effort."
She said: "We were really surprised when the information centre closed, and even now people visiting still go straight to the Mews, and end up asking round local shops on advice what to do.
"We created a village guide to pinpoint where things are, but then thought of the idea of an unmanned cabin which can hold all the information for visitors.
"We're applying for grant funding and already have £5,000 so hopefully this can come to fruition: it's something we all want in the community."
The new information point will be a cabin-like structure in keeping with similar designs in the area, including the Queen's pavilion in the Highland Games Parts and several summer houses in gardens across Braemar.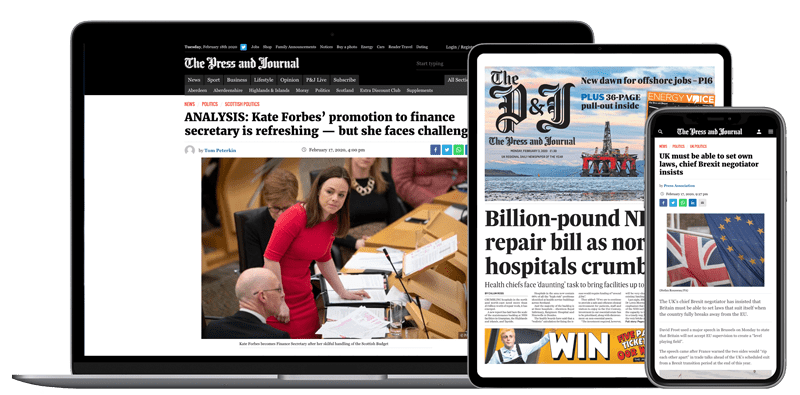 Help support quality local journalism … become a digital subscriber to The Press and Journal
For as little as £5.99 a month you can access all of our content, including Premium articles.
Subscribe