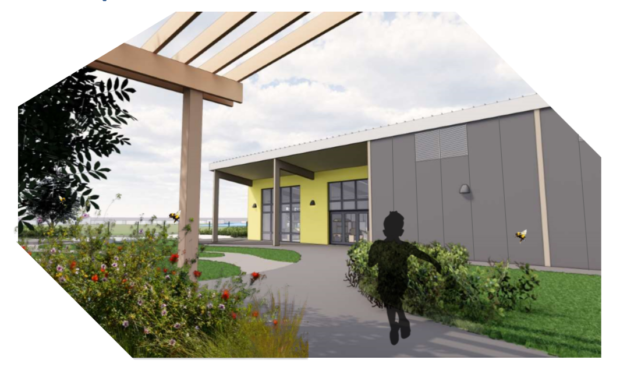 Councillors have been urged to back plans for a new nursery to resolve the "huge pressure" facing an over-capacity Aberdeenshire school.
The local authority wants to build a new nursery in Insch, freeing up classroom space for school pupils.
The new building, with associated parking, a service yard, outdoor play area and footpath, has earmarked for land next to Bennachie Leisure Centre in Market Street.
A wildlife rain garden, grassed play area and willow tunnel are all planned.
Planning documents state: "This application proposes a new nursery in Insch on a site allocated for a replacement primary school.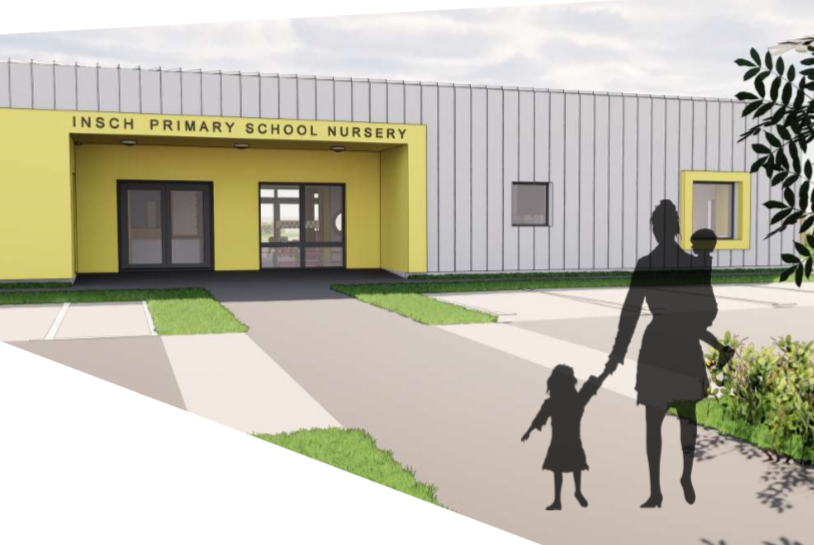 "Insch nursery currently offers term time only provision, however, the new nursery proposes to extend opening times across the year which would equate to a maximum of 50 weeks per year and therefore offer more flexibility for parents.
"The existing nursery would be used as classroom space for Insch Primary School and would help alleviate pressures on space required as the School is currently operating at 95% capacity."
The vision for the new nursery has been inspired by modern educational facilities across the world, including Aldinga Library in Australia.
It is hoped a large outdoor shelter area and play space will increase learning opportunities through natural play, along with helping children understand their local habitats.
Members of the Garioch area committee will discuss the plans on Tuesday.