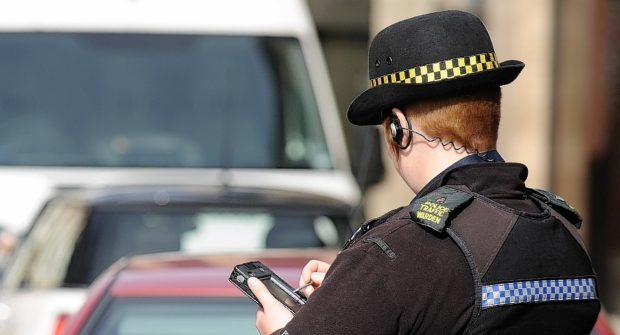 Aberdeenshire Council has agreed to move forward with plans to re-introduce traffic wardens to the region's streets.
Currently, the police is responsible for the enforcement of legal restrictions covering on-street parking in Aberdeenshire.
However, dedicated police wardens have not patrolled the region's main towns since they were withdrawn in 2014.
Before the police service ceased, on average around 1,860 fines were issued a year.
But following unanimous agreement by the council's infrastructure committee yesterday, Aberdeenshire Council traffic wardens could be re-introduced to cover the towns of Stonehaven, Peterhead, Inverurie and Fraserburgh within 18 months to two years.
The introduction of what is known as decriminalised parking enforcement (DFE) would pass responsibility for most enforcement to the council and councillors voted to apply to Scottish Ministers to commence the process to obtain the required powers.
Police officers would still be able to issue fines if required.
Following the first phase of the project, it could be rolled out across all of Aberdeenshire, with the intention of providing a much higher level of enforcement than was previously provided by the police.
The council estimates start-up costs for the new system would be around £380,000, but the council would be able to retain the cash brought in through fines.
Officers for Aberdeenshire Council believe the estimated income from issuing fines could be around £312,000 annually, with all excess cash used to maintain off-street car parks, road improvements and more.
Peter Argyle, the chairman of the council's infrastructure committee, said a survey conducted by the authority showed 60% of participants would welcome council traffic wardens.
He said: "With no disrespect intended to the police, they simply don't have the resources to deal with routine antisocial and illegal parking that takes place in our town centres.
"We've done a huge amount of work, looking at other authorities where DFE is in place and have come forward with this proposal.
"There's a great deal of support for it, especially in areas such as Inverurie and Peterhead, where there is a great deal of illegal parking.
"People sometimes park where they shouldn't, such as at bus stops, disabled bays or on double-yellow lines, knowing they most likely won't get a ticket, and it's not acceptable as it causes major problems and inconvenience for others."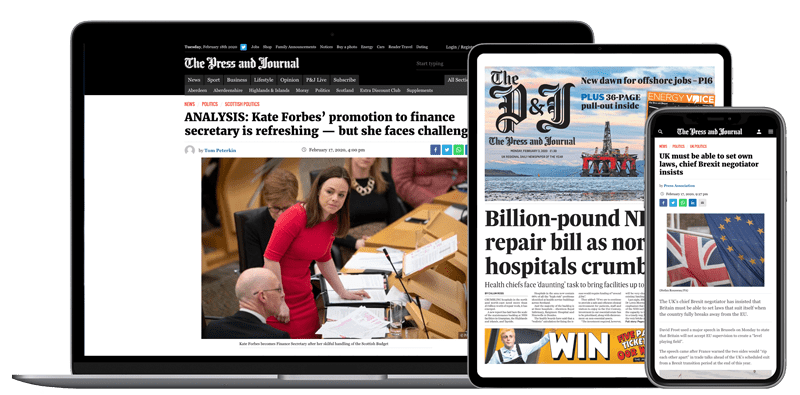 Help support quality local journalism … become a digital subscriber to The Press and Journal
For as little as £5.99 a month you can access all of our content, including Premium articles.
Subscribe