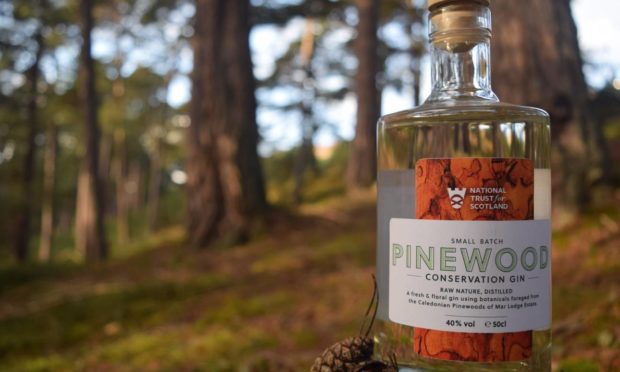 Nature lovers can enjoy a tipple inspired by the Cairngorms and created using local ingredients.
The National Trust for Scotland has launched Pinewood Gin to mark the 25th anniversary of its takeover of the Mar Lodge Estate.
The estate's ecologist Shaila Rao came up with the botanicals for the gin – including juniper, pine needles, birch leaves, bog myrtle, wood sorrel and blaeberries – and staff foraged for them.
They were then handed to Glenshee Craft Distillers, who make the popular Persie Gin, to distil.
The gin is now available to buy on the trust's website and properties across the country, with all money raised going towards protecting the Caledonian pinewoods of Mar Lodge.
Ms Rao said: "Creating this gin seemed like a fitting way to mark the 25th anniversary of the trust taking on the care and protection of Mar Lodge.
"In the past few decades, we've seen the landscape here recover from centuries of decline from timber exploitation, climate change and high grazing levels preventing regeneration and the Mar Lodge Estate pinewoods are being reborn.
"We were inspired by this progress to create the Pinewood Gin which is literally flavoured by this place, plus every bottle sold supports our efforts to protect the Caledonian pinewoods of Mar Lodge Estate and restore them to their former glory."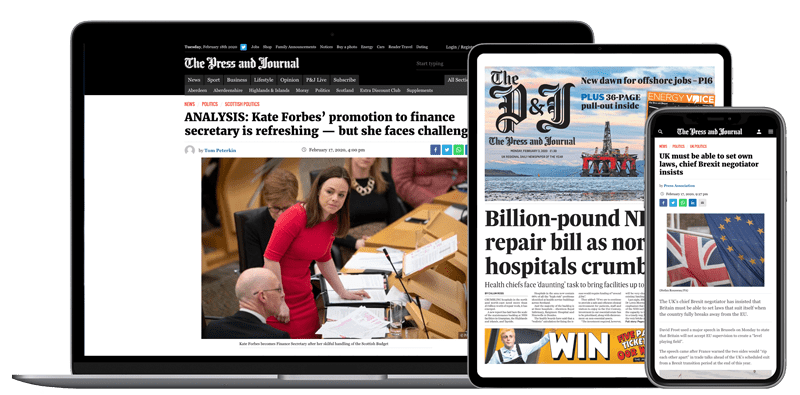 Help support quality local journalism … become a digital subscriber to The Press and Journal
For as little as £5.99 a month you can access all of our content, including Premium articles.
Subscribe