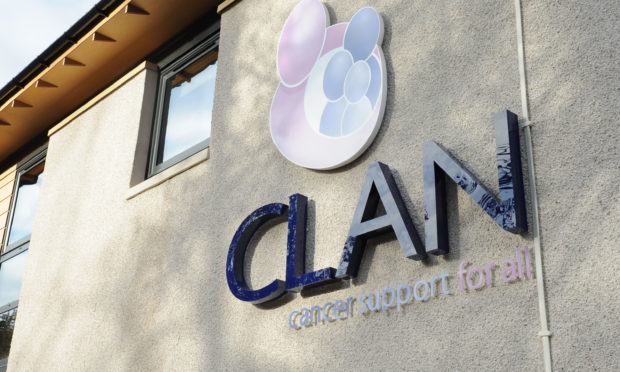 A cancer charity is to close its drop-in centres around the north and north-east to protect patients from coronavirus.
Clan Cancer Support provides counselling and emotional support to those affected by the illness at centres in Deeside, Buchan, Inverurie, Moray, Orkney and Shetland.
The charity is to continue provide its services over the phone and the internet during the temporary closures.
But, the Clan Haven bed and breakfast facility in Westburn Road, Aberdeen is to remain open.
Patients, from across the north and the islands, are able to stay at facility while travelling to the city for treatment at Aberdeen Royal Infirmary.
Chief executive Dr Colette Backwell said: "The safety and protection of our clients is always our priority and having taken advice, we believe that temporarily closing our centres from Monday is an appropriate and measured response at this time, recognising the additional risk to and vulnerability of those with a cancer diagnosis.
"We will continue to deliver support through telephone and online communication.
"We are keeping the situation under continuous review and will keep our clients  informed about Clan services via our social media channels.
"We want to reassure everyone during this time that Clan Cancer Support will still be here for anyone affected by a cancer diagnosis."
Anyone who needs more information can contact Clan by e-mailing enquiries@clanhouse.org or by visiting www.clanhouse.org.
We'll bring you all of the news as it happens throughout the day: