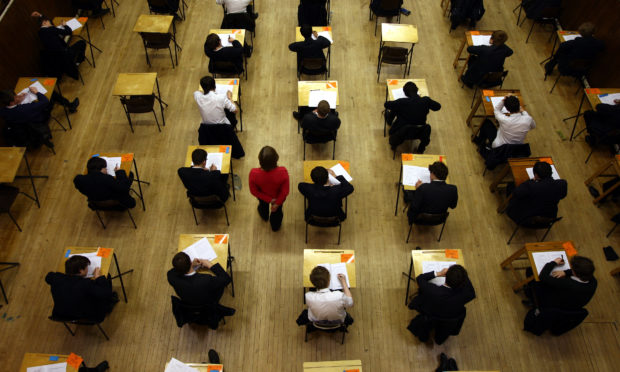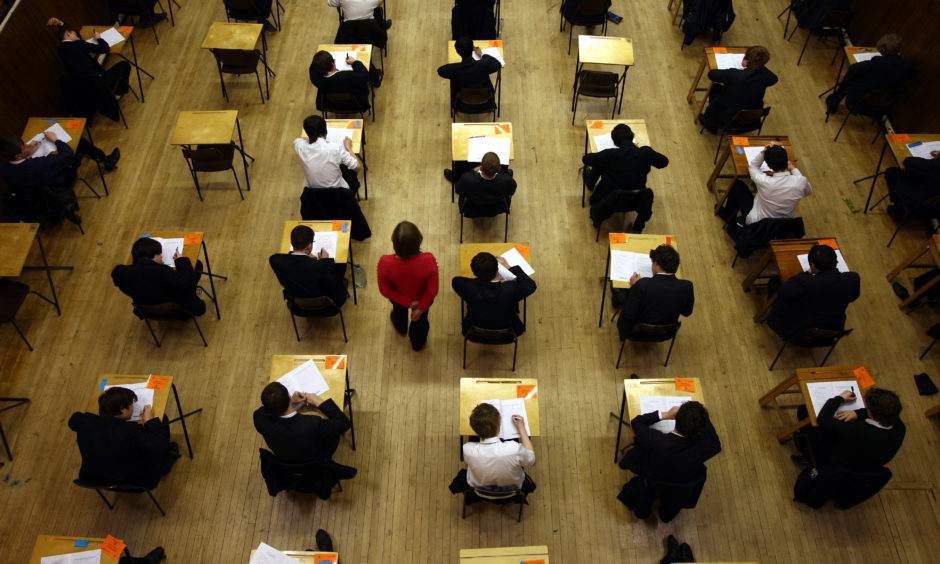 The number of school leavers in Aberdeenshire who have found employment or embarked on further education courses has risen.
In 2018/2019 there were 2,620 school leavers from schools in the region with a total of 96.4% finding "positive destinations", a slight increase compared with 2017/2018 and nearly one percent higher than 2016/2017.
Such destinations include young people finding work or continuing studies in further or higher education.
This week councillors of the education and children's services committee met, with some Skyping in due to coronavirus precautions, to discuss the figures.
Gillian Owen, chairwoman of the committee, said: "One of the most rewarding aspects of chairing the education and children's services committee is hearing about young people from all walks of life either taking their first steps in the world of work or continuing with their studies to assist them with fulfilling their ambitions.
Well done to @CareerReadyUK Student of the Year, Abbie Welsh who joined councillors today to recognise the work going on across #Aberdeenshire to ensure school leavers have the skills for learning, life and work: https://t.co/62NBXpOu9qhttps://t.co/tq8RZJq3eg #DYW @AbshireJobs pic.twitter.com/DliTau4Bfw

— AberdeenshireCouncil (@Aberdeenshire) May 30, 2019
"I would like to pay tribute to all the hard work from teachers, parents and the young people themselves to achieve these positive figures.
"There is nothing more pleasing for me to see young people thriving and succeeding in Aberdeenshire's schools."
Committee vice chairwoman, Rosemary Bruce, added: "I have been thoroughly delighted to read about the initiatives put in place by children's services outlined in this report that has led to the significant rise in care experienced young people embarking on positive destinations.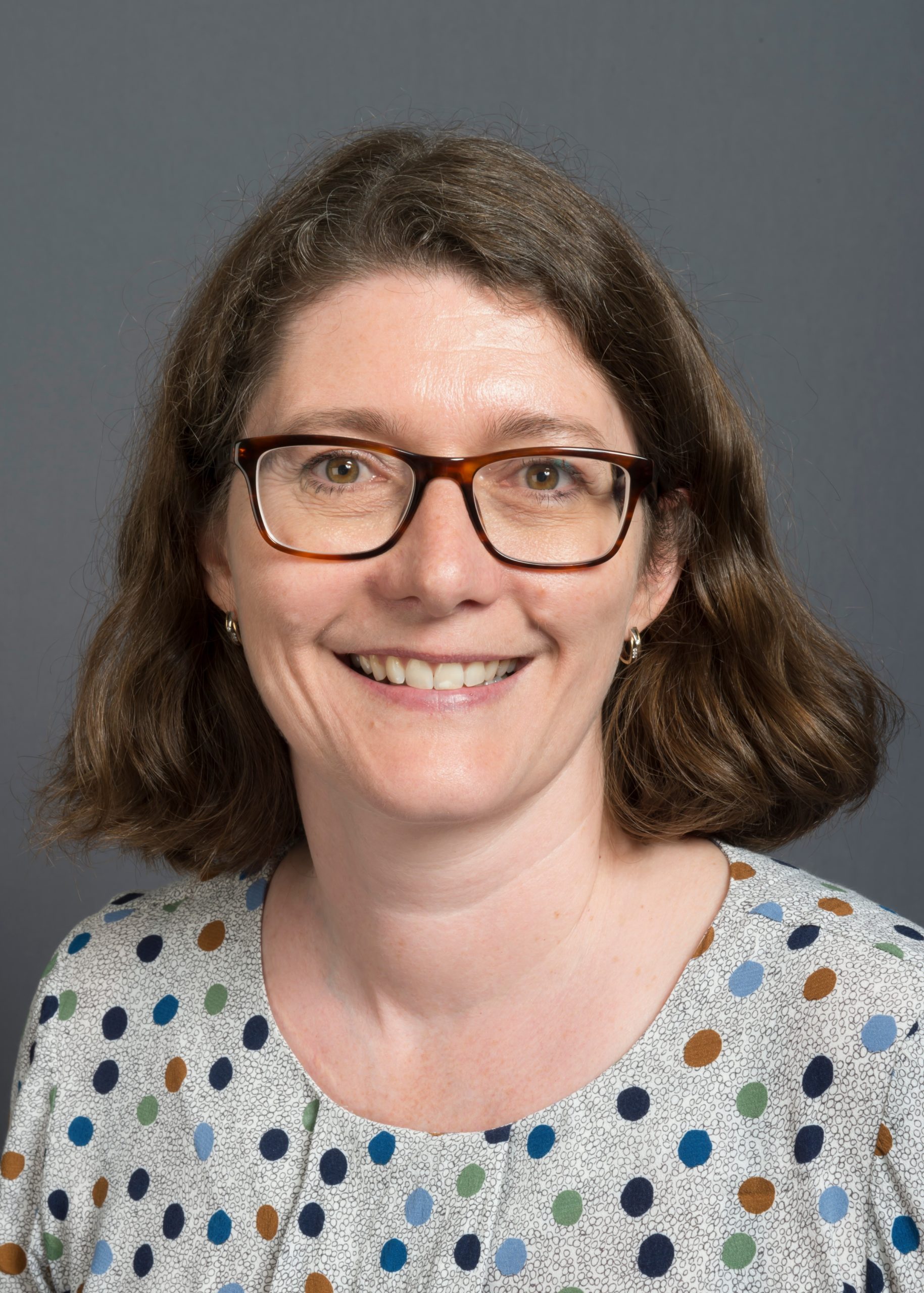 "Many congratulations to everyone who has played a part in achieving this outcome."
To read the report in full please visit https://committees.aberdeenshire.gov.uk/committees.aspx?commid=494&meetid=19407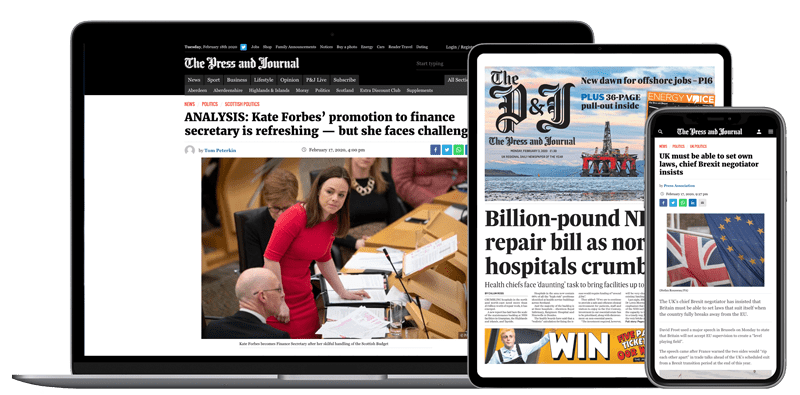 Help support quality local journalism … become a digital subscriber to The Press and Journal
For as little as £5.99 a month you can access all of our content, including Premium articles.
Subscribe