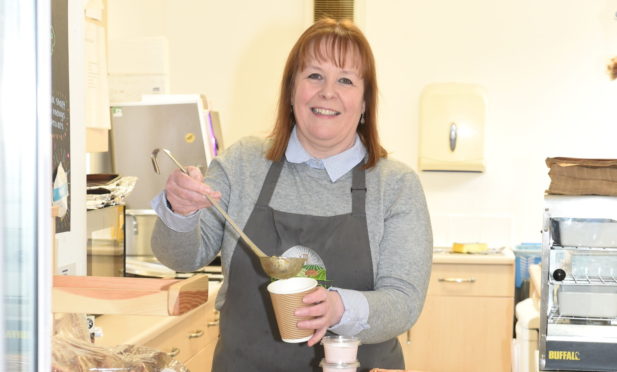 Staff at a farm shop in the Aberdeenshire village of Kemnay are pulling out all the stops to provide for their community.
Michelle Clark and her team are making a large pot of soup every day for children and vulnerable members of society.
Flavours range from potato to tomato and basil and they are also offering sweet treats and pasta free of charge, while stocks last.
Opening in the village's former police office last June, the Kemnay Farm Shop has quickly become a vibrant part of the community,with many sixth year students popping by last Fridays to say their goodbyes.
It is these young people the shop hopes to help with their free meals.
Mrs Clark said: "The community has been really great in supporting us since this all kicked-off.
"I wanted to do something to give back, especially to the kids as they've been amazing since we opened in June.
"I make a big pot of soup anyway and it's become quite popular over the months – so it felt like the natural thing to give out.
"I'd hate to think of any young people or families struggling to get a got meal in at the moment.
"If a warm cup of soup can make any difference, then we'll all be happy."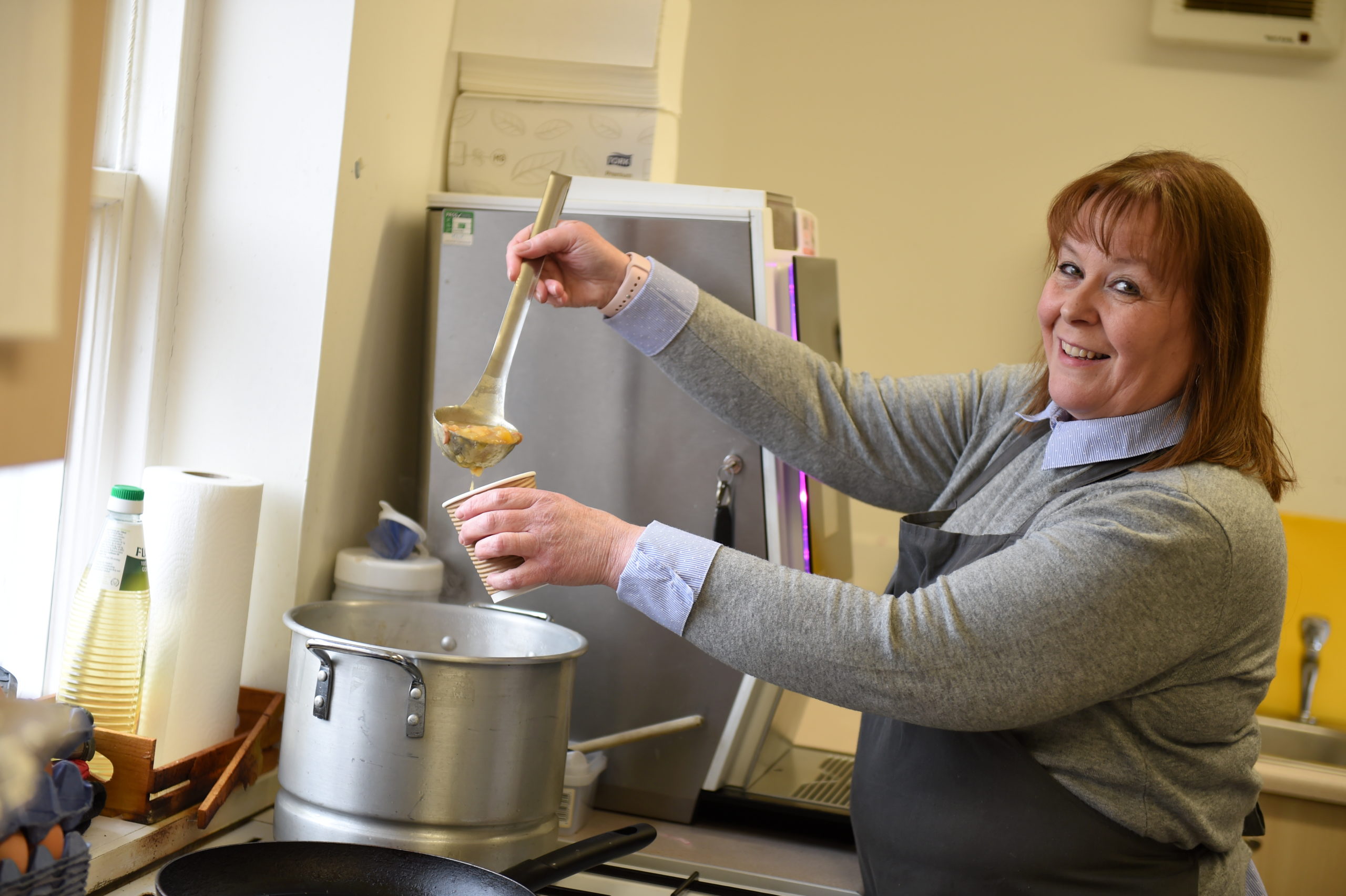 To keep safe, the Kemnay Farm Shop are also setting up a table with a bell which people can visit to collect soup without entering the building – and have used sticky tape to ensure proper social distancing.
Mrs Clark added: "I was worried we'd run out of ingredients, but an old nursery teacher dropped off a a bag of vegetables and WeSubsea, Grampian Packaging and HM Sheridan Butchers have all helped out already.
"It's been going really well. Seeing the community band together is putting a smile on everyone's faces."