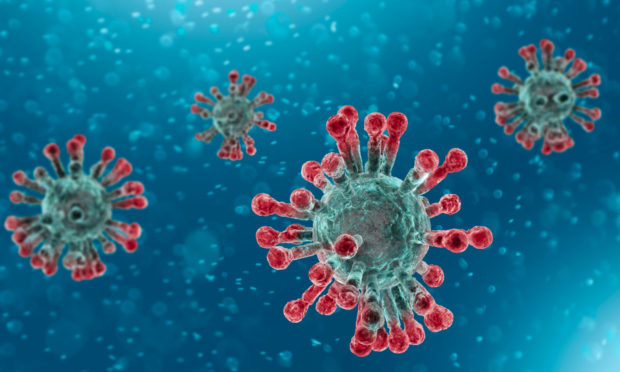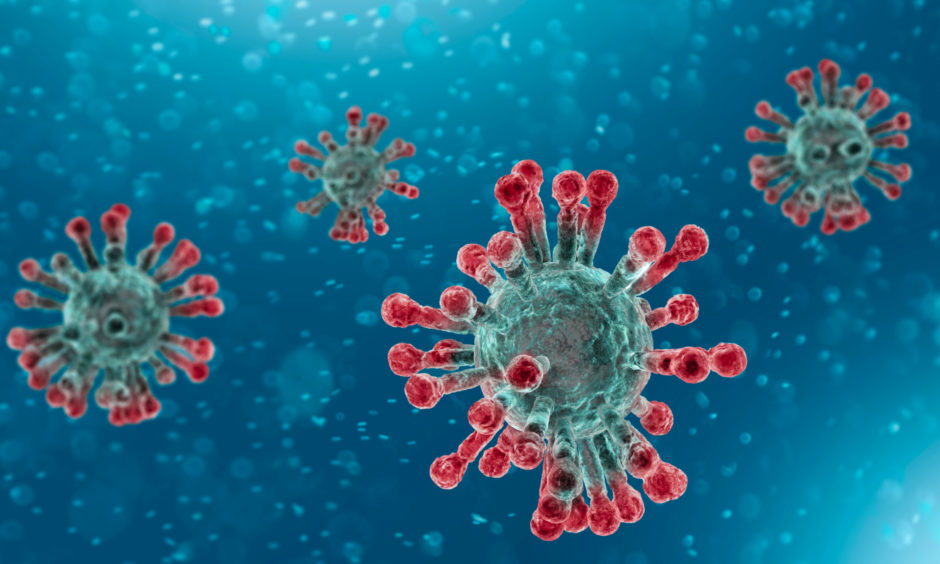 A Scottish council has issued a stark warning that encouraging vulnerable people to put a sign in the window if they need help could make them targets.
Aberdeenshire Council has praised the "exceptional" and "heartwarming" community response to coronavirus – but urged people to err on the side of caution.
A spokesman said: "There are always a very few individuals who will exploit those who are vulnerable.
At home the whole street has added green paper to their windows. If it changes to red it's means they require assistance, shopping, medication or transport. THIS IS AMAZING 💚 #coronavirus pic.twitter.com/bI6uVe6UDi

— Beth Crompton (@bethanycrompto2) March 18, 2020
"There have been many suggestions on social media about the use of window signs to indicate if someone needs support, or people being urged to phone people they don't know for support.
There will be a very limited number of places available for children in our Hub schools on Monday. The places that are available must go to key, health & social care workers. Teachers are working hard to get home & e-learning packs ready & will be in touch@jimsavege @NHSGrampian

— AberdeenshireCouncil (@Aberdeenshire) March 21, 2020
"Unfortunately, these suggestions are open to abuse by exploitative individuals.
"We do not want to stop people from offering their help and support as that community response will be vital over the coming weeks.
"However, we would urge caution and ask communities to be alert to individuals using this situation as an opportunity to harm and abuse our most vulnerable citizens."
Across its services, like other authorities across the country, Aberdeenshire Council is preparing for a surge in demand.
Non-essential meetings have been cancelled and alternative arrangements made over a raft of services.
Changes have also been made to their bus timetable, with the Turriff Town and Rural A2b, the Westhill A2B and the Central Buchan A2B among those affected.
In terms of schooling, education director Laurence Findlay said there were "very limited spaces available" for the children of key workers and the region's most vulnerable young people.
Changes have also been made to the council's homeless service, and anyone who needs help is being encouraged to call 01467 533509.
A spokesman from the council added: "At this time, we ask customers to remain in their current accommodation where possible and to consider all available accommodation options to resolve their homelessness.
"Our ability to assist is limited and alternative accommodation if needed would be anywhere within Aberdeenshire."
The waiting list for housing has been suspended until April 30, with no new applications being accepted until then.
For those struggling to pay any debts to the council, a phone line has been set up to discuss payment plans or other funding – call 0345 608 1201.
Follow below for the key coronavirus updates: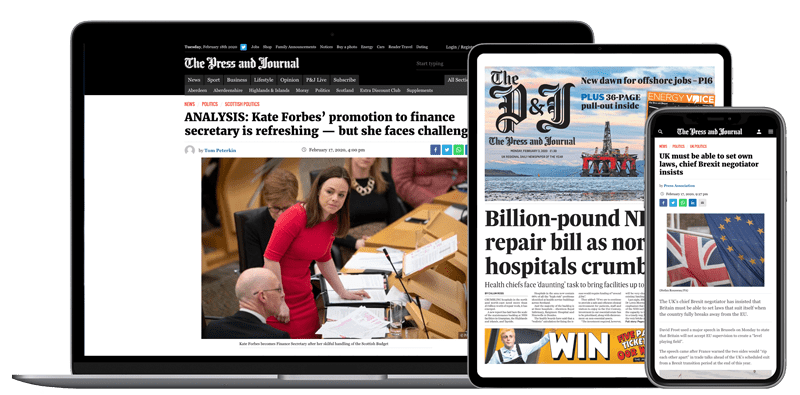 Help support quality local journalism … become a digital subscriber to The Press and Journal
For as little as £5.99 a month you can access all of our content, including Premium articles.
Subscribe