Fears have been raised that organised crime gangs will see lockdown as an "opportunity" to strengthen their illegal activity.
While the majority of the general public are likely to obey the government's strict orders to remain at home, an expert has warned criminals will take advantage of the police's somewhat diverted attention.
Already in lock-down, Spain has been hit by car break-ins and  evidence of significant drug smuggling in the last week.
William Graham, a former police officer, is a lecturer in criminology at Abertay university.
He has undertaken extensive research into the drug trade in the north-east of Scotland and into cuckooing – the practice of crime gangs taking advantage of vulnerable people to stretch their illegal empire.
The practice, started by dealers in the Meryside area of England, has been ramping-up in the north-east and creeping further north into the Highlands in recent years.
Yesterday, Mr Graham said that, amidst the coronavirus lockdown, there would be "no let-up" in drug dealing and other criminal activity in the north-east and beyond.
He said: "It wouldn't surprise me if we see crime similar to that in Spain.
"Criminals will certainly see lockdown as an opportunity for drug dealing to go unnoticed.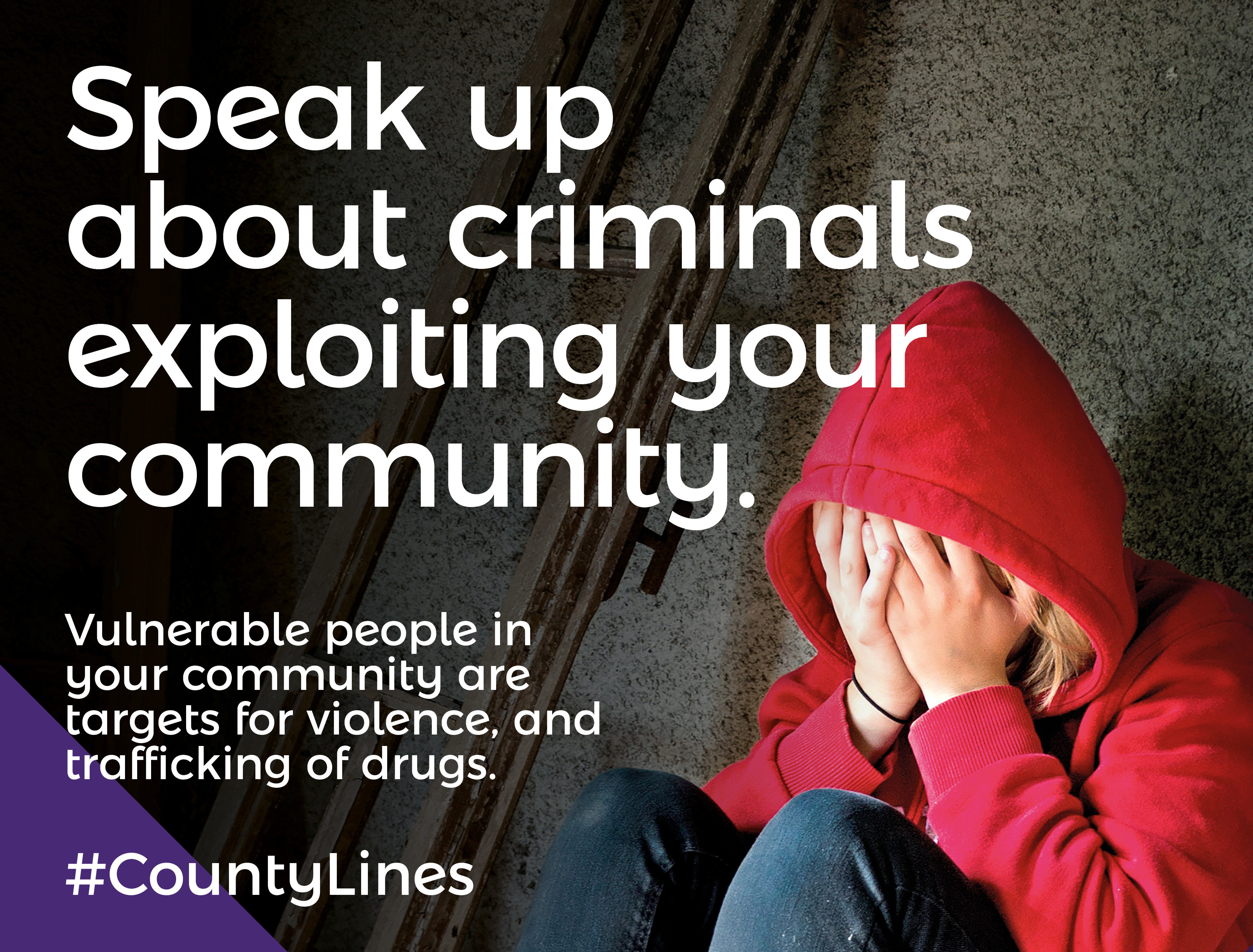 "People with addictions will go to great lengths to get what they want and ignore government advice to do it.
"These are vulnerable people in the first place. Lockdown will make their situations even worse.
"Sure, a crime lord might go on lockdown but they've still got their cronies to carry out all their work, ignore what they've been told and slip under the police's radar."
The UK already has the highest number of drug-related deaths in Europe, with drug addicts expected to seek a variety of alternative quick fixes, as worldwide travel restrictions mean the global transportation of some drugs has been hampered.
Mr Graham added: "The police will be under great pressure in the coming weeks.
"I've heard from one person on the force that they are 1,500 people down due to self isolation.
"Crime doesn't stop for anyone."
Drug dealing, car thefts and stabbings – criminals in Spain's #Mallorca get to work during #coronavirus lockdown https://t.co/MmP18Ikvoa pic.twitter.com/BVZXwyV8aO

— Mallorca Olive Press (@MallorcaOlive) March 23, 2020
Under the terms of the UK's lockdown, people should not leave their homes unless an essential worker, once a day for exercise, to shop for basic necessities such as medicine and food "as infrequently as possible" and for some health and well-being reasons.
Police officers will initially be giving advice and guidance. Legislation due out today is likely to give police extra powers, including the ability to issue fines of between £30 and £1,000.

Responding to Mr Graham's comments, deputy chief Constable Malcolm Graham admitted that absences were "up" but that illegal activity would still be dealt with "appropriately"".
He said: "These are challenging times and we are committed to making sure that every one of Scotland's citizens are looked after.
"We continue to support and protect the vulnerable, responding to incidents 24 hours a day.
"Our officers are in local communities, on routine patrols, engaging with people to urge them to follow the instructions from government.
"We don't need people to defy what is clear and very, very sensible advice.
"These are unprecedented times and we will respond accordingly.
"Those breaking the law will be dealt with appropriately to ensure the public is kept safe from risk and harm.
"We have seen an increase in staff absences, both police officers and police staff but at this point it hasn't impacted on our ability to provide service.
"We have prioritised frontline response and at this stage, although absences are up and we will continue to monitor them, we are still in a position to provide policing right across the whole of this country."