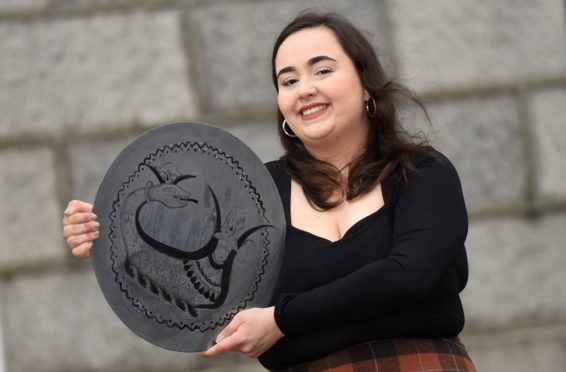 Art students have launched a petition calling for their degree show to be postponed so that it can happen in real life, after management suggested it take place virtually this year.
Each year Robert Gordon University's Gray's School of Art show is a highlight of the north-east cultural calendar, where artists of all disciplines can show off the fruits of their labour after years of hard work and study.
But due to the coronavirus pandemic, the 2020 show could be held online instead.
A petition calling for the university to instead postpone the show until the world has returned to relative normality has now received around 500 signatures.
Students at the university created the petition as they believe a show through the internet would unfairly disadvantage certain types of artists, such as ceramicists whose creations they argue can only truly be appreciated in person.
But last night a spokeswoman for RGU said postponing the event could interrupt future teaching, once lectures resume in the future.
The petition was started by Elodie Baldwin, a student studying contemporary art practice at Gray's.
Ms Baldwin said: "We started the petition to show how many people really care about this.
"A lot of us, in my class anyway, do stuff that they really need to be able to show off in a real space, and not digitally.
"When you go into a physical gallery, you step into the world of the artist.
"This is the culmination of years and years of work, and to be told that it will only be online is almost offensive, it's really been devastating."
Libby Curtis, head of Gray's School of Art, said the degree show is of "significant importance" to students, the university and the north-east but explained the pandemic has brought "unprecedented changes for us all".
She said: "We are looking at ways to ensure the degree show remains a cultural highlight in the north-east with an innovative digital presence this year, showcasing the creativity and commitment of our final year artists and designers.
"We will also ensure our final year students have a platform to launch their future careers with access to equipment and technologies to produce work physically when we are able to do so."
Meanwhile, the Aberdeen Highland Games which were scheduled to take place at Hazlehead Park on June 21, and Armed Forces Day, which was to happen on Saturday June 27, have been cancelled. The city council's Town House has also been shut.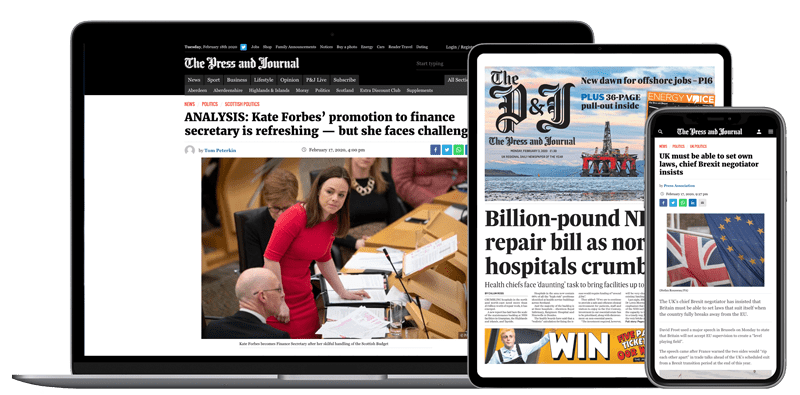 Help support quality local journalism … become a digital subscriber to The Press and Journal
For as little as £5.99 a month you can access all of our content, including Premium articles.
Subscribe