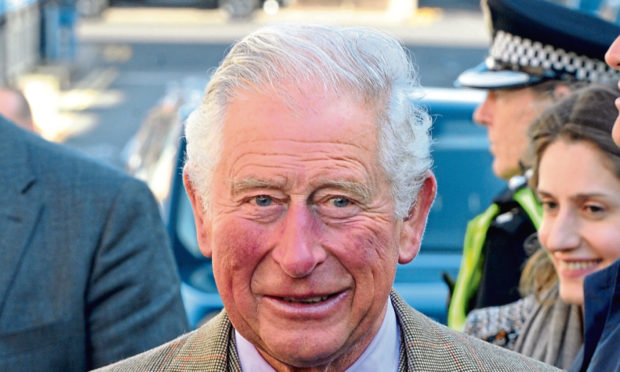 Friends and supporters from across Deeside have offered Prince Charles their best wishes as he battles coronavirus.
The Duke of Rothesay yesterday confirmed that he is isolating himself at his Aberdeenshire home of Birkhall, after testing positive for the condition.
Prince Charles, 71, has been displaying mild symptoms of the Covid-19 virus but is apparently otherwise in good spirits.
He was tested on Monday, and received his results on Tuesday.
The Duchess of Rothesay, 72, is also at the Birkhall residence near Ballater but has tested negative for the virus – and will be separating herself from the heir to the throne while he recovers.
Yesterday, the royal – who has over the years carried out a great deal of philanthropic work around Ballater and Deeside – was inundated with messages of support from people in the north-east.
John Sinclair, chairman of the Ballater Highland Games and co-owner of the Royal Warrant-holding HM Sheridan butcher in the village, said: "He's a major figure in Deeside and helped a lot with things in the village.
"He has been in our shop a fair few times over the years and is certainly a fan.
"He's extremely supportive and I wish him, and all others with a coronavirus diagnosis, a speedy recovery."
It is understood that the Duke and Duchess arrived at Birkhall on Sunday, and that everyone at the property who was working was already on-site before the royals arrived.
It is understood that those people have not left Birkhall, and will not be leaving for a period.
Nobody will be travelling from the house to the nearby community of Ballater.
A spokesman for Clarence House said: "The well-being of the local community of Ballater is at the forefront of their minds at this difficult time."
Uniformed officers that work at Birkhall are based outside of the property, and it is understood that they have not been in contact with the Duke.
Popular Highland games compere Robert Lovie, and north-east based director of outreach at the Duke of Rothesay's charity The Prince's Foundation, said the royal's health is in the minds of people all across the north-east.
He said: "I've had a string of messages from people everywhere wishing His Royal Highness the very best, and it's clear everyone is thinking of him and wishing him well from everywhere.
"It's terribly unfortunate that this has happened to him and I really hope he will get back to full strength shortly.
"It's obviously concerning times for everybody."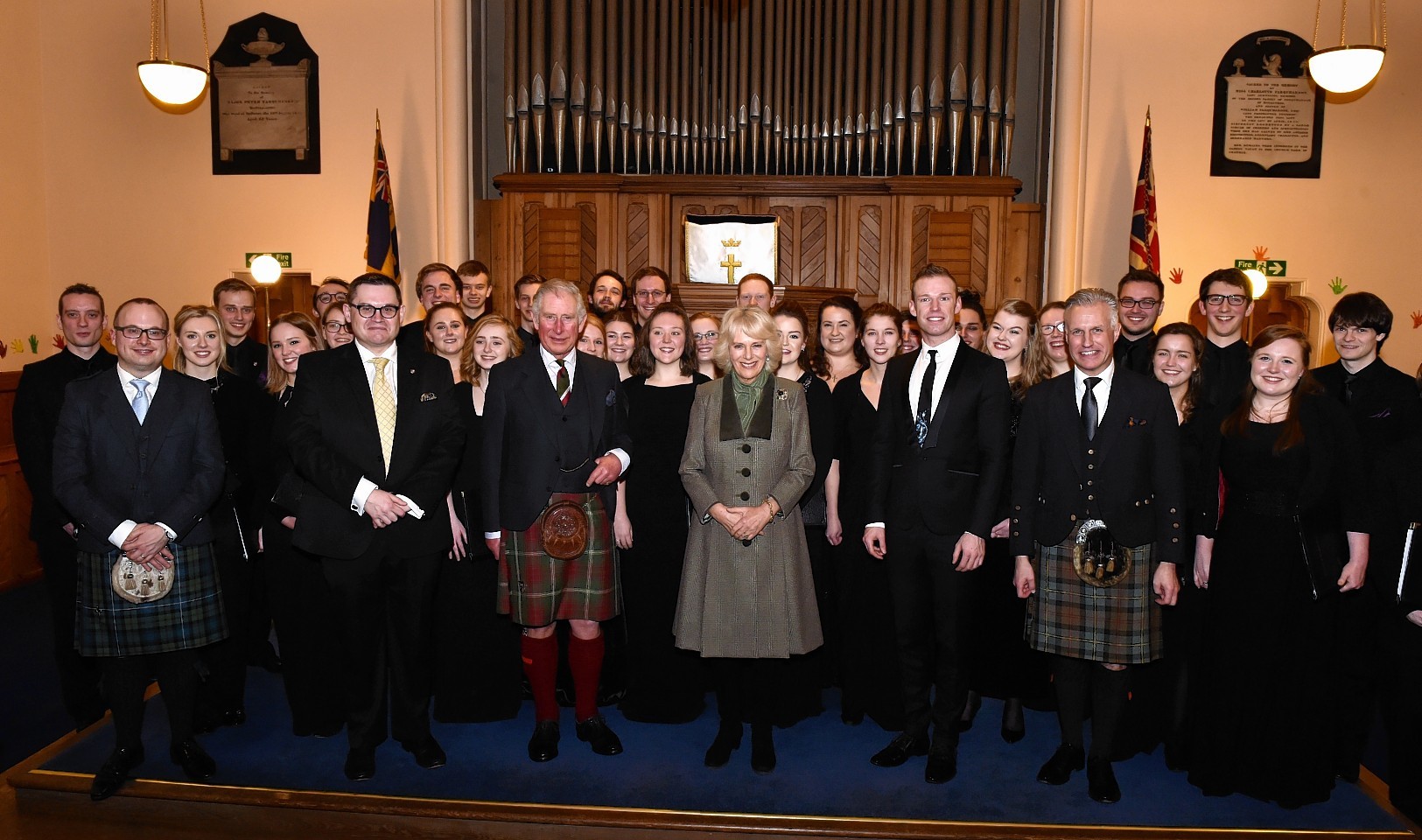 Mikhail Pietranek, an interior design specialist, runs his business from Monaltrie House in Ballater.
He has worked with the Duke and Duchess of Rothesay on a series of projects, and most notably was responsible for overseeing the £1 million revamp of Birkhall House in the grounds of Balmoral.
He said: "I worked with him and Camilla before, it was a shame to hear the news.
"I hope he recovers quickly, it is a horrible virus affecting many people."
Mr Pietranek is racing back to Ballater after finishing work in London, and plans to spend the next few weeks in lockdown at Monaltrie House.
The Deeside Mansion regularly hosts members of the Metropolitan Police when they are looking after the Queen at Balmoral Castle.
And Reverend David Barr, minister at Glenmuick Parish Church in the centre of Ballater, said: "We wish the Duke and Duchess of Rothesay all the best, and send our love.
"They do an awful lot for the village and hopefully he gets better soon."