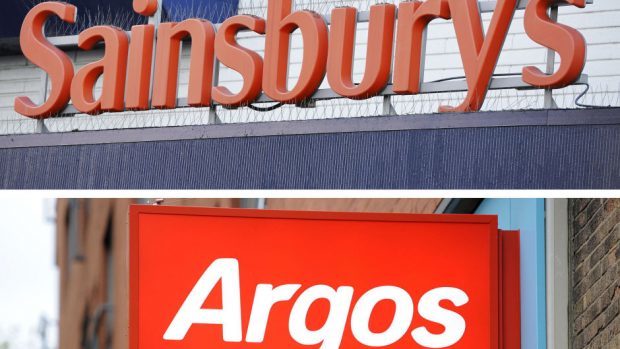 Fears of potential coronavirus spread have been raised at two leading supermarkets with branches across the north-east and Highlands.
A number of employees at Argos shops within Sainsbury's supermarkets in the north-east have highlighted their worries about exposure to Covid-19.
Argos has shut down its stand-alone shops across the country, however its shops inside larger Sainsbury's remain open for pick-ups of online orders.
Although a spokeswoman for Argos said the company is able to sell essential products to those in need, north-east employees argued the business is disregarding government rules on what is or is not essential.
Richard Thomson, the SNP MP for Gordon, said: "The fact that Argos counters happen to be inside supermarkets is completely irrelevant – Argos management must have known perfectly well that keeping these counters open was flouting the very same rules that meant they had to close their stand-alone outlets."
A spokeswoman for Argos said: "Argos products can only be bought online. We are then strongly advising customers to have these delivered to their homes. We also have an option to collect from Sainsbury's supermarkets while doing an essential food shop.
"The safety of colleagues and customers is extremely important to us and we have introduced a range of measures to keep people safe. We have fully committed to supporting all colleagues who are unwell or self-isolating."
Meanwhile, an Aberdeen teacher has accused staff at a Morrisons supermarket on King Street in Aberdeen of flouting social distancing rules, and at times letting people queue outside within one metre of each other.
Barry Gibson, who teaches at Aberdeen Grammar, said: "The outcome of this was to cause panic and alarm among me and those queuing and adhering the social distancing rules as set out by the government."
He added: "No-one was involved in any sort of cleaning regime and there were several staff members just milling about chatting to each other."
The supermarket chain did not respond to a request for comment.
Follow below for the key coronavirus updates: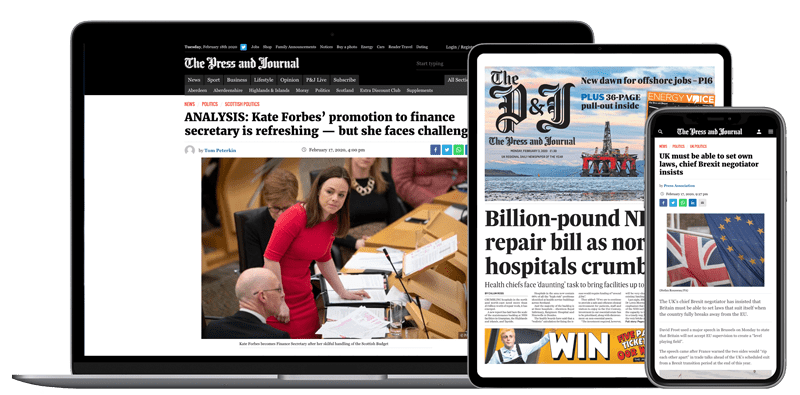 Help support quality local journalism … become a digital subscriber to The Press and Journal
For as little as £5.99 a month you can access all of our content, including Premium articles.
Subscribe