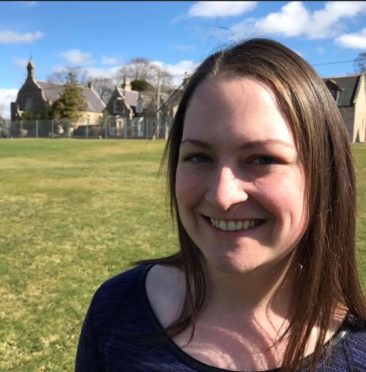 Aberdeenshire Council's SNP group has chosen a new leader, after the previous incumbent was elected as an MP last year.
Gwyneth Petrie, a councillor for the Huntly, Strathbogie and Howe of Alford ward, will assume the reins of the opposition group.
The 31-year-old, who is from Huntly, was picked to replace Richard Thomson – who won the Gordon seat at the UK government election in December.
Ms Petrie has been a councillor since 2015, and described her newest role as an "honour."
She added: "I'm stepping in to this position at a deeply challenging time for Aberdeenshire, and all of the people who we represent here.
"Our priority at this time absolutely has to be steering Aberdeenshire through this pandemic, and that will rightly mean working collaboratively with colleagues across the council. We, as a group, stand ready to do that.
"Once we are through this pandemic, then we can focus once again on delivering the priorities of our group."
Mr Thomson took charge of the group in 2015 and was leader of the local authority until a Tory, Liberal Democrat and Independent administration came into administration following the council elections in 2017.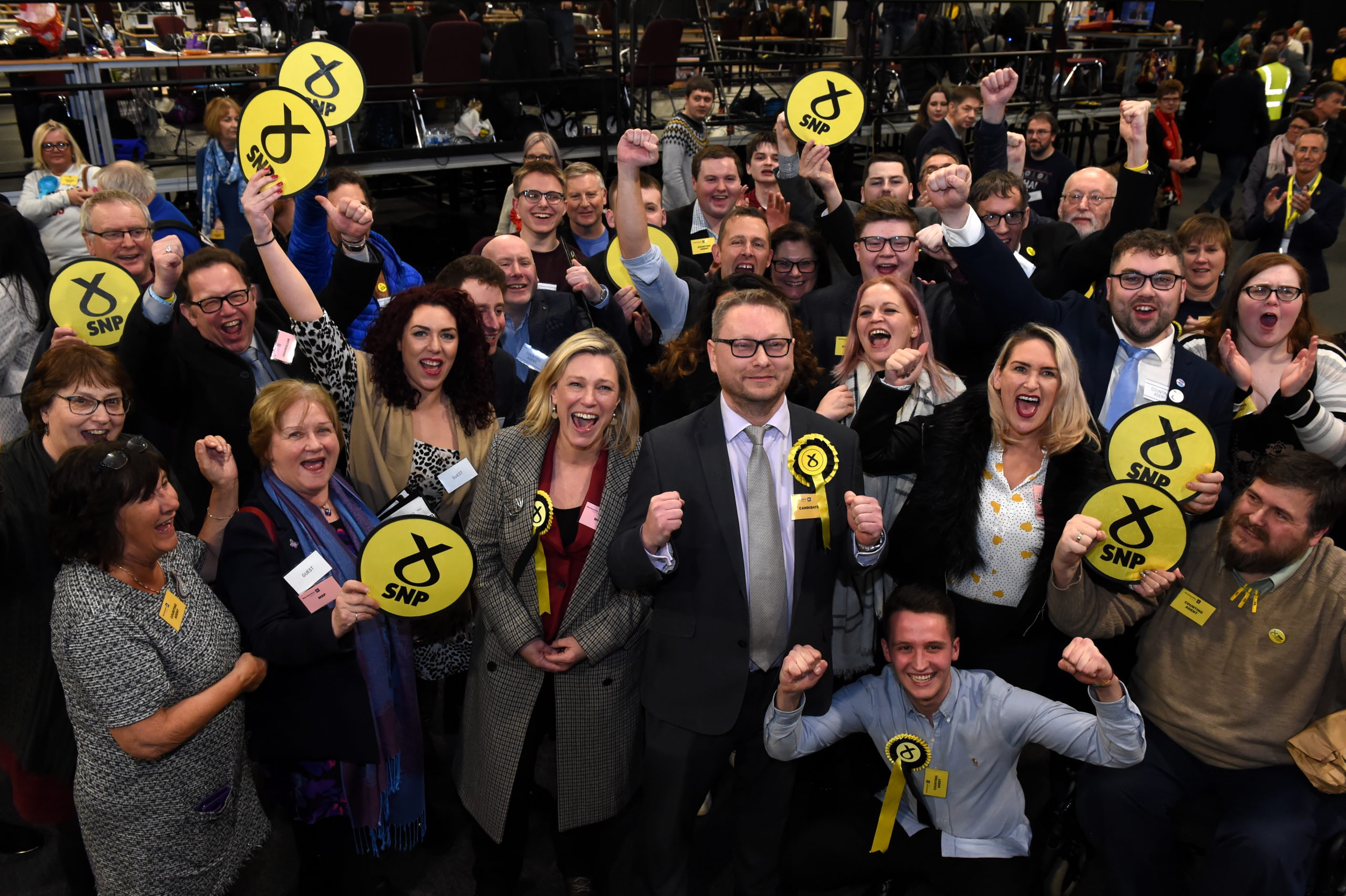 Richard Thomson at last year's electionMr Thomson said: "I am pleased to have been able to play my part in shaping Aberdeenshire for the better as both council leader and opposition leader.
"I know that, under Gwyneth's leadership, the SNP group will continue to show that it has the ability, the commitment and the understanding of how the council works to be effective public servants and to do what needs to be done for our communities in the period ahead."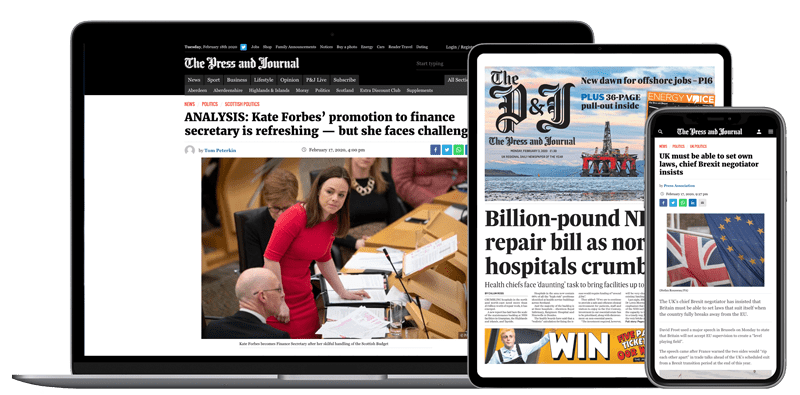 Help support quality local journalism … become a digital subscriber to The Press and Journal
For as little as £5.99 a month you can access all of our content, including Premium articles.
Subscribe