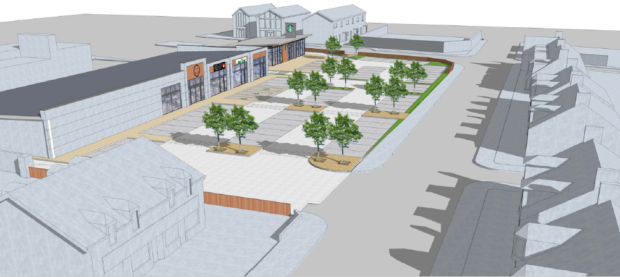 Aberdeenshire Council transport chiefs have poured cold water on plans to create the first Starbucks drive-thru coffee shop in Inverurie.
Aberdeen-based developer West Coast Estates (WCE) partnered with the NHS to form a £5million project to turn the former Inverurie Health Centre into four new retail units late last year.
One of the spaces has been tipped to become a Starbucks drive-thru.
But the application sparked concerns from local traders, who predicted that the venture could mean the "death" of local coffee shops.
Now, local authority transport bosses have examined the proposal and demanded that the drive-thru aspect of the coffee shop is scrapped.
They believe such a feature goes against local policy concerning the reduction of "the need to travel" and on decreasing car usage.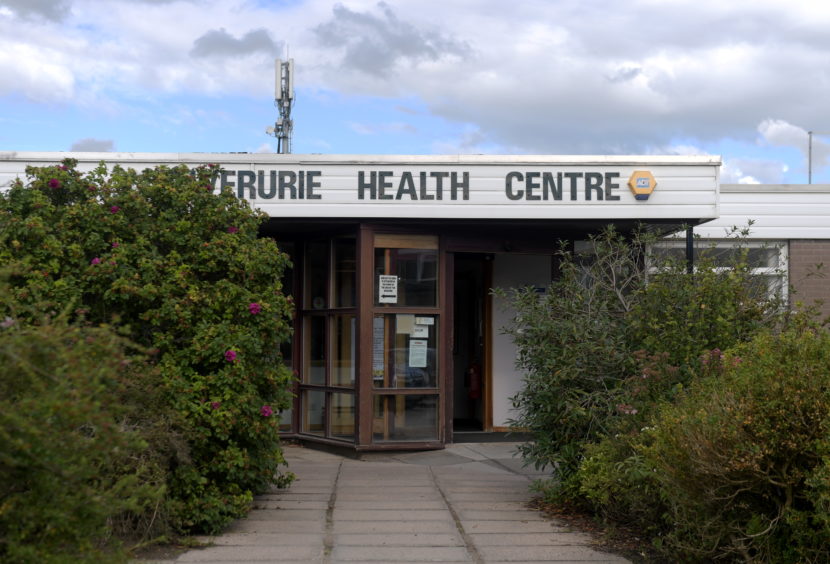 Principal engineer Ken Clark also highlighted concerns that two pedestrian routes into the development from Constitution Street "lie on the path of an HGV reversing into the service area".
Developers have earmarked space for 64 "much-needed" new parking spaces at the site on Constitution Street, which locals are supportive of as they believe it could help reduce congestion.
But Inverurie Community Council has suggested the development as a whole could make traffic worse, exceeding that of the health centre previously.
Planning documents prepared by the NHS and WCE claim that the transformation of the site "will provide an important addition to the commercial centre of Inverurie".
WCE director, Iftikar Mian, said: "It will benefit local residents and, importantly, complement the existing retail offer that is available in Inverurie."