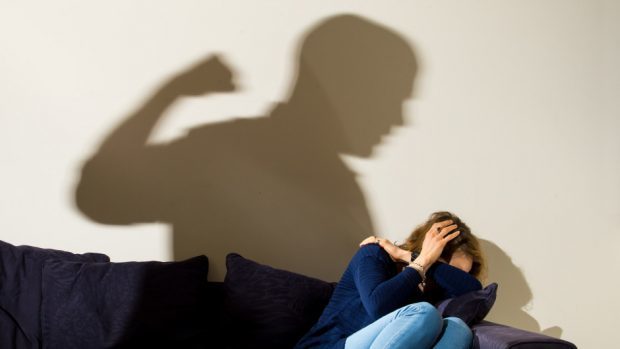 Groups across the north and north-east have been offered a lifeline as they battle to support people amidst the coronavirus lockdown.
Fourteen charities and community organisations in Aberdeen, Aberdeenshire, Moray and the Highlands and Islands yesterday received a share of more than £7 million in National Lottery funding.
Its Community Fund has focused its latest round of grants on projects that support groups – from charities to smaller voluntary community projects – to help them respond to the challenge of coronavirus.
Across Scotland, 141 groups received a share of £7.3 million, with Moray Women's Aid one of the biggest beneficiaries.
The charity, which supports women and children experiencing domestic abuse, received £240,000.
Several domestic violence charities have expressed fears of an increase in abuse since the lockdown was imposed last month.
Funding manager Melanie Wood said the money would enable the charity to increase its helpline hours for the next 16 weeks, in response to a rising number of calls from women and children experiencing domestic abuse.
She said: "We will expand our outreach work, offering counselling and therapy to women experiencing domestic abuse.
"This means that any women calling from now on will be able to access ongoing support to help them overcome the domestic abuse they have experienced.
"The work we do is invaluable in supporting them to understand their experiences and to increase their self-belief and confidence."
North-east charity Rape Crisis Grampian received £114,000, with manager Wilma Thomson describing the windfall as "absolutely incredible".
The support service receives core funding from the Scottish Government but for everything else is reliant on contributions.
"This money will help us expand our support service by paying for an additional full-time member of staff for the next three years," said Mrs Thomson.
Other north-east groups benefiting from funding included Grampian Regional Equality Council, which was awarded £90,000, and Outdoor and Woodland Learning North East, which received £70,000.
Fort William-based Care Lochaber will use a £52,500 award to continue its community car scheme, which over the next three years will support more than 1,300 local people.
The group is run by volunteers who use their own cars to transport those dealing with long-term injuries or illness, people affected by mental health issues and people who are socially isolated.
Manager Lara Van De Peer said: "We are over the moon to receive this long-term funding, which will give us a degree of financial stability in a changeable funding environment. It is just fantastic.
"This makes it possible for us to continue providing a practical door-to-door community transport service for older, isolated and vulnerable people across the whole of Lochaber."
The National Lottery Community Fund's director for Scotland, Neil Ritch, said: "In these difficult and unprecedented times, it is heartening to see the way Scottish communities are coming together to provide each other with support."