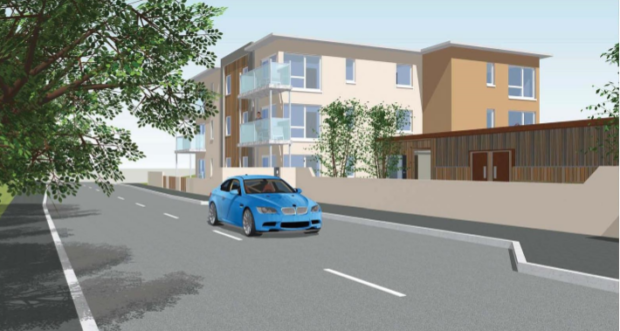 A Moray-based oil company has submitted plans to create flats on the outskirts of Ellon – for the third time.
Regency Oils Ltd, based in Buckie, have been turned down twice by the local authority over plans to convert an "eyesore" petrol station into 16 flats.
The petrol station, on South Road – which leads into Ellon – has lain empty since 2011, although the forecourt has latterly been used as a car wash.
Previous plans were deemed unsuitable by residents and councillors alike amid concerns about traffic, the design and scale of the properties.
Now Regency Oils Ltd has come back with revised proposals, again for 16 flats.
The homes would be set back from back edge of pavement edge to provide a "soft" frontage and an "exposed ragged rock face" would act as a design feature in the development.
Planning documents state: "The contemporary design of the blocks will provide for a striking gateway entrance feature on the south entrance to Ellon.
"The current derelict and run down appearance of the site is not appropriate for this town entrance location.
"There is a recognised need for flatted properties in Ellon. It is our view that proposal is well considered and creates a point of focal interest befitting the entrance to Ellon.
"It will provide a place for quality living within walking distance of the town centre and will do so whilst enhancing the quality and setting of the approach to the town centre."
So far, the plans have been garnering a mixed response from locals.
In his representation to the council, Neil Greig, of Craighall Crescent, raised a number of concerns about "undoubted congestion and danger" the proposals could cause.
However, he did state: "The current situation of an old, run down garage is far from ideal.
"I would be in favour of a smaller development, limited to two stories and further back from the main road."
Andrew Clubb, who lives in Ythanbank wrote in his feedback: "I do not know why proposals for this site keep getting turned down, the site is an eyesore and needs developed."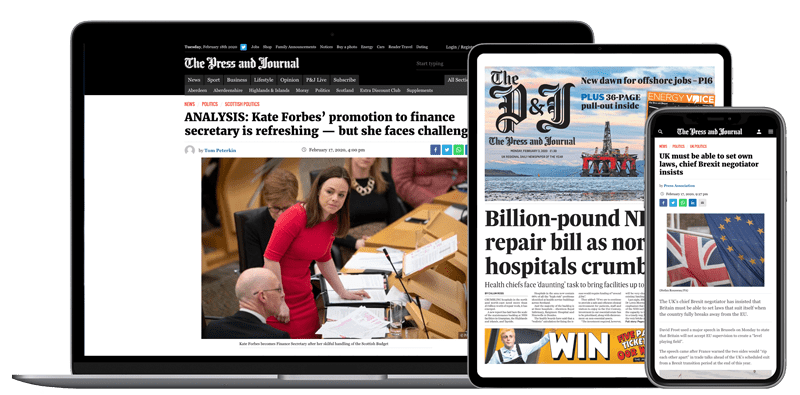 Help support quality local journalism … become a digital subscriber to The Press and Journal
For as little as £5.99 a month you can access all of our content, including Premium articles.
Subscribe