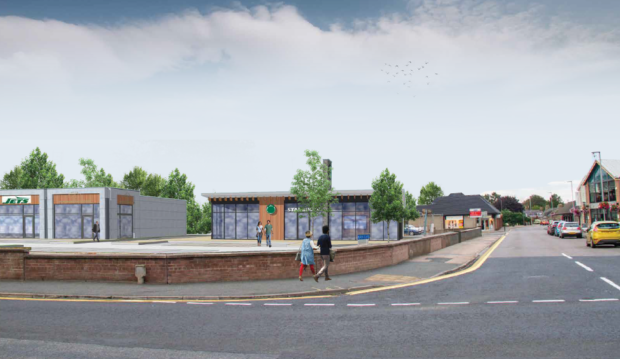 Multi-million-pound plans for the development of an Aberdeenshire town have been refused.
Last year, Aberdeen-based developer West Coast Estates (WCE) partnered with the NHS to convert the former Inverurie Health Centre into a retail development.
The £5 million plans included premises for the town's very first Starbucks and developers also predicted up to 70 jobs could be created.
The proposals had divided the local community as, while some welcomed the expansion, others feared the arrival of such a chain would be the "death" of independent food and drink outlets.
This week, Aberdeenshire Council refused the plans, which would have led to the demolition of the disused Inverurie Health Centre and its replacement with four units and 64 parking spaces.
Iftikar Mian, WCE director, told the P&J: "We are extremely disappointed that planning officers at Aberdeenshire Council have refused the application and importantly lost a significant opportunity to see investment of £5 million and up to 70 full and part-time jobs come to Inverurie.
"The carefully designed proposals would have seen a vacant town centre site transformed into a vibrant retail destination and complemented the retail offer already available in the town."
A total of 91 people shared their views after plans were lodged.
Six letters were in support of WCE's plans, while 85 people objected.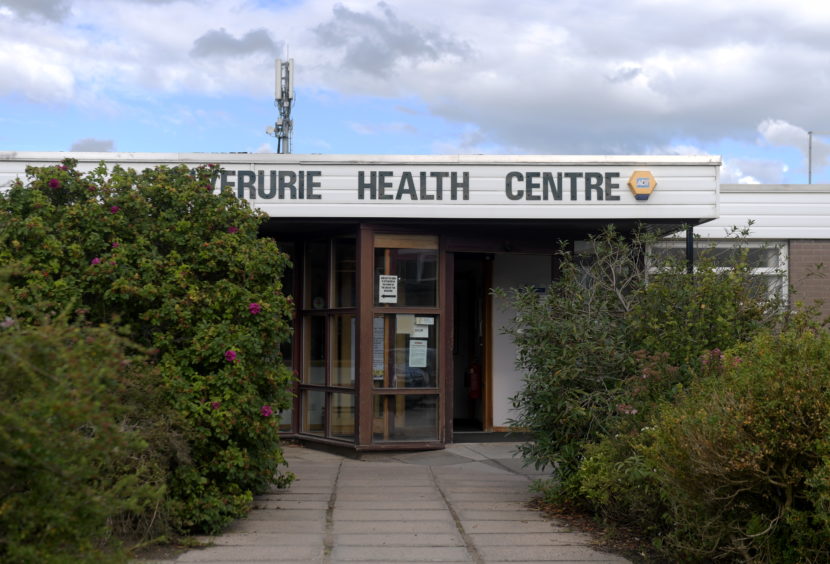 Mr Craig Daniel, who lives on Birch Way, wrote: "The council need to take a close look at Inverurie and how woefully inaccessible it has become.
"This is possibly the worst site for a drive through coffee shop/fast food outlet
and will undoubtedly cause more congestion in an already busy area and particularly so with the potential advent of a one way system and/or pedestrian crossing proposed for the immediate area."
Aberdeenshire Council planners, drawing on some concerns from local residents, said the development would encourage private car use, would not be visually satisfying and stated that WCE had "failed to address key concerns" over traffic.
Developers will be reviewing the council's decision before deciding how best to move forward.
Mr Mian added: "It is vitally important to see investment and jobs come forward in our high streets, and even more so in a town like Inverurie, given its historical retail heritage and thriving retail offer.
"Given the economic climate and the challenges that are currently being faced by retailers of all sizes and locations, and which will no doubt continue, we should be embracing opportunities like that presented for the former health centre.''