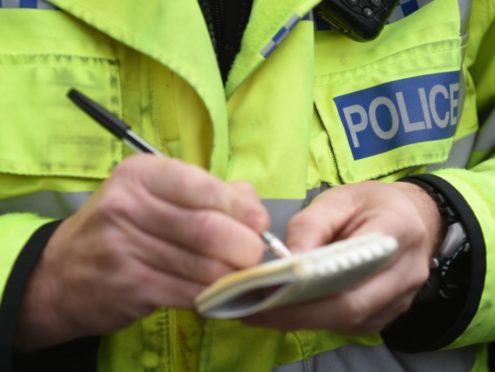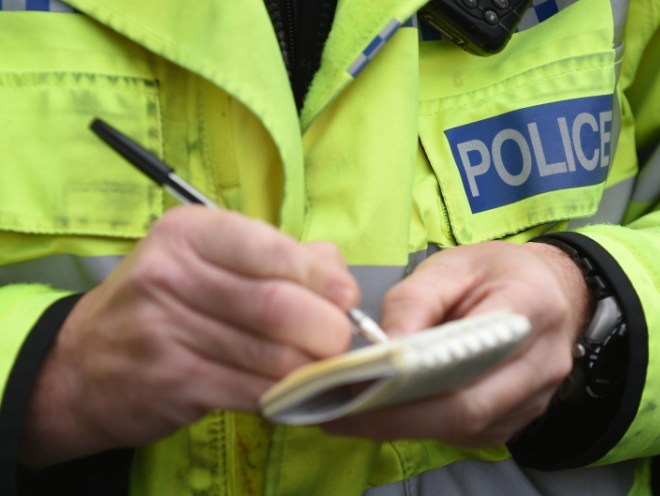 The owner of a north-east vehicle repair and service workshop has urged businesses "to be vigilant" after £1,000 of scrap metal was stolen in a weekend raid.
Between the hours of 5pm on Saturday and 8am today, AME Vehicle Service and Repair in Insch had a number of valuable items stolen from the yard at the garage.
Owner Matt Milne said it would have taken significant effort to make off with the metal, with evidence some of it had been hauled across a nearby field.
He has urged anyone with information to contact the police.
Mr Milne said: "Around £1,000 worth of valuable scrap was stolen.
"It is a secure facility and it seems like the thieves had put in a lot of planning and effort for relatively little return.
"They would have had to carry the majority of items through the field and would have walked up and down with a few car batteries at a time."
Other items of scrap stolen included alloy wheels and scrap GPS.
Mr Milne has CCTV at his facility but realised "something wasn't right when something outside caught his eye".
He said: "The pallet that had the batteries on it had just been thrown aside.
"Some of the items have serial numbers and I've alerted local scrap merchants in case the items do appear."
A police spokeswoman said: "We received reports of a theft from a business in Insch Business Park sometime between 5pm on Saturday,  May 9 and 8am on Monday, May 11.
"Inquiries are ongoing."
Anyone with information is asked to call police on 101 or Crimestoppers anonymously on 0800 555 111.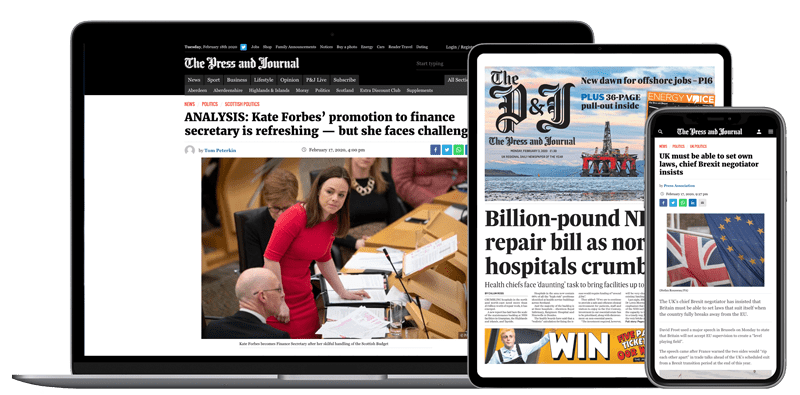 Help support quality local journalism … become a digital subscriber to The Press and Journal
For as little as £5.99 a month you can access all of our content, including Premium articles.
Subscribe