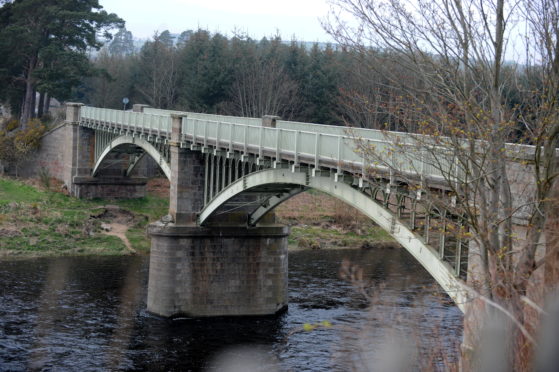 A Deeside community is embarking on their own David versus Goliath battle, as they take on two major corporations in a bid to protect their local landscape.
The Chap Group have long since had plans to create a housing development at Park Quarry, near Drumoak, and Rock Solid Processing Ltd are poised to store 40,000 tonnes of ash on land next to the quarry.
But the newly formed Park Bridge Action Group are looking to fight back against the plans, and instead create a heritage centre, fly-fishing centre and more on the land.
Today, the group unveiled the Park Bridge and Kincluny Vision 2054.
The vision revolves on re-opening the Park Bridge, closed last year after inspectors deemed it unsafe.
The Action Group "won't give up" in their fight to get the lifeline bridge re-instated.
The vision statement also includes plans to to redevelop the still-open Park Quarry, which was initially due to close in 2016,  into the Park Bridge and Kincluny Heritage Centre.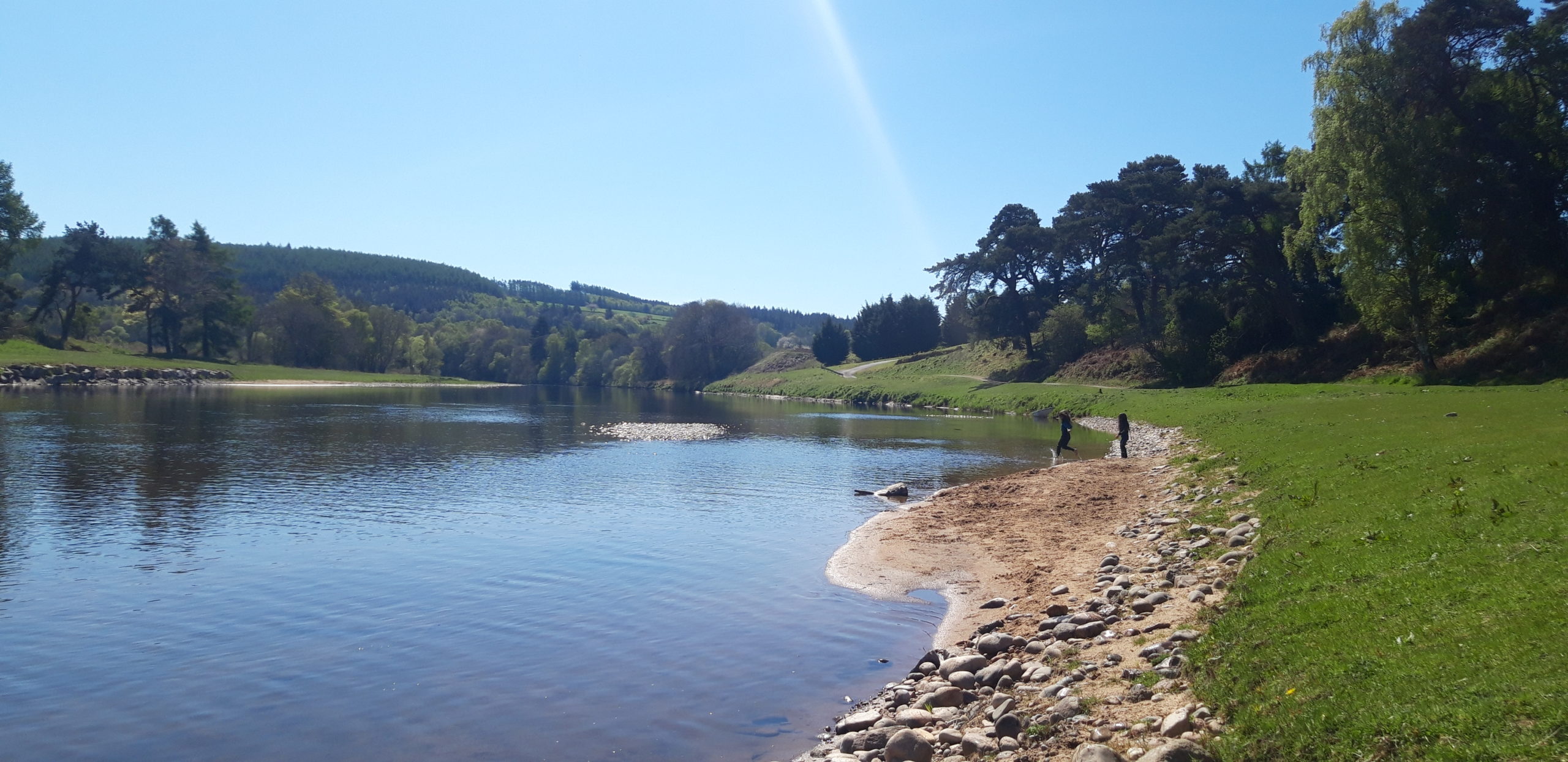 A fly-fishing centre with cafe and shop is also planned, on where Rock Solid Ltd plan to store ash from Aberdeen's new incinerator in Torry.
It is hoped that children could visit the centre and get the chance to learn about the life of the Atlantic Salmon in the River Dee.
The Action Group's Anne Shearer, a former engineer, said: "We're not going to give up. There are wonderful things that could be in that location rather than Chap's houses or the ash storing facility.
"The new plans are quite exciting for all of us.
"Of course opening the Park Bridge as soon as possible is fundamental to them."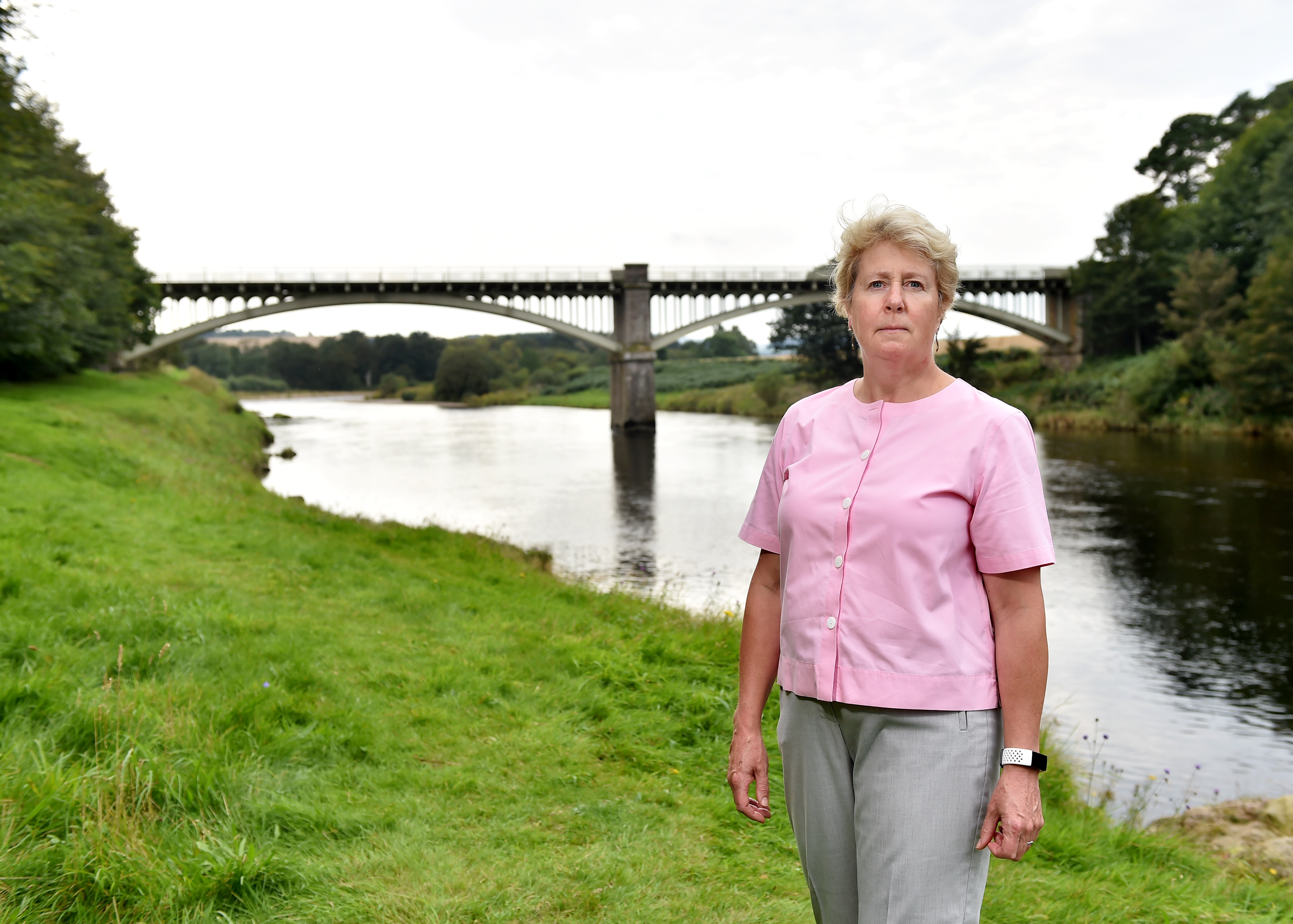 She added:  "We've got other ideas as well, people have mentioned polytunnels or allotments. We didn't want to sit back and let detrimental things just happen to the community."
Other plans in the Park Bridge and Kincluny Vision 2054 include making Park Bridge and Keith's Tower heritage assets in consultation with Historic Environment Scotland.
In addition, the Park Bridge Action Group hope that the plans will create a closer bond between local residents, and also highlight other local projects such as Gravitate North East's planned outdoor adventure park at Durris and the Deeside Railway Centre at Milton of Crathes.
MSP for Aberdeenshire West, Alexander Burnett, added: "Losing Park Bridge has been a huge blow to the people of Durris and Drumoak.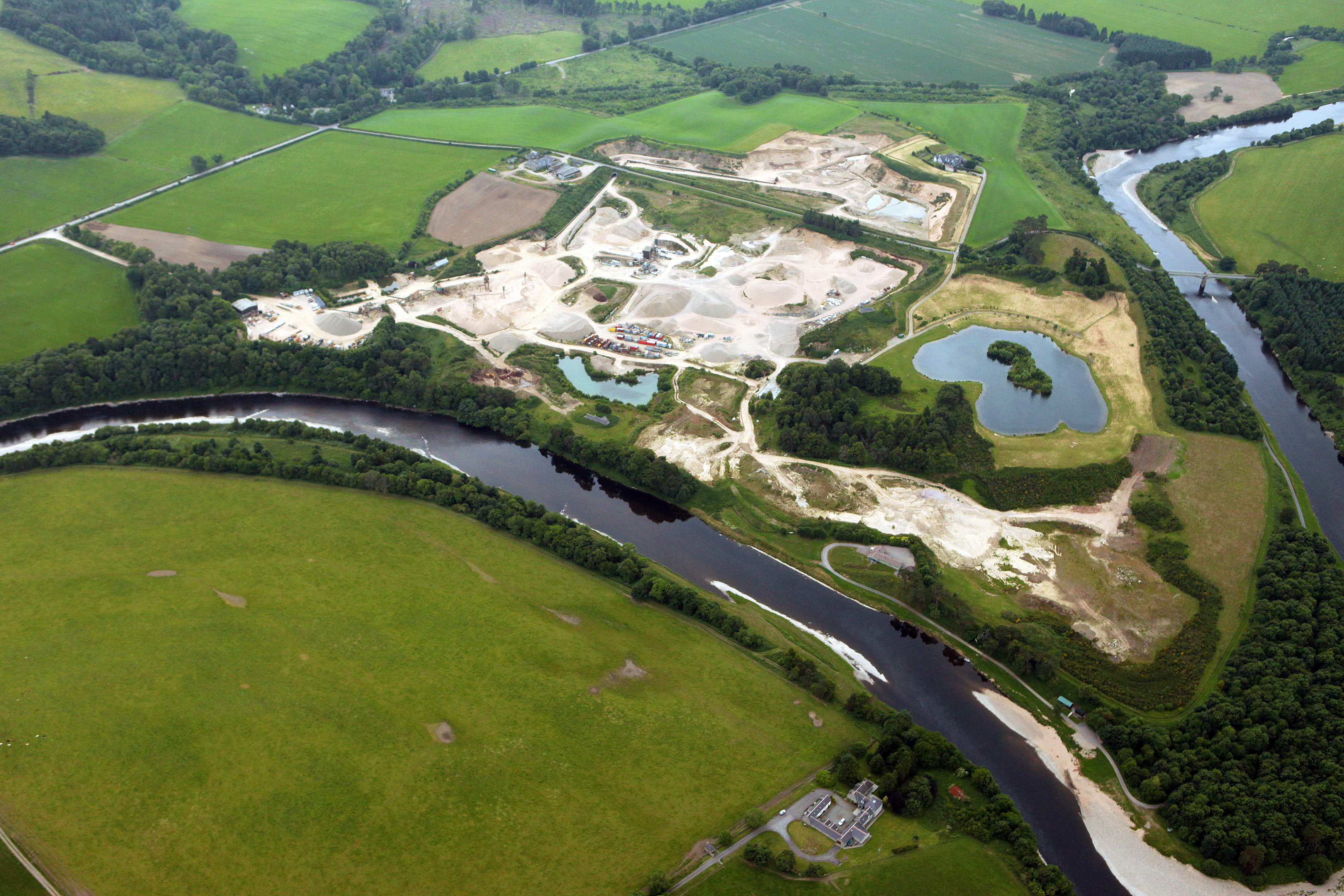 "The community feel so strongly about this, they are putting their own ideas together.
"I would welcome any innovative solution, especially those which attract visitors and contribute to the wider economy."