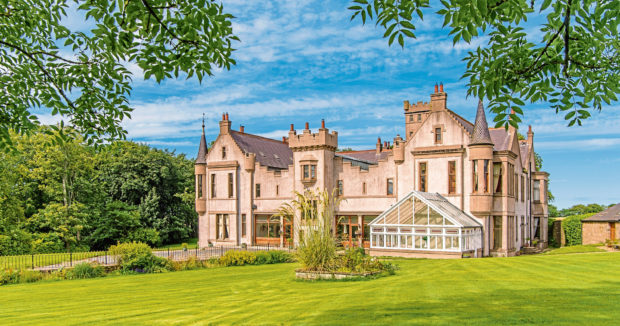 A north-east mansion, built by an Aberdeenshire man who became a mining tycoon in Bolivia, is the centre of a planning dispute.
Tillycorthie Mansion House, worth about £1.5 million, lies near the village of Udny, just 11 miles north of Aberdeen.
It's current owners envisage its future as an "exclusive" wedding venue, but have yet to convince planning officials they should be allowed to proceed.
Tillycorthie was originally built for entrepreneur James Rollo Duncan who – though born as the unwanted son of a servant in Aberdeenshire – become one of the Bolivia's leading mine owners and stayed in the country for 30 years.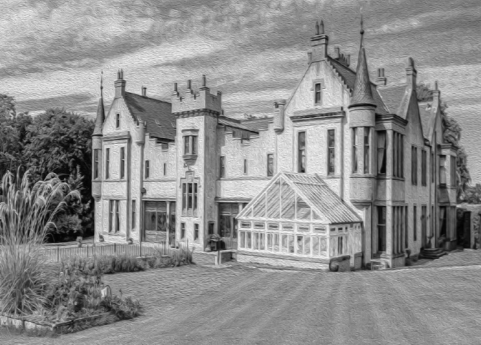 He returned to Scotland in 1911 and built the mansion house – one of the very first Scottish homes to be built using reinforced concrete.
Now, the property could become an wedding venue with car parking facilities.
Planning documents, submitted by Tillycorthie Castle Ltd to Aberdeenshire Council, state: "It is a private house that will be available to let for two or three days for a single wedding.
"It is not a hotel, nor is it a mass market wedding venue. It is not Norwood Hall, Meldrum House or Pittodrie House (who cater for over 100 weddings per year).
"We are proposing to change the name to Tillycorthie Castle, rather than mansion due to the marketability for overseas clientele, but, it will remain mansion on the title deeds."
The documents add that weddings, of which they aim to hold 30-35 a year, would be held in the main part of the "castle" and also in the atrium, drinks reception lounge and orangery.
The plans were recently refused by the council on road safety and drainage concerns, but Tillycorthie Castle Ltd have appealed the decision.
That appeal has been investigated by the council's local review body, ahead of a meeting of the Formartine Area Committee next week, and it has urged councillors to refuse the plans once again.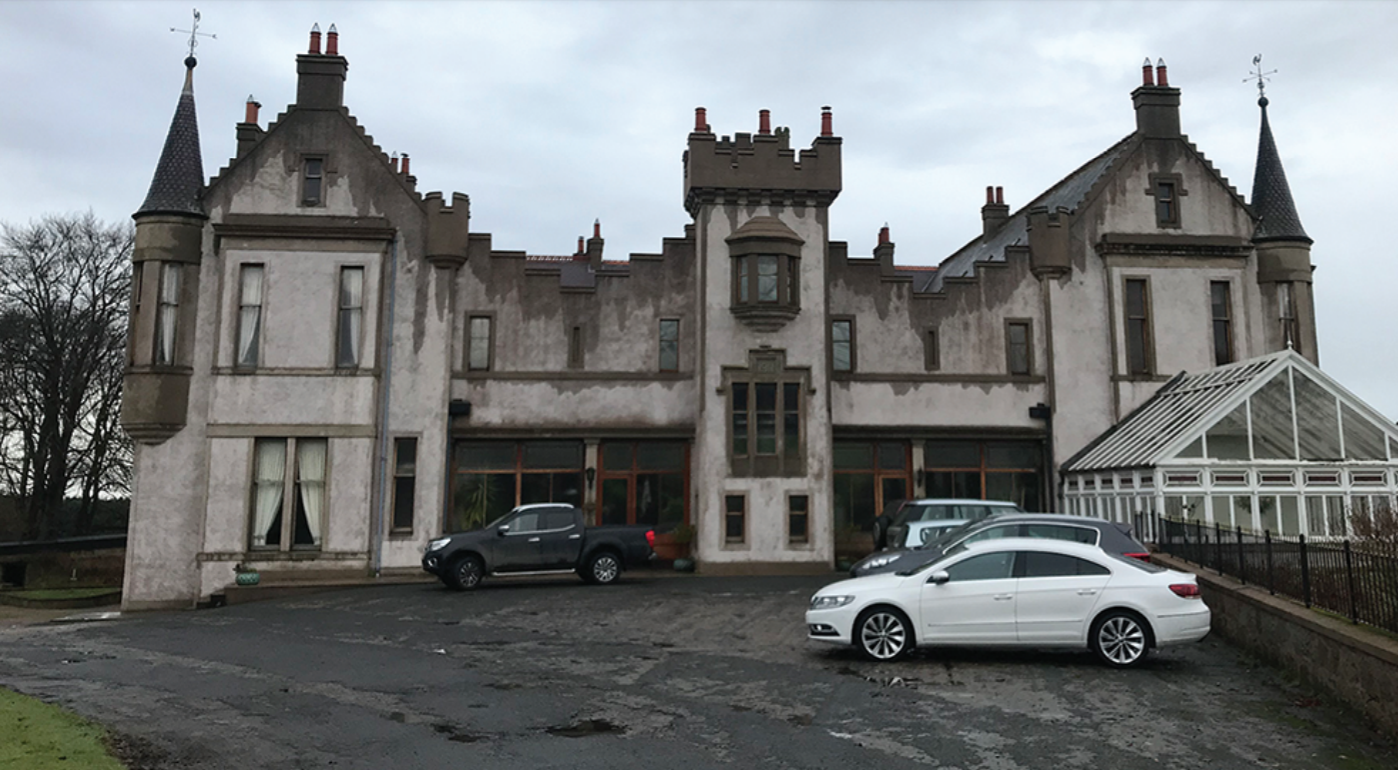 A report written by Karen Wiles, head of legal and governance, reads: "The local review body expressed a great deal of admiration for the applicant, who was seeking to regenerate the area and bring fresh life to an historic building.
"However, they were unanimous in their view that the concerns raised by roads development were significant regarding visibility and access to the venue and exit onto a busy main road.
"The applicant had not provided anything material within their notice of review to satisfactorily mitigate those concerns. "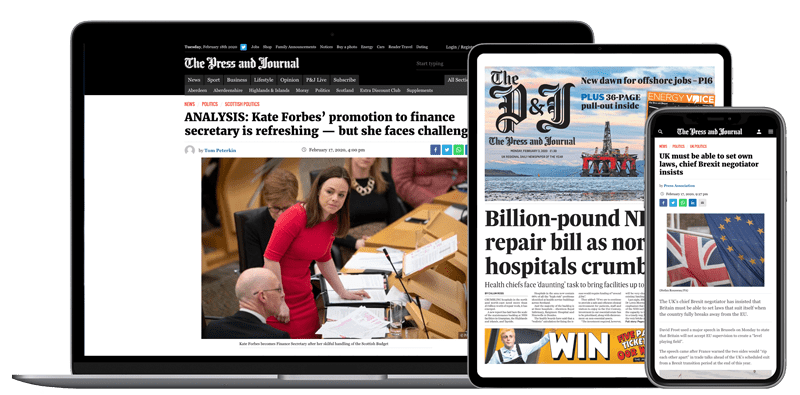 Help support quality local journalism … become a digital subscriber to The Press and Journal
For as little as £5.99 a month you can access all of our content, including Premium articles.
Subscribe