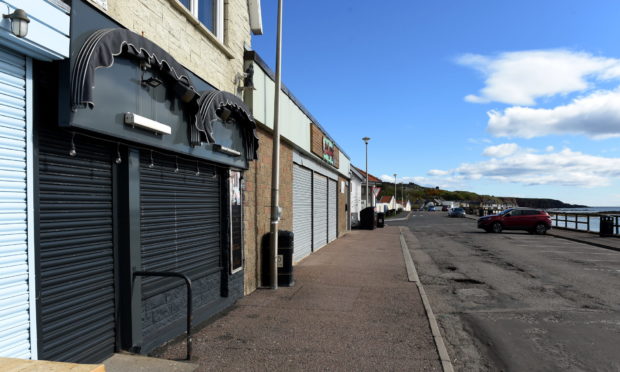 In a bid to "ensure the survival" of a popular north-east ice cream parlour, owners are making some drastic changes.
Aunty Betty's, on the waterfront of the coastal town of Stonehaven, sells award-winning homemade ice cream and sweets.
Due to the Covid-19 pandemic, its owner is looking at how the business can financially survive after lockdown restrictions are lifted.
Anticipating the fact that social distancing will be in place for a long time, they have applied for permission to change many aspects of the small shop.
These include building a serving counter outside the business and creating a large canopy to shelter patrons.
The internal shop will be accessed by staff only.
Hyve Architects have applied on behalf of Mrs Lesley Duff, owner of Aunty Betty's, for the work.
Planning documents state: "The business is a successful and popular feature of The Promenade, particularly during the summer months when most of the business turnover is generated.
"Unfortunately, the current Covid-19 pandemic has resulted in the business having to temporarily close in line with government guidance.
"Currently, the owner anticipates that the way in which her goods can be sold to the public will change significantly, as the pandemic is likely to continue for the foreseeable future.
"The shop has restricted space for the public, and so it is not practical to maintain social distance within the current layout.
"In addition, it is essential for the viability of the business that the volume of sales can be maintained, particularly in the summer months."
Documents add that it is hoped the alterations "will ensure the survival of a very popular Stonehaven business in these challenging times".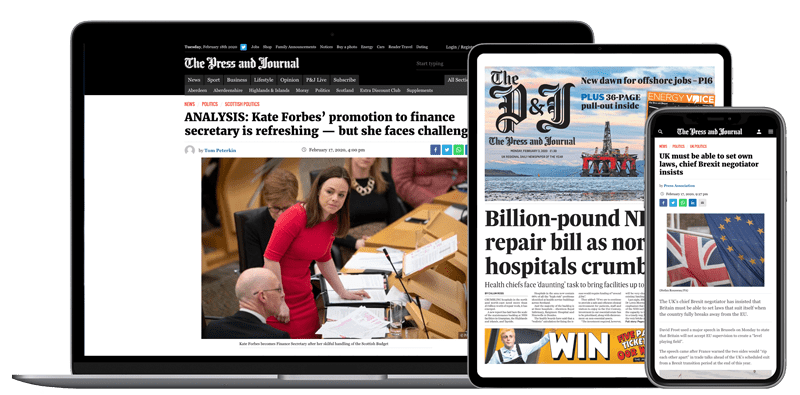 Help support quality local journalism … become a digital subscriber to The Press and Journal
For as little as £5.99 a month you can access all of our content, including Premium articles.
Subscribe