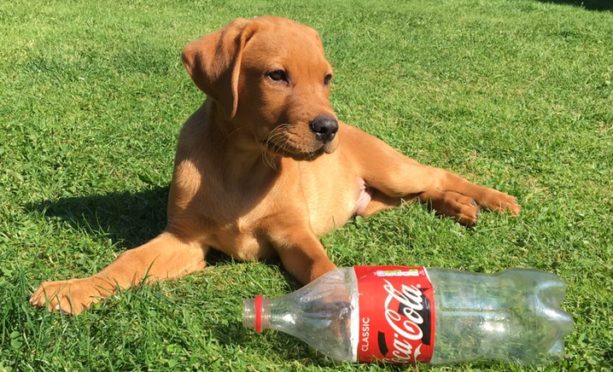 An initiative to encourage people to pick up litter while out walking their dogs has gone from strength-to-strength.
Marion Montgomery, from Stonehaven, started the Paws On Plastic group after noticing how much litter was lying about when out with her late dog, Murphy.
She began encouraging others to pick up just two pieces of plastic while out and about with their four-legged-friends.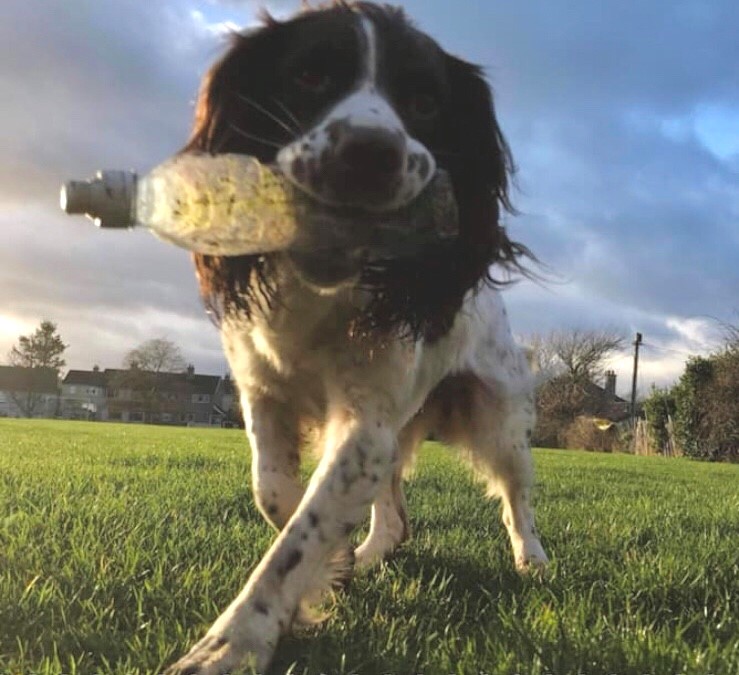 The group took off, and now has members from more than 70 countries and on multiple continents, including Antarctica.
Mrs Montgomery said: "The strength of Paws on Plastic is its simplicity.
"Dog owners are already out there walking their dogs every day.
"We see the litter. We have a spare bag in our pocket and it just takes a second to pick up a couple of pieces.
"No extra time or effort is required but if we all do our own wee bit, with over 16,000 of us – on Facebook, Twitter and Instagram – that's over 64,000 pieces a day based on an average of two pieces on two daily walks, or 23.4 million pieces a year."
Members pick items up using a spare poo bag and take it home to empty, into a recycling bin if possible, saving the bag to use again, then post a photo of their dog on our "Paws on Plastic" FaceBook Page to celebrate their efforts and spread the word.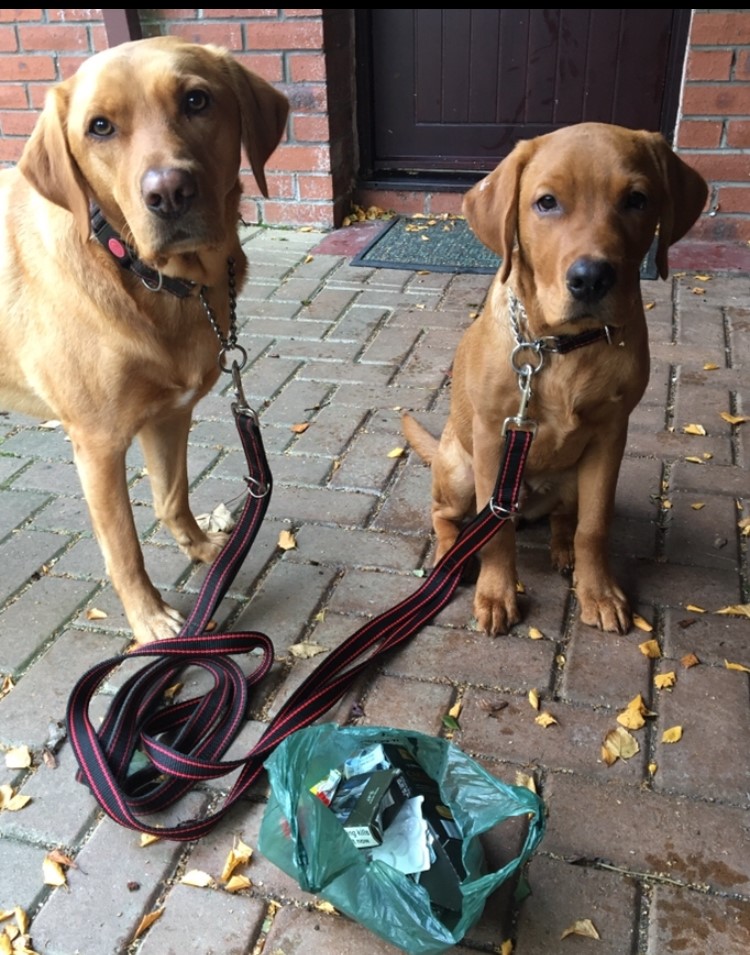 Paws on Plastic works alongside Keep Scotland Beautiful, Keep Britain Tidy, 2 Minute Beach Clean and Surfers against Sewage.
Using the hashtag #PawsonPlastic, dog walkers can share their "hauls" of rubbish and encourage each other to collect more.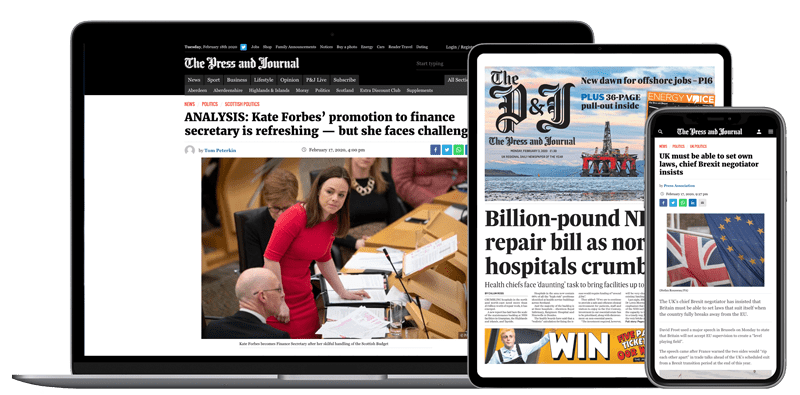 Help support quality local journalism … become a digital subscriber to The Press and Journal
For as little as £5.99 a month you can access all of our content, including Premium articles.
Subscribe