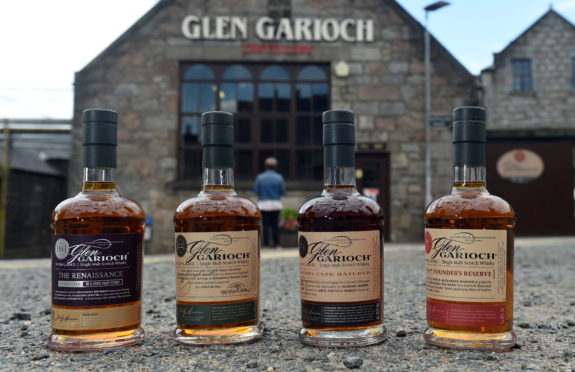 Plans to expand a north-east whisky distillery will be discussed next week.
One of the oldest operating distilleries in Scotland – and its most easterly – the Glen Garioch Distillery, near Olmeldrum, has been making malt since 1797.
On Tuesday, the Formartine area committee will meet to discuss the distillery's plans to build four new tanks.
The cylinder structures would be placed at the back of the maltings building  at the site and each one would be 27ft high with an overall width of more than 19ft.
Documents state the expansion would have "minor" visual impact, and adds: "The proposed tanks would not have a significant impact on residential amenity through their operation."
However  Olmeldrum resident Richard Elliot, of Union Place, objected to the plans.
In his letter of objection to Aberdeenshire Council, he wrote: "Currently the spent lees and pot ale is collected from tanks just beyond our property by agricultural slurry tankers.
"There are very noisy and smelly machines and we have complained many times to the distillery and the council about the disturbance caused by this activity.
"The outflow from proposed new tanks will be piped to a position directly behind our property and the noise and disturbance caused by the machinery collecting these liquids will therefore move even closer to our house making an already unacceptable situation even worse."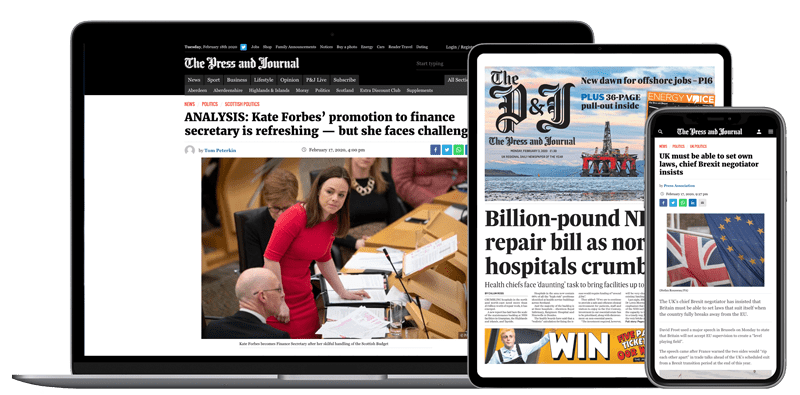 Help support quality local journalism … become a digital subscriber to The Press and Journal
For as little as £5.99 a month you can access all of our content, including Premium articles.
Subscribe