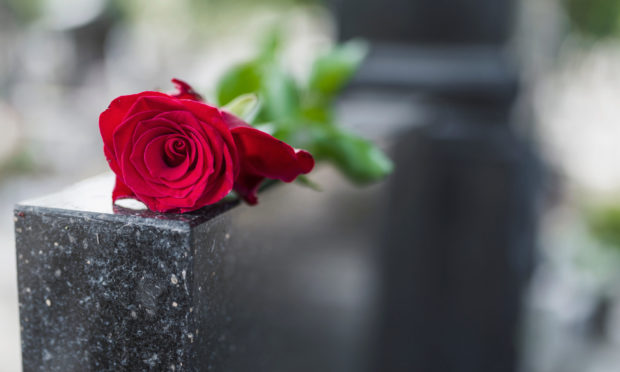 A Scottish council considered following New York and creating "strips" of mass graves.
After the death toll neared 10,000 in New York City last month, morgues across the city become overwhelmed and the number of burials on Hart Island jumped to five times higher than usual.
Drone footage, later confiscated by police, captured workers stacking wooden coffins in the deep trenches of a newly built mass grave.
In Scotland, Aberdeenshire Council this week revealed they had considered responding to the outbreak in a similar fashion.
This drone footage captures NYC workers burying bodies in a mass grave on Hart Island, near the Bronx. For over a century, the island has served as a potter's field for deceased with no known next of kin or families unable to pay for funerals. pic.twitter.com/b2THksNwzN 01#FBR

— Tomthunkit™ (@TomthunkitsMind) May 10, 2020
In what was described as a "draconian" measure, the potential emergency response was discussed in the council's recent infrastructure and services committee.
Philip McKay, head of roads, landscapes and waste services said initial studies showed a bleak picture for the region's funeral service, and it was feared that cremation services could be "overwhelmed"."
With the initial modelling, there was "no way" the services could deal with the number of internments predicted with family physically present at funerals.
He said: "As part of that modelling there was ideas similar to New York's approach, that we may have to open what effectively would be strip lairs.
"And we didn't feel that if we reached that stage it would be appropriate to be done with members of the public there.
"It is an absolutely draconian measure, and one we didn't take lightly and one we hope we will never have to put in place."
He added: "We were also considering the pre-emptive opening of lairs, which means the lair would be open before we had notification of the requirement for it."
So far, of its emergency measures, Aberdeenshire Council has only implemented one: the suspension of fees for graveyard assistance.
Aberdeenshire Council gardeners retrained to dig graves and attend funerals https://t.co/Tw1aPwJJNr pic.twitter.com/SNyFNK7Fwb

— The Press & Journal (@pressjournal) May 4, 2020
Yesterday's meeting also discussed a "small number" of occasions where large numbers had congregated for funerals.
In one incident, two weeks ago, 60 people attended one funeral, in a breach of rules that was deemed "unacceptable", Mr Mackay explained.
Moving forward, the council is preparing a factsheet of information to give to families to help improve awareness of what is, and isn't, currently allowed.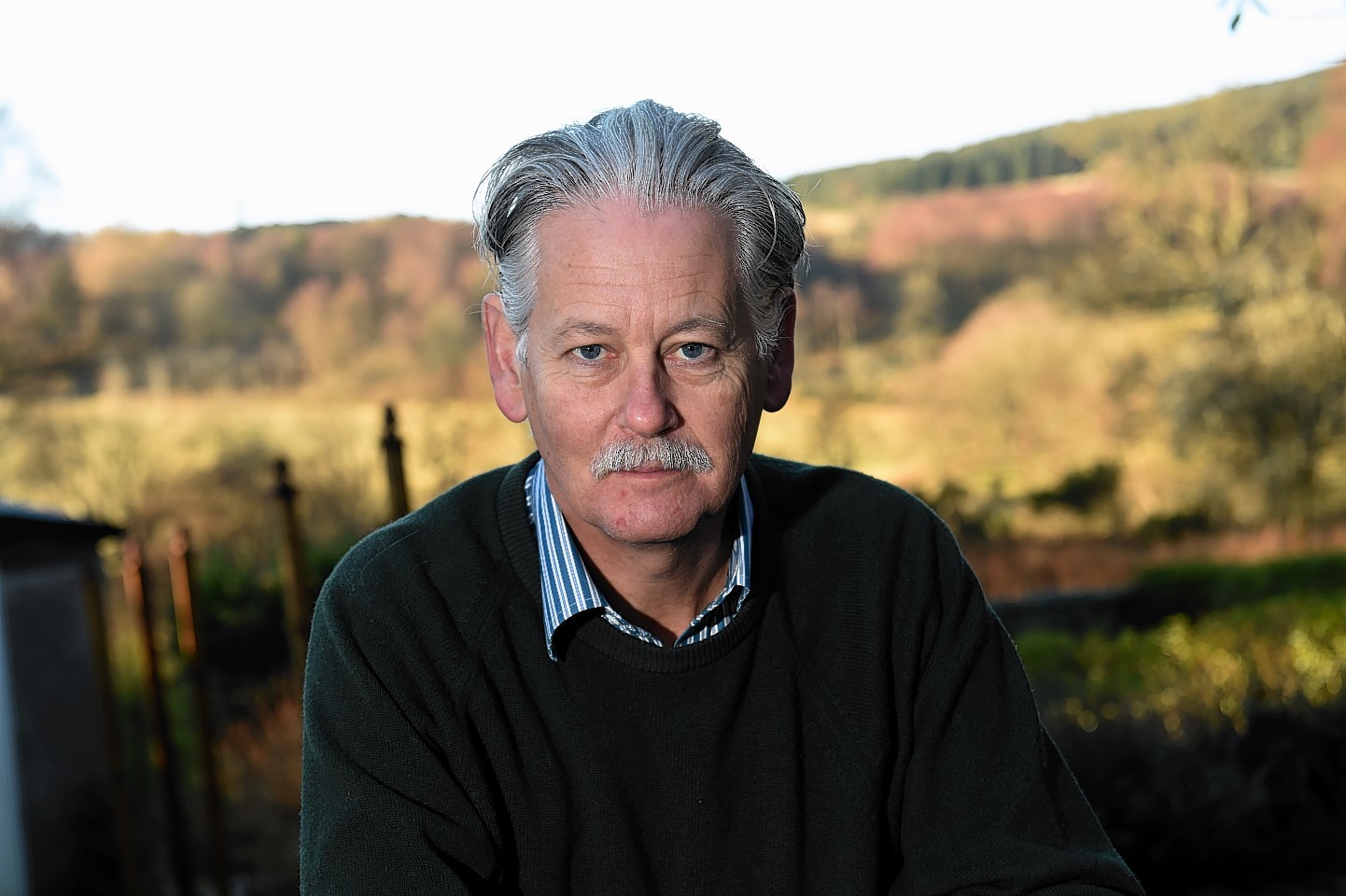 Peter Argyle, chairman of the committee, also said he was "proud" of council staff for responding so well to the current pandemic.
He added: "The service has prepared for the worst case scenario and hopefully that will never be needed, but we need measures and plans in place to deal with it.
"When it comes to funerals and bereavement which is an incredible sensitive area, the emphasis and care shown by the service has been exemplary."