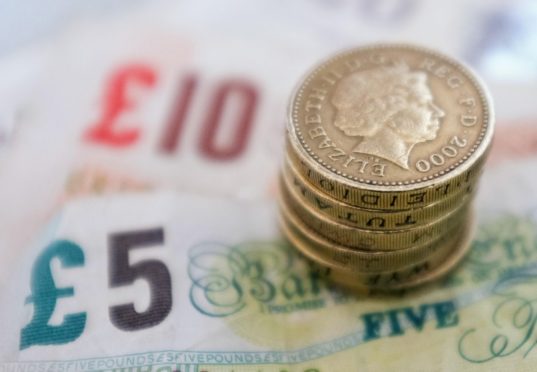 Significant numbers of "financially distressed" Scots are being denied financial aid put in place to help them through lockdown.
The Scottish Government launched the Newly Self-Employed Hardship Fund to provide hardship relief to self-employed individuals who have not been able to access support through other schemes.
But this week, Aberdeenshire Council's infrastructure and services committee heard that 40% of all applicants to the its scheme had been rejected.
Turning away "distressed" applicants has been difficult for council officers, who said their hands had been tied by government guidance.
The Newly Self Employed Hardship Fund application form is now live on the Moray Council website. In order to qualify you need to have become self-employed from 6th April 2019. The form can be found here: https://t.co/dkb3CZrUtC

— Douglas Ross MP (@Douglas4Moray) April 30, 2020
Economic development service manager Matt Lockley said: "The scheme launched on April 30 and to date £120,000 has gone out the door.
"But we are having a very high rejection rate – 40% of applications are being rejected for a variety of reasons."
He added it was due to the "very specific" nature of the requirements, and that officers are providing feedback to the Scottish Government in the hope they can be relaxed and the rejected cases revisited.
Mr Lockley added: "People are presenting to us financially distressed,  so we doing what we can to get the rules changed."
Huntly councillor Robbie Withey said: "I've had a few people come to me about the hardship fund and in all cases they have been people who have been rejected.
"They feel it is us that have decided to reject their applications and don't seem to understand that we're simply following guidelines."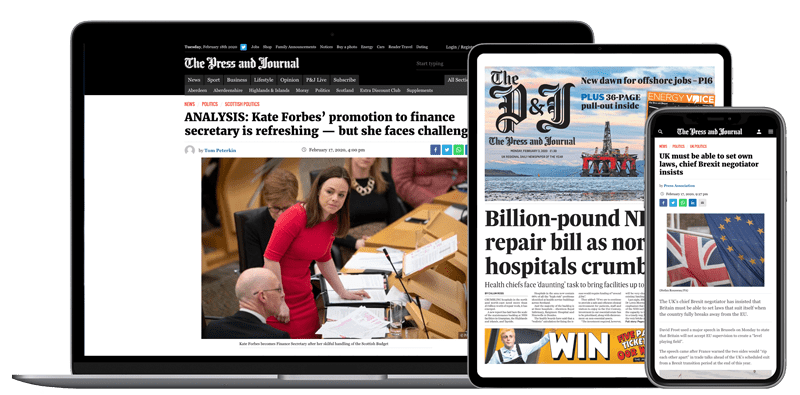 Help support quality local journalism … become a digital subscriber to The Press and Journal
For as little as £5.99 a month you can access all of our content, including Premium articles.
Subscribe