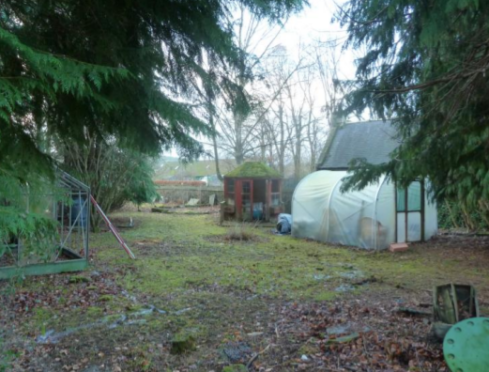 Plans to create a holiday pod to bring visitors back to a Deeside community have been approved.
Craighouse Properties Ltd, which has offices in Aboyne and Aberdeen, will build the hut in the back garden of a property in Kincardine O'Neil.
It comes following the demise of traditional hotels in the surrounding area.
In 2013, The Potarch Hotel closed and now operates as a self-catering lodge.
And last October, the nearby Huntly Arms Hotel in Aboyne shut all 50 of its rooms.
Keen to fill a gap in the market, Craighouse Properties decided to try to attract visitors to the area by creating a holiday pod at 49 North Deeside Road, Kincardine O'Neil.
The address consists of a ground floor hairdressers salon and flats on three floors, currently rented out by the firm.
Holiday pods are typically wooden huts that offer a more comfortable alternative to a tent.
Plans submitted to Aberdeenshire Council via Ronald Hay Architectural Design stated that the garden currently has an "unkempt and run-down" appearance.
They add: "The tourist industry has historically been important to Deeside and with the recent downturn in the oil industry has now become even more important to the economy of the area.
"This development will provide a welcome boost to tourism in the area by providing additional accommodation and adding to tourist numbers."
Aberdeenshire Council approved the plans for the holiday pod this week, and hope that it will "encourage tourism" to the area.
Their decision read: "In Kincardine O'Neil, and nearby Aboyne, there are no active hotels.
"Whilst Aboyne has several small bed and breakfast accommodations, there are none in Kincardine O'Neil.
"The establishment of a one-bedroom short term rental would be a positive for the community."
Meanwhile, Mid Deeside Community Council (MDCC) is currently working to explore options for the future of the Huntly Arms.
The C-listed building, where Queen Victoria is thought to have stayed, needs at least £1 million worth of work before it can be used as a hotel again.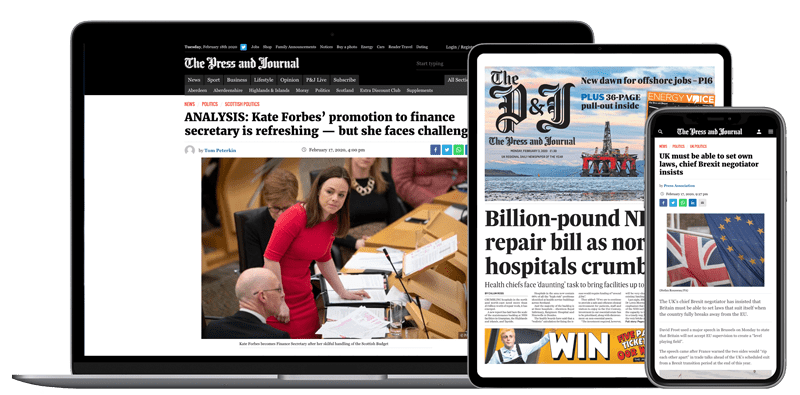 Help support quality local journalism … become a digital subscriber to The Press and Journal
For as little as £5.99 a month you can access all of our content, including Premium articles.
Subscribe