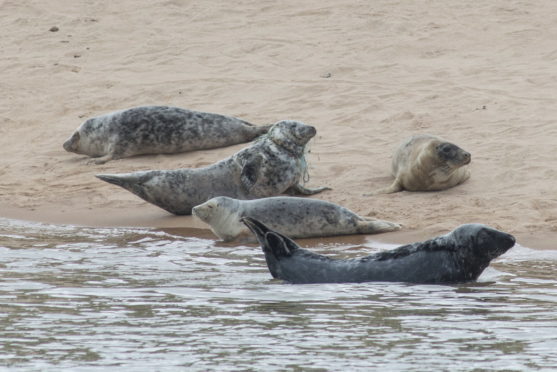 A seal has been saved from a deadly entanglement almost a week after it was spotted with discarded fishing rope stuck around its neck.
The British Divers Marine Life Rescue (BDMLR) group attended Buchaness Lighthouse in Boddam after receiving reports of the entangled seal.
Volunteers and mammal medics safely caught the seal using a "large cargo net" on Tuesday night and removed the waste from around its neck.
The line had cut into a thick layer of blubber and the predicament would have become fatal for the animal if it had not been removed.
Rescuers released the seal back in to the sea to allow the salt water to heal the wound.
A Press and Journal photographer initially spotted and reported the injured seal last Thursday at Newburgh beach.
A statement on the BDMLR Facebook page said: "From examination of the line removed from the animal, we are all most certain that this is the same seal which was spotted on May 21 on a nearby beach, although there many other seals suffering from entanglement on beaches in the region."
At the time of the first incident, Scottish SPCA chief superintendent Mike Flynn said: "What makes this even more upsetting is that it is easily avoided by people properly disposing of their litter.
"All too often we get reports of wild animals being injured or dying because of discarded fishing wire or rubbish."
Anyone who spots an entangled animal should not approach it and report it to the call  BDMLR hotline on 01825 765546.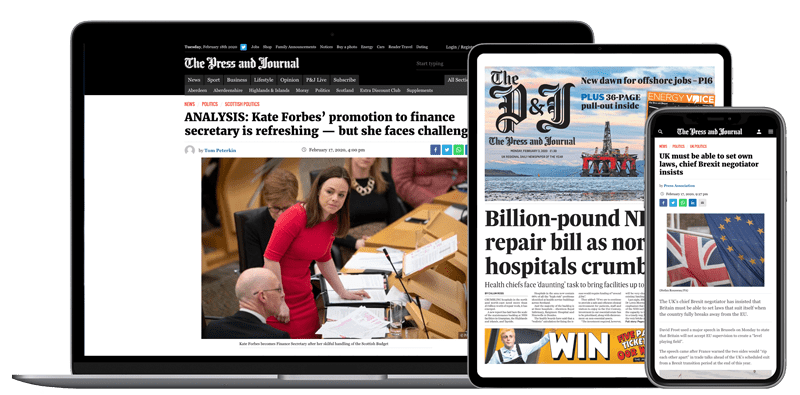 Help support quality local journalism … become a digital subscriber to The Press and Journal
For as little as £5.99 a month you can access all of our content, including Premium articles.
Subscribe