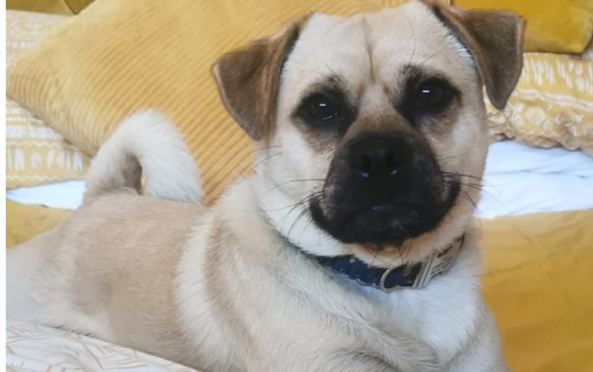 An Aberdeen dog owner whose "greedy guts" pooch devoured a sharp chicken skewer whole managed to save her pet's life thanks to her first aid skills.
Izzy Adams-West, the manager of the Barking Mad Dog café at Aberdeen Beach, knew exactly what to do after her little pet Floki gulped down a whole skewer of chicken, complete with the sharp wooden stick this week.
Because she had taken a course with Dog First Aid Scotland North, she knew that the foreign object could potentially puncture organs or cause a fatal blockage if left untreated, and so rushed her dog to the Ashgrove Veterinary Centre on Belmont Road Aberdeen for surgery.
Floki is now recovering from his ordeal, and Ms Adams-West said she hopes her experience will encourage others to find out more about what to do in an emergency situation.
She said: "I dropped an open packet of mini wooden chicken skewers and quickly tried to gather them, but Floki the greedy guts that he is swallowed one whole within a split second.
"I could not get it out from down his throat, it was totally gone.
"He's doing well in recovery, and the skewer was found whole, with chicken still on it."
Catherine Phillips, a dog first aid trainer, said: "Knowing how to act really can give dogs the best chance of a positive outcome."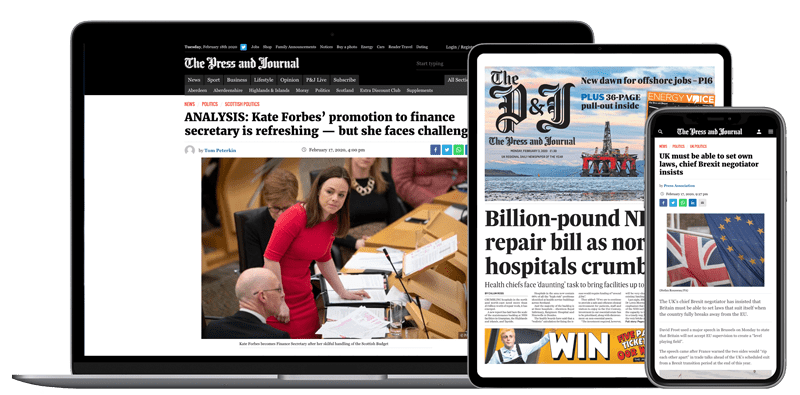 Help support quality local journalism … become a digital subscriber to The Press and Journal
For as little as £5.99 a month you can access all of our content, including Premium articles.
Subscribe