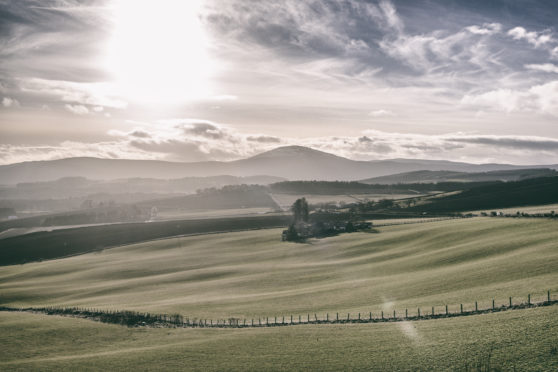 A new group will be established to help create more "much-needed" affordable homes in the Aberdeenshire countryside.
Like many parts of rural Scotland, Tarland has suffered from the twin challenges of under-investment in affordable housing and increasing levels of commuting to towns and cities.
Now, Rural Housing Scotland (RHS) has launched a 12-month programme to establish a new group in the region to tackle the shortage.
Development officer Sam Foster, who has experience on similar projects in Braemar and Linsmore, will be working with the Tarland Development Group on the project.
Developing good housing is about more than buildings.

We've been working with #Braemar Community Ltd on a #ScottishLandFund application to enable #CommunityOwnership of a well-used woodland beside the #CommunityLedHousing site.https://t.co/UprzAmtI9W#responsibledevelopment pic.twitter.com/omeN6psTru

— RuralHousingScotland (@RuralHousingSco) June 15, 2020
She said: "Tarland is a prime example of an area which could benefit hugely from more affordable housing and it is great to be part of this community-led project.
"I look forward to working with local residents to look at the best ways to address the local housing need and help ensure a sustainable and thriving future for the village."
Kathy Dale, of the Tarland Development Group, added: "Affordable housing is much-needed.
"It would enable young people to stay in, or return to, the village and bring up families; key workers could live in the area close to where they work; and older people could downsize whilst remaining part of our community.
"We are very pleased to be working with Rural Housing Scotland on this important initiative."
For more information on RHS's work with communities, people can visit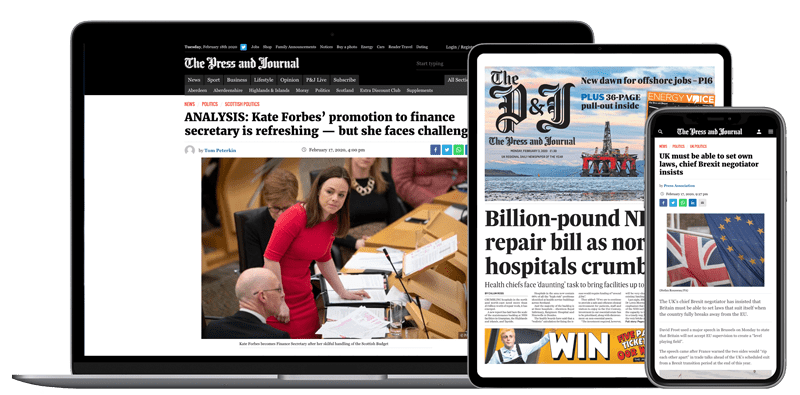 Help support quality local journalism … become a digital subscriber to The Press and Journal
For as little as £5.99 a month you can access all of our content, including Premium articles.
Subscribe