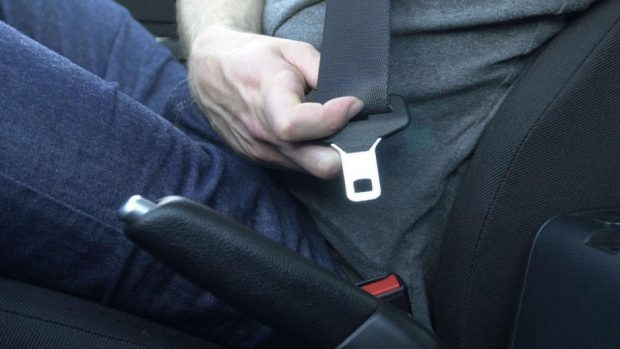 A school transport provider claims he has been asked to commit "financial suicide" by agreeing to Aberdeenshire Council contract changes.
Laurencekirk taxi boss Stewart Wight says he spent £100,000 kitting out minibuses after signing a five-year deal to take children to lessons last summer.
He said the contract stated that the council had to pay his company "in the event of schools closing for whatever reason", at 50% of the agreed rate for the first 10 days and 100% for the time thereafter.
This caveat was in place for incidents such as bad winter weather, when schools might be forced to close.
Last week, the council emailed all providers about its intention to add a variation to the contract – meaning they can suspend the agreement.
The authority last night insisted that the change has been made as part of plans to "future-proof contracts", and will mean deals get suspended rather than terminated as they might have been in the past.
But Mr Wight said: "The council would continue to pay us for two weeks, but nothing from that point on – and they could restart the contracts at five days notice if they like.
"They are dependent on us to transport the children but choose this time to change our contracts. It is appalling timing to make this change to give themselves more power."
He said this the council has essentially "asked local bus and taxi firms to sign their own suicide note" and has been urged by a lawyer not to sign the contract.
In Aberdeenshire, the council provides free school transport to all children who live more than two miles walking distance from their zoned primary school and three miles walking distance from their zoned secondary school.
Responding to Mr Wight's claims last night, a council spokesman said: "The contractual changes issued to our transport providers are not designed to push any operator out of business.
"They are simply part of future-proofing the contracts in the same way as many organisations update their terms and conditions from time to time, and this has been done with the advice of our legal experts.
"Our school transport contracts have always included a termination clause which would have meant we could terminate contracts after four weeks.
"The variation will enable us to suspend rather than terminate contracts and this would only ever be done in exceptional circumstances, and not in terms of school closures due to bad winter weather, for example.
"We are currently amending the suspension clause to reassure contractors of the circumstances in which it could be used."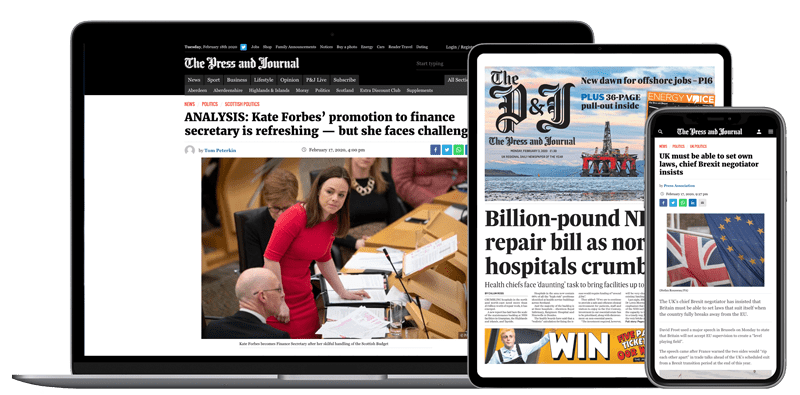 Help support quality local journalism … become a digital subscriber to The Press and Journal
For as little as £5.99 a month you can access all of our content, including Premium articles.
Subscribe