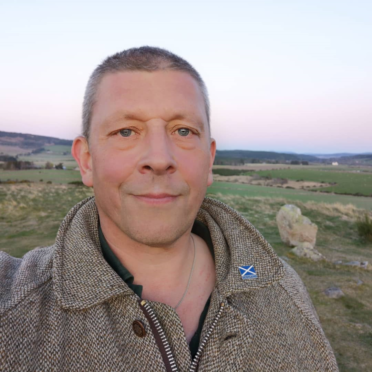 An Aberdeenshire fiddler has wowed judges in an international competition.
Paul Anderson is something of a legend in the time-honoured fiddle tradition of Scotland.
The award-winning musician, composer and teacher has performed at many a prestigious event, including at a private reception for Prince Charles at Fyvie Castle and an 80th birthday party in Edinburgh Castle for Sir Sean Connery.
During lockdown, he has managed to still share his music, albeit online.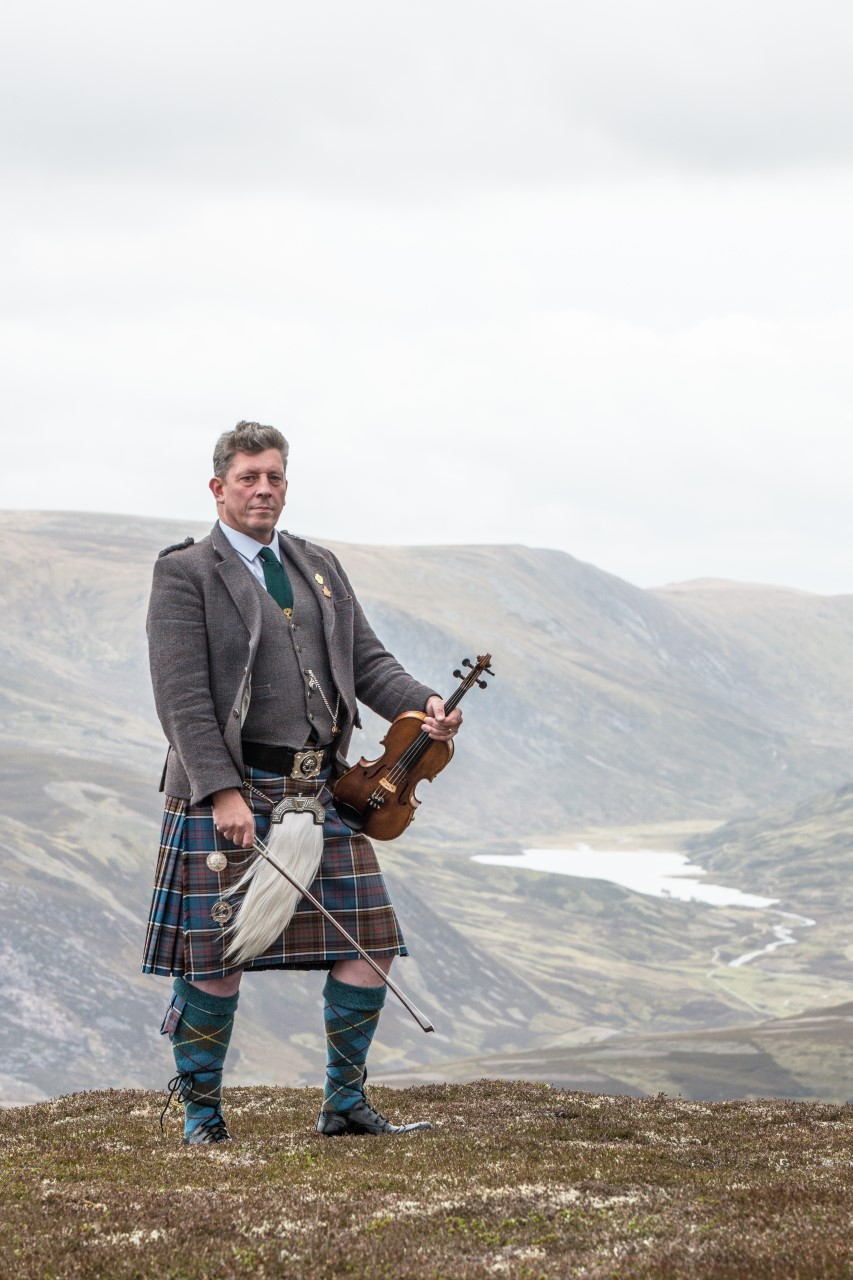 World Folk Fest Vision is a global international movement open to countries in Europe and Asia, North and Latin America, Africa, Australia and Oceania.
Their World Festival-Contest was due to be held in Doha, Qatar this year with around 16,000 participants and guests to attend.
The event was moved online with dancers and musicians filming themselves and entering videos before an online vote.
Millions of votes had been cast worldwide and with nearly 4,000 entries from across the globe.
Mr Anderson has now received news he had achieved third place in the individual performer category.
First place was won by Mariana Gevorgyan of Armenia, with second place going to Andrew Cardinale of Italy.
Mr Anderson also picked up the "most inspiring performance" award.
He said: "I had never heard of the event before, but it seemed almost like a version of Eurovision with so many countries taking part. It cultivates understanding between cultures through music, song and dance.
"I got contacted and invited to take part so decided to give it a shot and enter, but didn't have high expectations."
Mr Anderson has also been releasing videos on YouTube during lockdown.