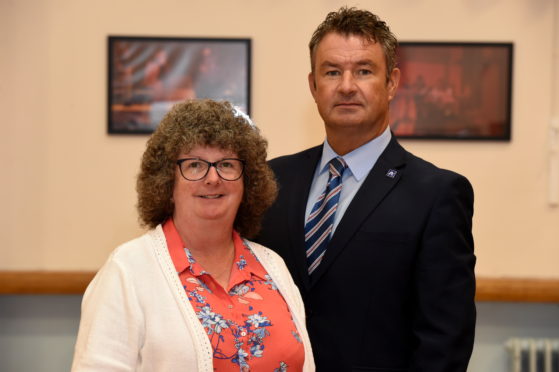 Aberdeenshire pupils have had virtual trips to the zoo, taken part in sports days from home and even met for online picnics to help keep spirits high during lockdown.
Friday marked the end of term for Scottish schools.
To mark the vast array of achievements schools have made, Aberdeenshire Council launched a special website for children and young people to "Shine a Light on Lockdown" and keep a record of their memories and experiences.
Chairwoman of the council's education and children's services committee, Gillian Owen said: "To all of our young people across Aberdeenshire – well done.
"The last few months haven't been easy for anyone but you have shown remarkable resilience and I've seen loads of examples of fantastic work you've done in lockdown. If you are in need of support or assistance, please reach out, keep being your wonderful selves and keep learning."
Very proud of how our pupils have shown resilience and ingenuity this week. Almost 100% engagement in tasks set: mini rafts built, reading dens made, books read, PowerPoint created, maths tasks extended, lambs delivered & cared for, fields ploughed – you're superstars! 🌟🌟 pic.twitter.com/EXVCWUkCmx

— Gartly School and Nursery (@AndGartly) April 24, 2020
The new website highlights a number of impressive and innovative achievements across the region.
Gartly School, near Huntly, were due to be doing Sustainable Learning with Macduff Aquarium this term so instead organised a virtual school trip to the zoo instead, using animal webcams from around the world.
They did lots of research and different activities during the week, culminating in a "bus trip".
Meanwhile Meldrum Academy weekly on-line chats have been held to support pupils' mental health.
Teachers also hand delivered "Harry Potter" themed packs to pupils taking part in their extended transition programme.
The packs included suggestions for making their own Butterbeer, designing potions and some magic beans for them to grow.
Meldrum Academy's staff celebrate VE Day by coming together to sing 'We'll Meet Again' https://t.co/fWWyz0PEVE
#workingtogetherforsuccess #VEDay75 #VEDay2020

— Meldrum Academy (@MeldrumAca) May 7, 2020
At Auchterless, teachers been providing bereavement support for pupils and their families affected directly by Covid 19.
They also undertook a Virtual World tour taking in 11 countries across five continents to enhance awareness of the world beyond Scotland's lockdown – opening young minds to the amazing sight, cultural richness and diversity across the globe, using Youtube and Google Earth.
At Glass Primary, staff ran a virtual VE day with the children arranging and then having tea and toast at 3pm "just like the soldiers did."
Shine a Light on Lockdown is available at https://sites.google.com/as.glow.scot/shinealighton-lockdown/home
Submissions will continue to be accepted during the summer break and into the new school year, also documenting what young people are looking forward to and informing decision-making by highlighting the things that matter to young people most. Email pupilparticipation@aberdeenshire.gov.uk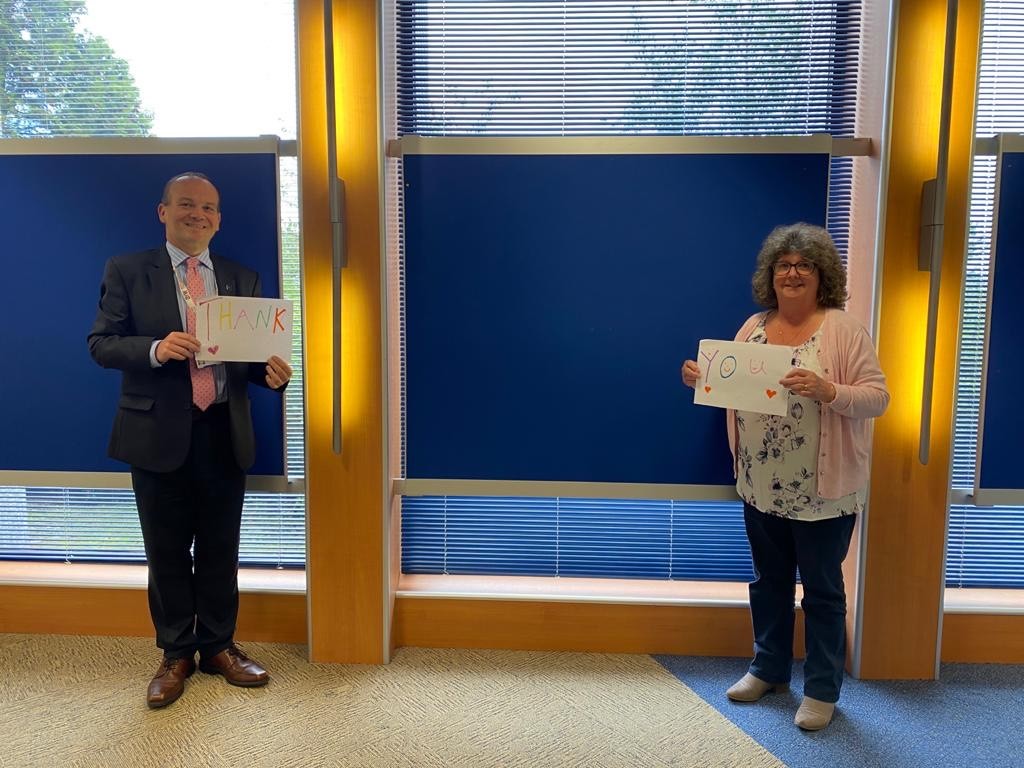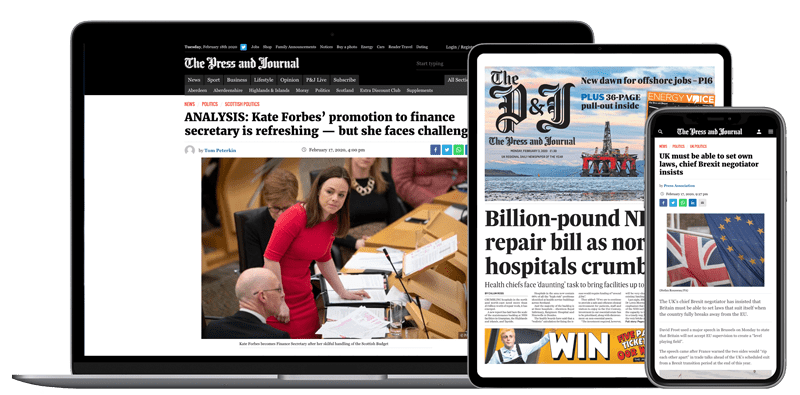 Help support quality local journalism … become a digital subscriber to The Press and Journal
For as little as £5.99 a month you can access all of our content, including Premium articles.
Subscribe